Warm, savory crepes stuffed with turkey, sautéed mushrooms, and a generous layer of Swiss cheese. It's like a comforting hug for your taste buds, offering a delicious blend of flavors that's perfect for a cozy meal any day of the week.
For the Crepes:
3 large eggs
1 cup all purpose flour
2/3 cup milk
2/3 cup water
3 tablespoons melted butter
1 tablespoon chopped fresh parsley
A pinch of dried basil
1/4 teaspoon red pepper flakes (optional)
1 Tbs butter (for coating pan)
2-3 Slices of Swiss cheese
1/2 lb mushrooms, sliced
1/2 onion, diced
1 & 1/2 cup cooked shredded turkey
1 tbs thyme
Salt and pepper to taste
Chopped parsley for garnish
1. Prepare the Crepe Batter:
In a Flat Bottom Mixing Bowl, combine the eggs, flour, milk, water, butter, parsley, basil, red pepper flakes, salt and pepper. Whisk ingredients until well blended, then add the lemon zest and mix again.
2. Heat your crepe pan and melt butter in the pan to coat it. Add some of the batter to the heated pan until it almost coats the center, then use your B BOIS Crepe Spreader to get the batter even on the pan. Cook for 1-2 minutes, or until the edges of the crepe start to lift slightly and the bottom is lightly golden.
3. Use the
B BOIS Crepe Spatula
to flip the crepe and cook for an additional 1-2 minutes on the other side until lightly golden.
Transfer the cooked crepe to a plate and cover it with a kitchen towel to keep warm. Repeat this process with the remaining batter, adding a bit of butter to the skillet as needed.
4. Saute the mushrooms in your Stainless Steel Fry Pan, and heat up the turkey in order to prepare the crepes.
Lay the crepe flat on a plate, add Swiss cheese, turkey, and sauteed mushrooms.
Carefully roll the crepes tightly, without the filling falling out.
Garnish with chopped parsley to serve.
Cookware used in this recipe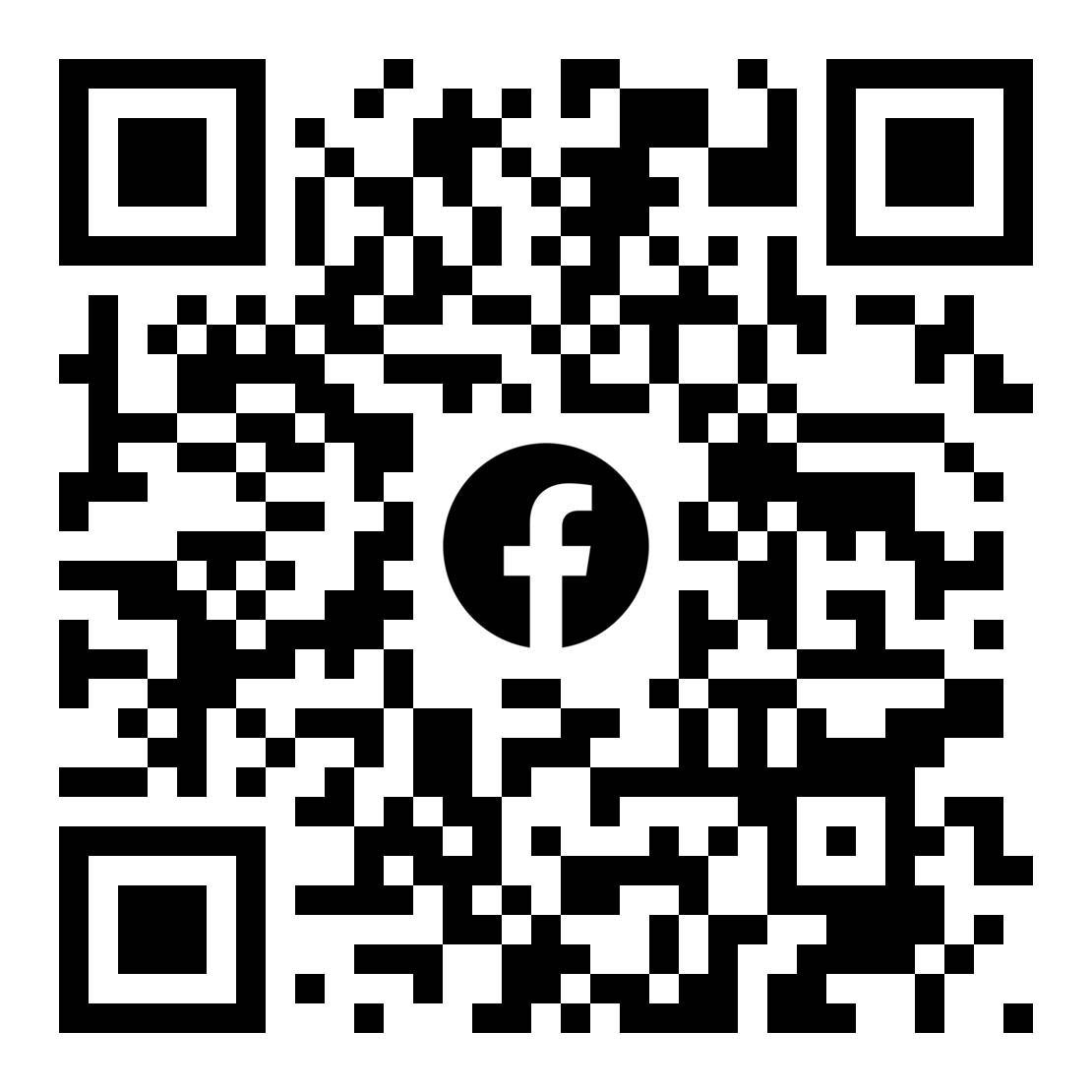 Did you try this recipe? Show it off!
Join the de Buyer Enthusiasts group on Facebook. If you tried this recipe and loved it, show off your results with our community in the Facebook Group!
Do you want to purchase exceptional bakeware, cookware, or utensils for your kitchen?
We have been manufacturing quality items in France at de Buyer since 1830.
Choose the next great item for your kitchen!