Find the perfect gift for dad,
whether he loves baking, cooking or barbecuing
(or all of it!)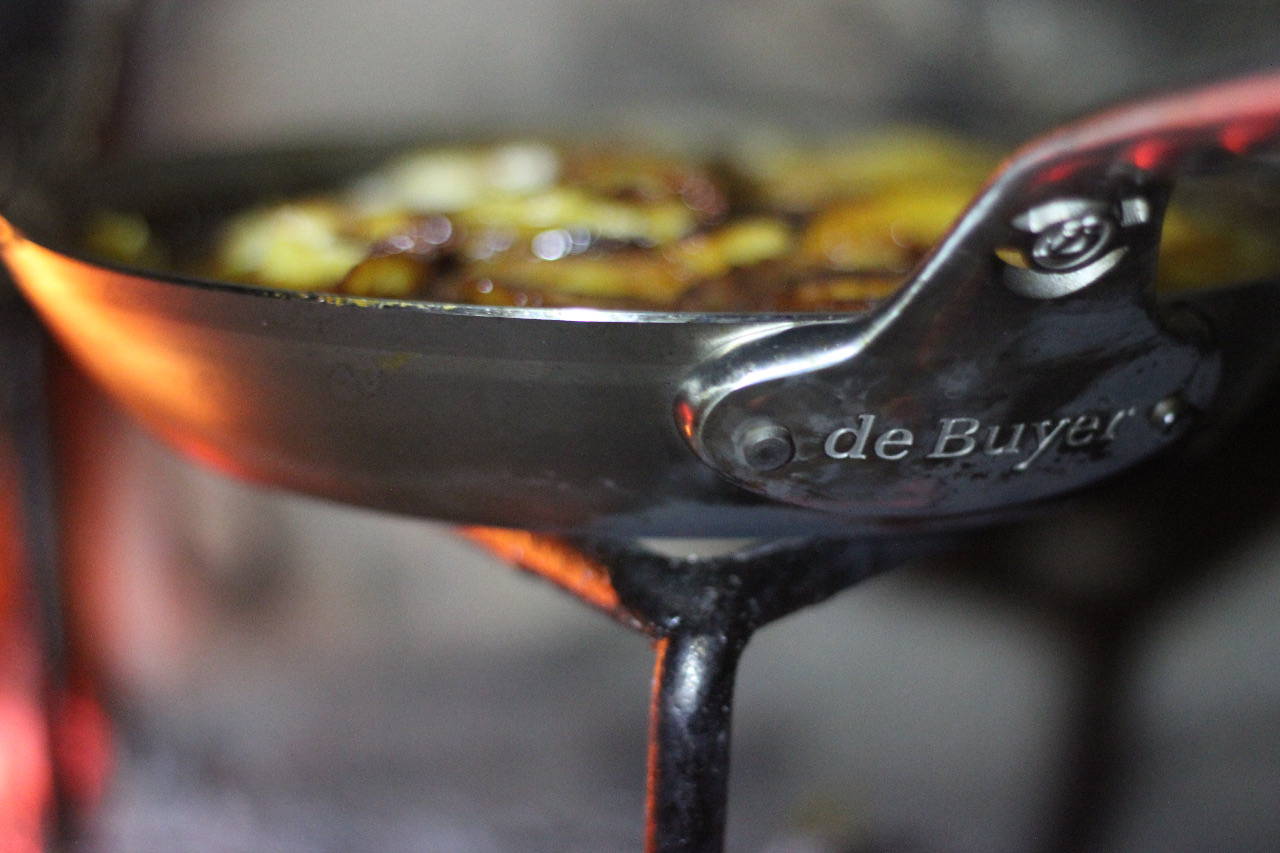 Mineral B PRO
The Ultimate Carbon Steel Pan
The Mineral B PRO Fry Pan with a cast stainless steel handle is made of carbon steel - 99% iron and 1% carbon, the most natural cooking material praised by Chefs around the world. Lighter than cast iron and more heat conductive than stainless steel, this fry pan becomes naturally non-stick after seasoning, without any chemicals or synthetic coating... and gets better the more you use it!
Perfect for searing your favorite fillet or folding a French Omelette, you will find yourself reaching for this fry pan every time you are in the kitchen. And it is totally oven safe! Available in 4 different sizes. Made in France.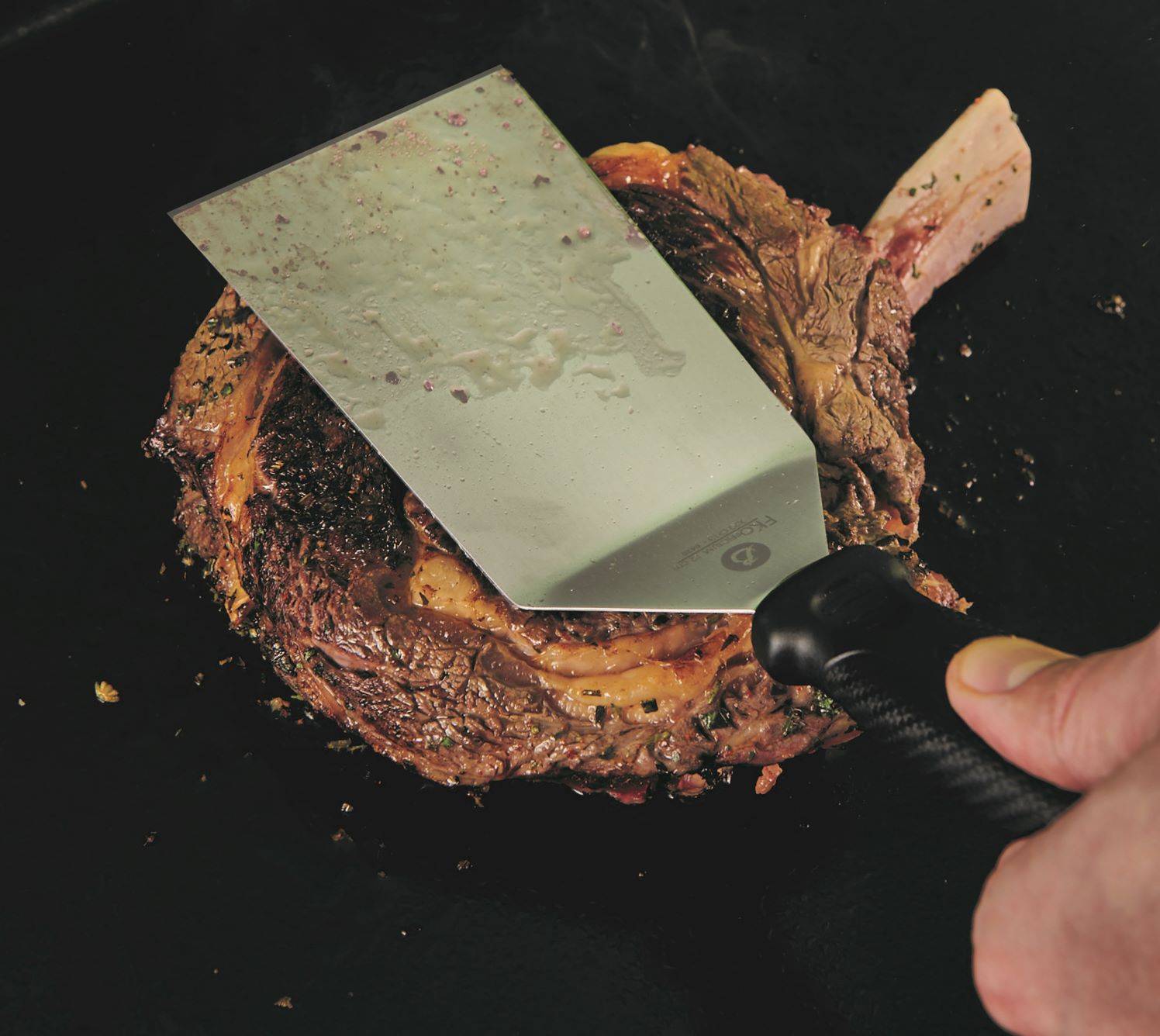 FKOfficium
Hamburger Spatula
A part of our FKOfficium collection, this high quality hamburger spatula is specifically designed to cook, flip, and serve
hamburgers and meats, whether you're using a pan or the grill. Its thin and flexible yet robust blade allows you to easily slide under the patties or any other meat.
The mirror polished blade is made of high-quality stainless steel X20Cr13, giving it robustness, resistance, and flexibility. The handle is made of polyamide reinforced with fiberglass. Dishwasher safe. Made in France.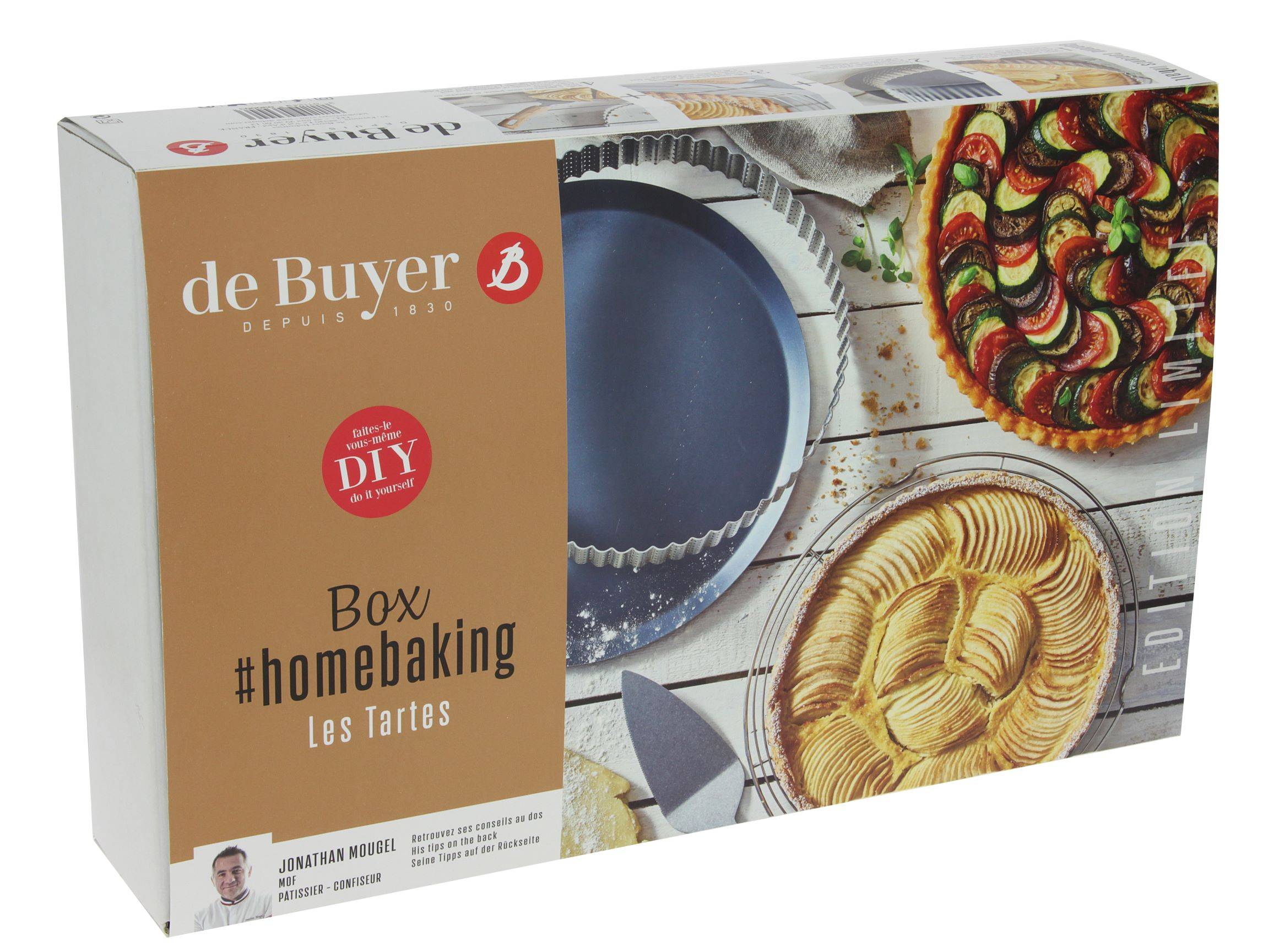 Prepackaged Box
Tarts and Pies
A new addition to our US catalog, our limited edition prepackaged box for Tarts & Pies is the perfect gift for all bakers!
The box includes: 1 x perforated fluted tart ring 11'' (stainless steel), 1 x pie tray 11'', 1 x round stainless steel grate with feet 11'', 1x cake server with beechwood handle
Made in France.