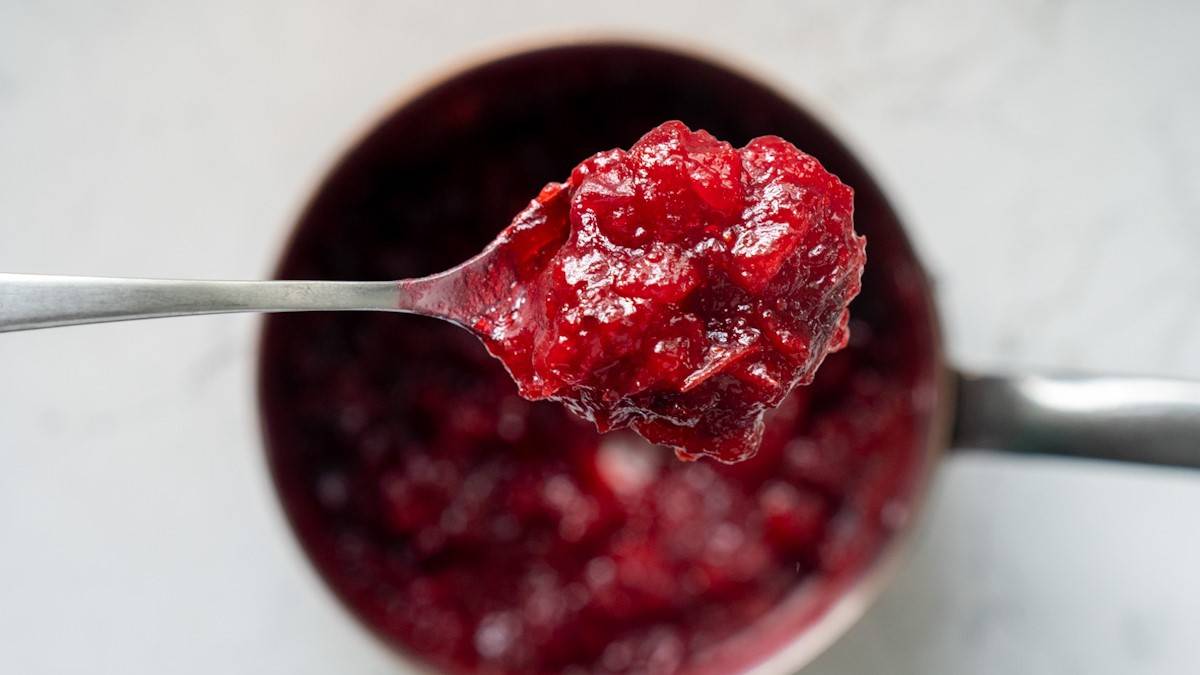 Homemade Cranberry sauce recipe
Serves 6-8 people
If you are planning on buying store bought cranberry sauce for your Thanksgiving dinner this year...think again! Whether you are hosting or attending a potluck feast, wow all your friends with this simple yet delicious homemade cranberry sauce recipe created by @cilantro.parsley
1 cup water
1 cup light brown sugar
1 (12oz) package of fresh cranberries
Step 1. In a saucepan on medium heat, add the water and sugar, stirring constantly, waiting for the sugar to dissolve
Step 2. Once fully dissolved, add the cranberries and bring to a boil
Step 3. Reduce heat to low and simmer for 10 minutes, until the cranberry sauce has a jelly-like consistency
de Buyer Tips:
Try adding in a squeeze of orange juice and a bit of orange zest for a touch a tangy sweetness!
★SHOW US HOW IT TURNED OUT★
Did you enjoy making this recipe? Post a photo of your dish on Facebook or Instagram with the hashtag #DBrecipe and don't forget to tag us @debuyerusa!
Not on socials? No problem. Send us your photo by email to dbinsider@debuyer.com
Need the right pan to make your sauce? Don't worry, we've got you covered!
Find the perfect pan for your kitchen: