Retail Highlights - June 2022
This month: The Summer Collection for grilling and Father's Day Gifting!
the summer collection for GRILLING & Backyard BBQs

When it comes to Summer grilling, camping, and cooking outdoors, Carbon Steel is the way to go. Perfect for grill-roasting veggies, flat-searing fish, frying fajitas and so much more. The Summer Collection offers all the essentials for any grill master to complete their outdoor cookware collection. Be sure to stock up before the end of the season!
PROMO: 20% off all orders of Summer Collection placed by May 30th
*Promo code: Outdoor20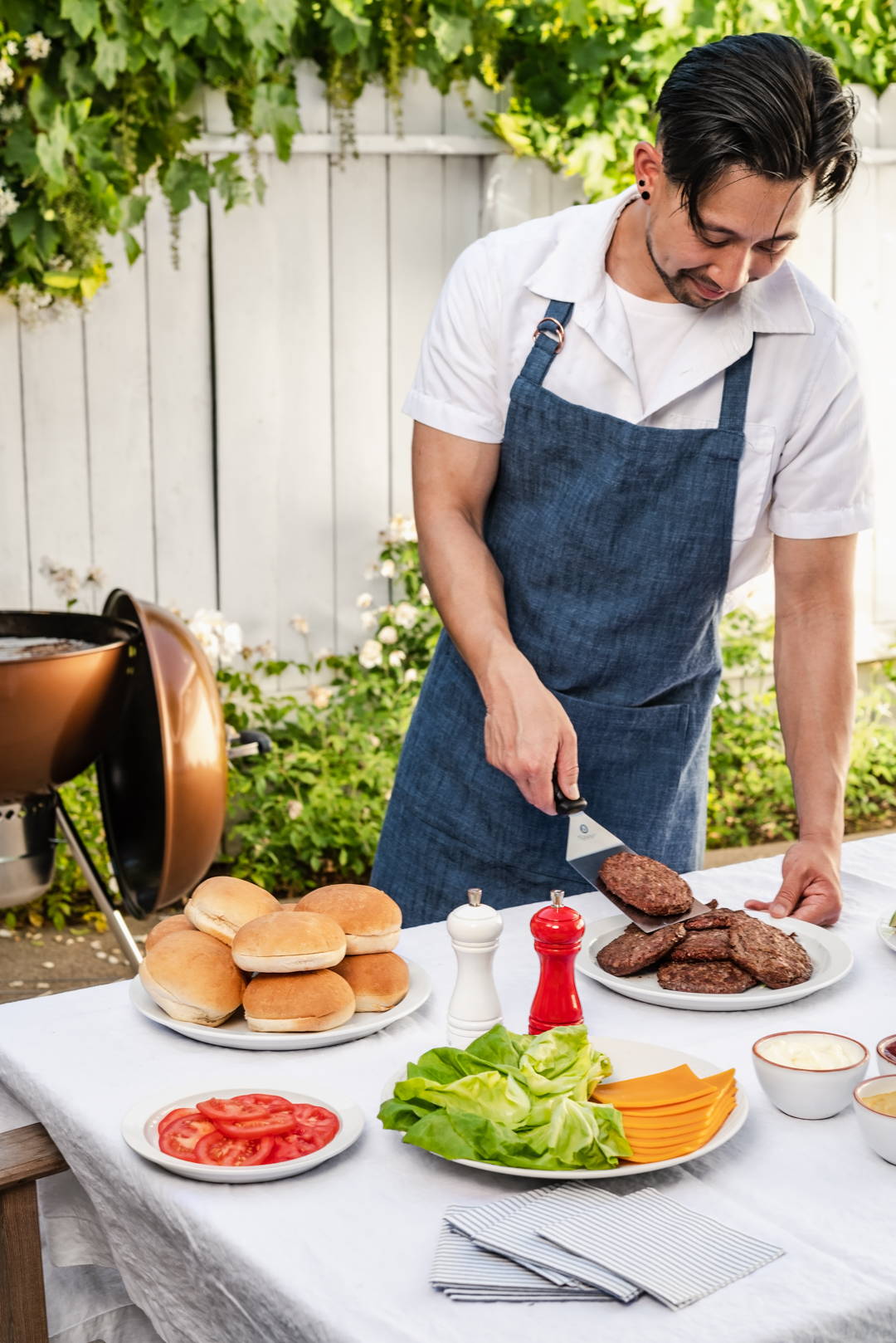 Rated "Best Carbon Steel Pan Overall" By CNN Underscored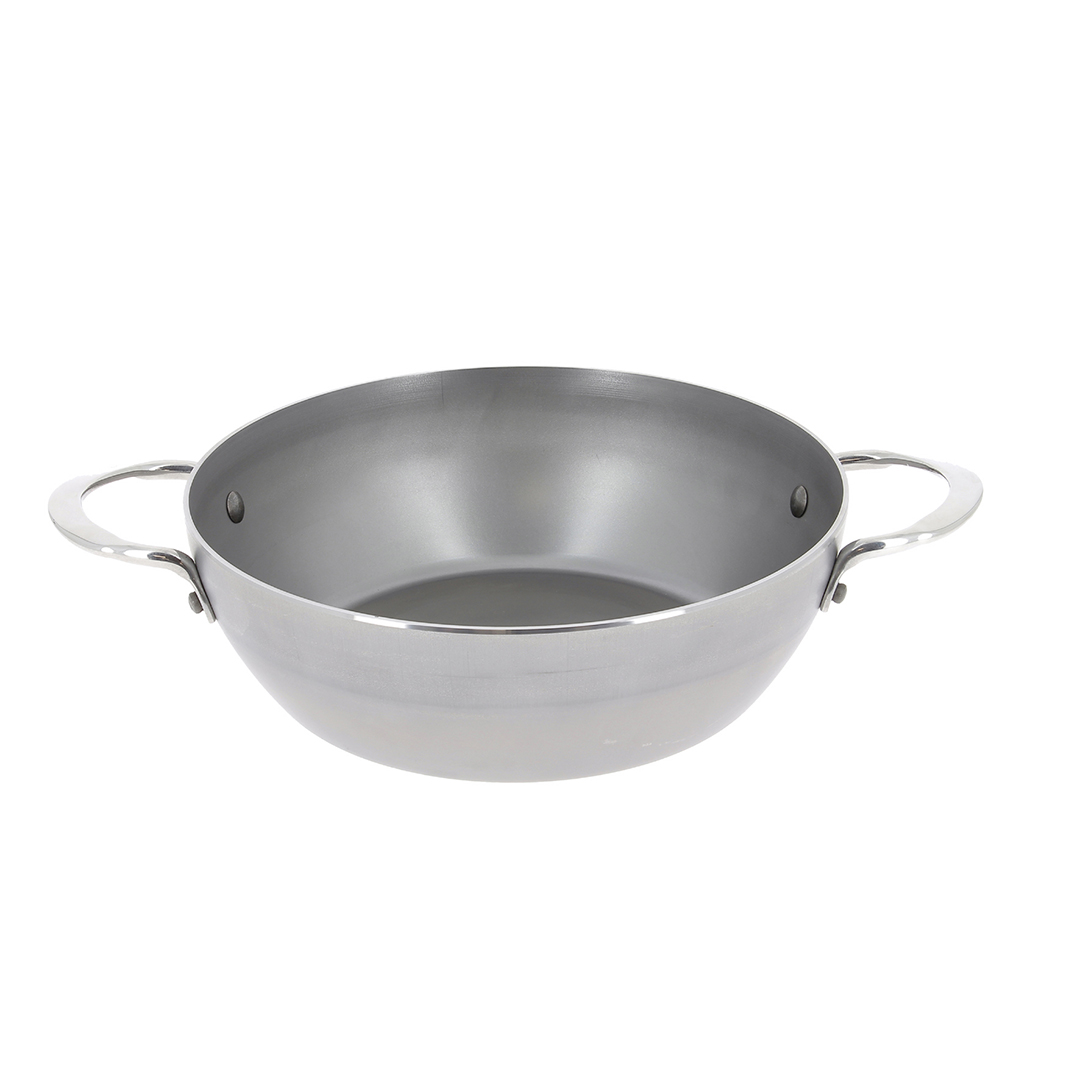 Mineral B Country - 2 handles

3 sizes: 9", 11", and 12.5''
SRP $94.95-$139.95
Mineral B Paella Pan
1 size 12.5''
SRP $109.95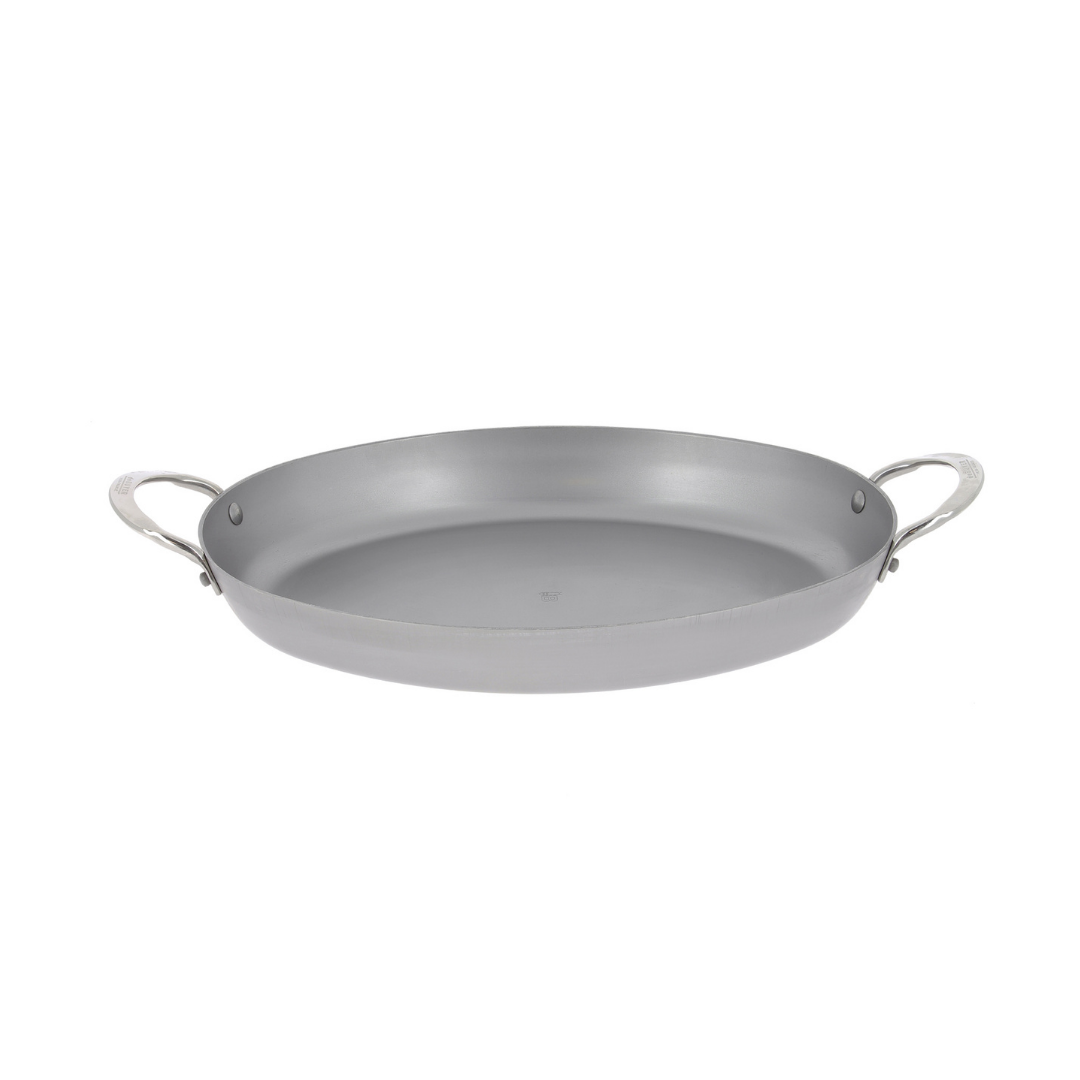 Mineral B Oval Roasting Pan
1 size 14"x9.5"
SRP $129.95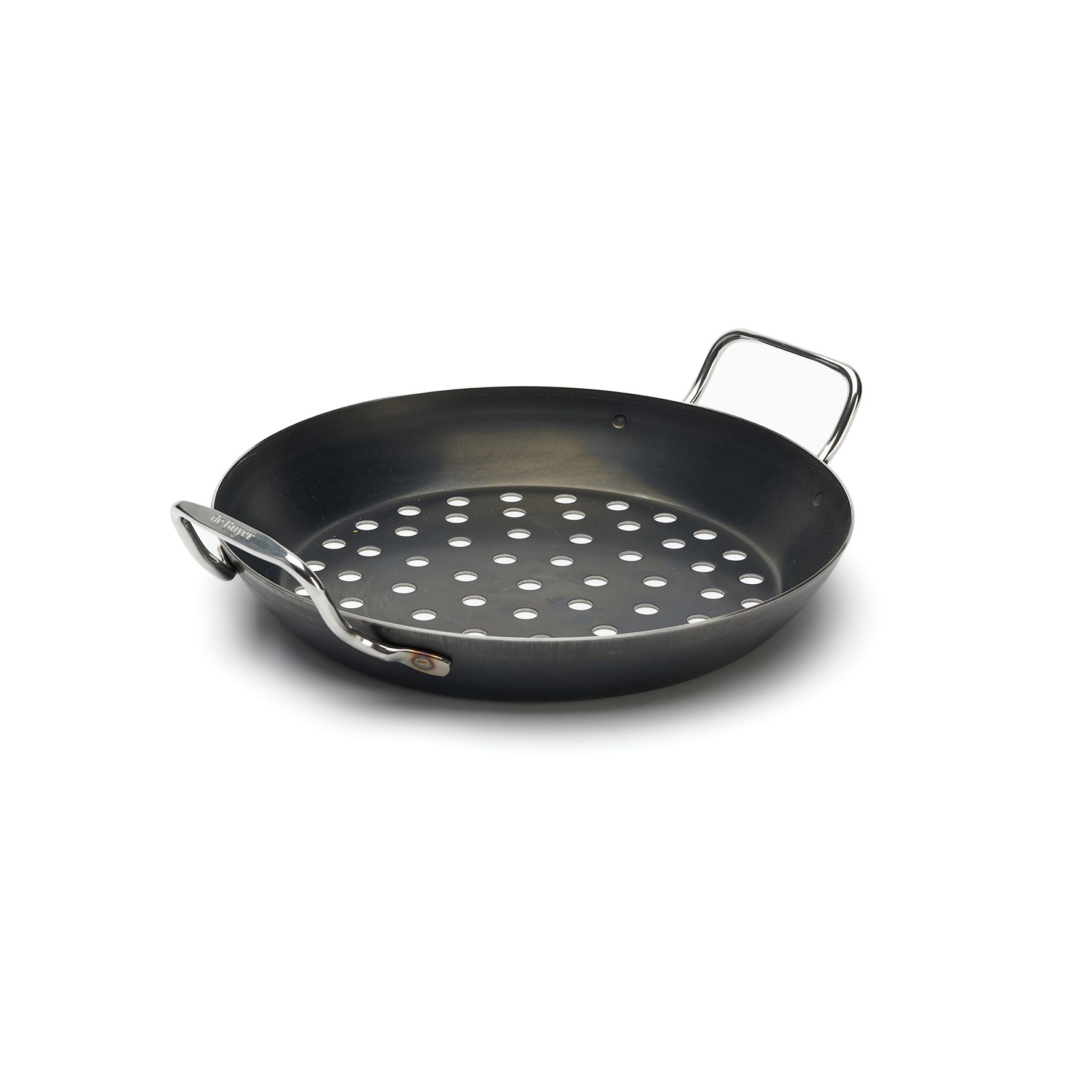 Blue Steel Perforated Fry Pan -
2 handles
11'' SRP $74.95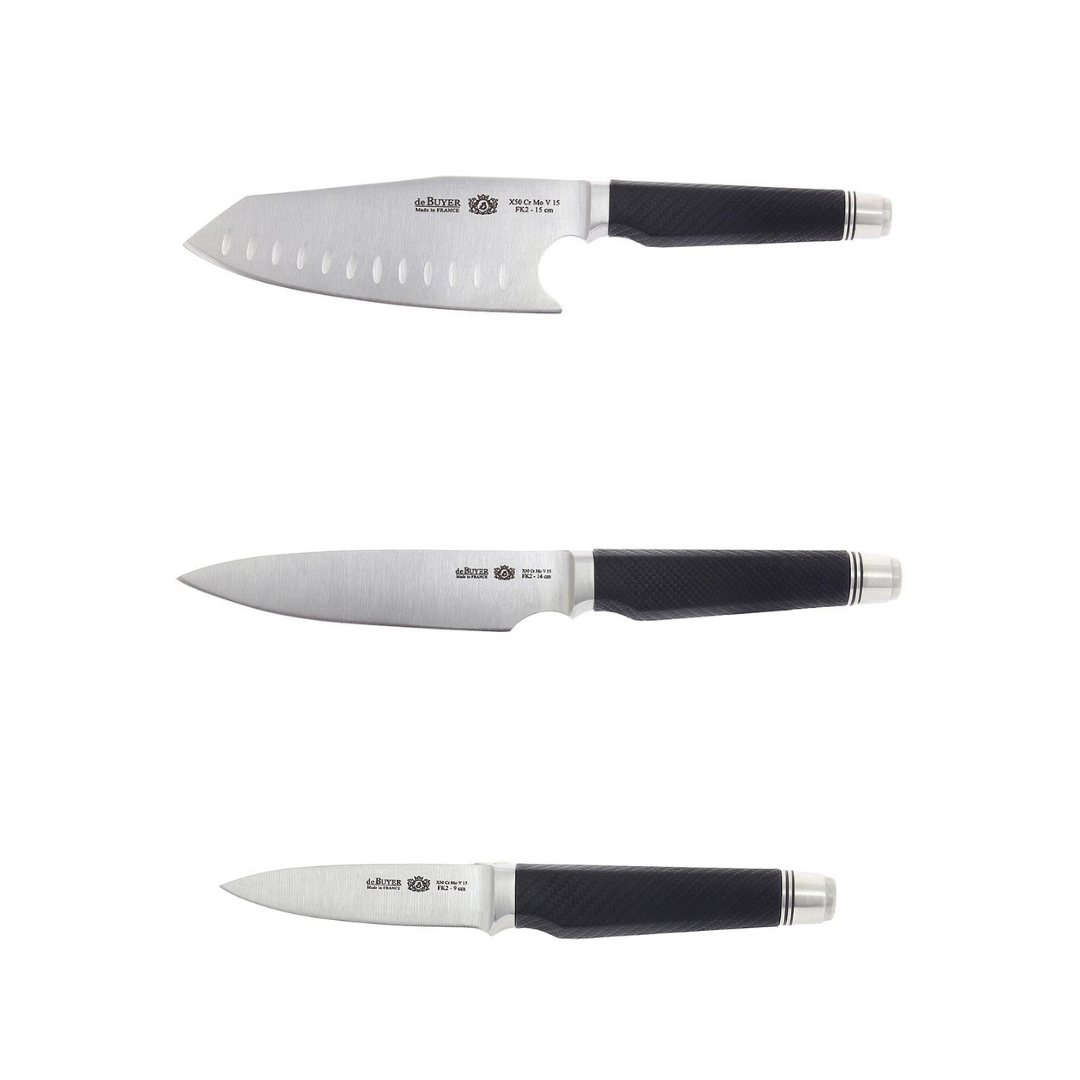 FK2 Knives
Paring, Steak/Utility, and Asian Chef Knife - SRP $69.95 - $95.95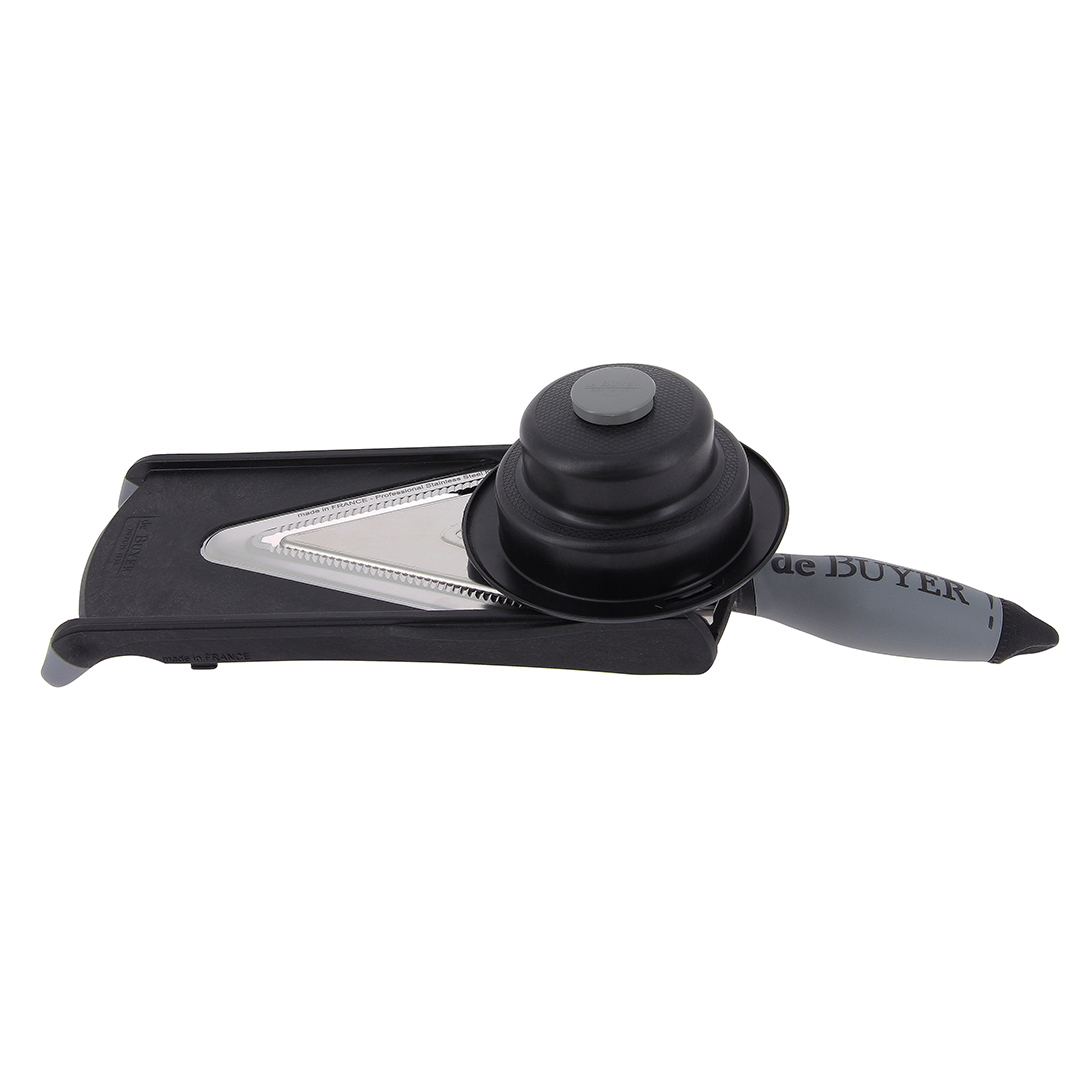 La Mandoline Kobra
SRP $79.95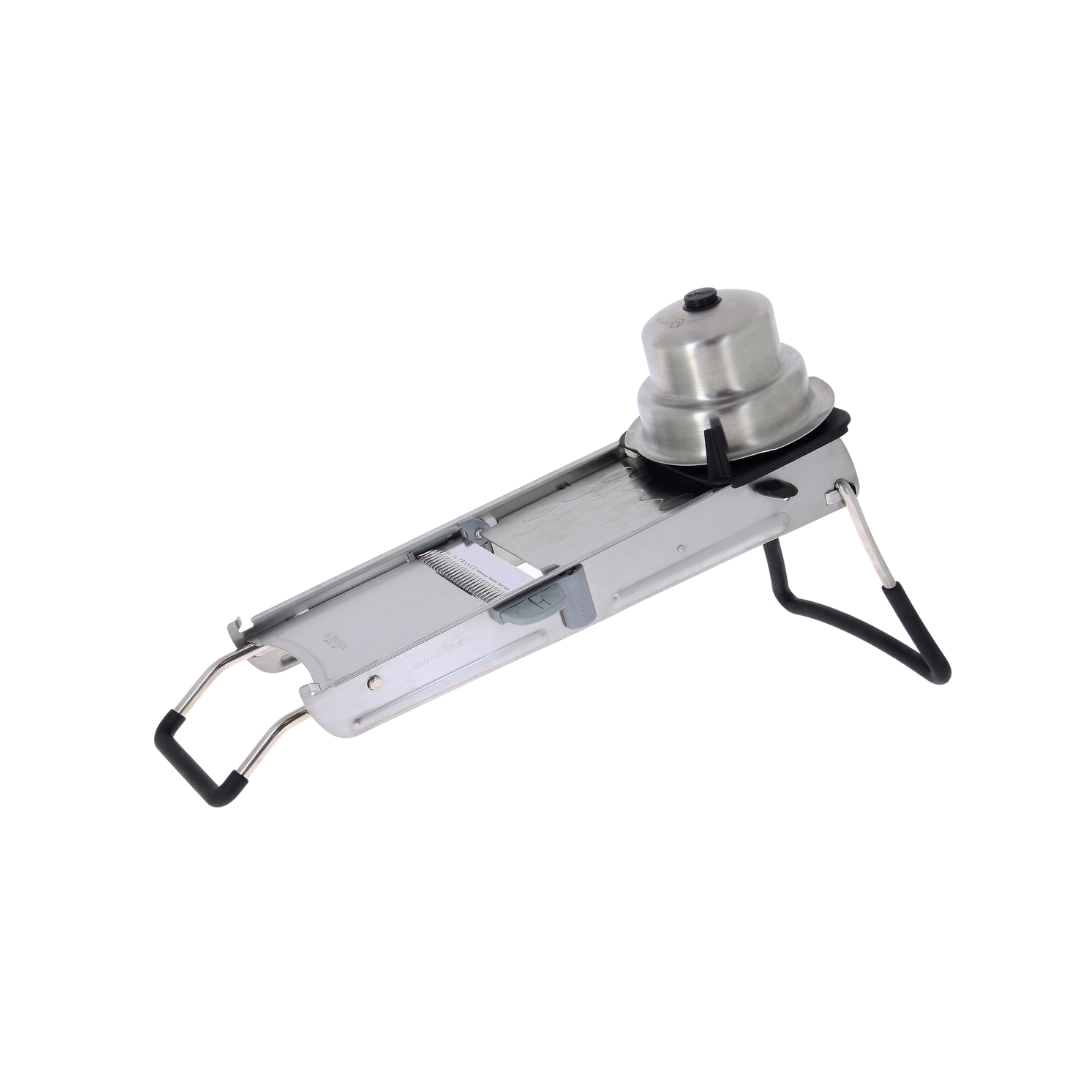 La Mandoline Revolution
SRP $249.95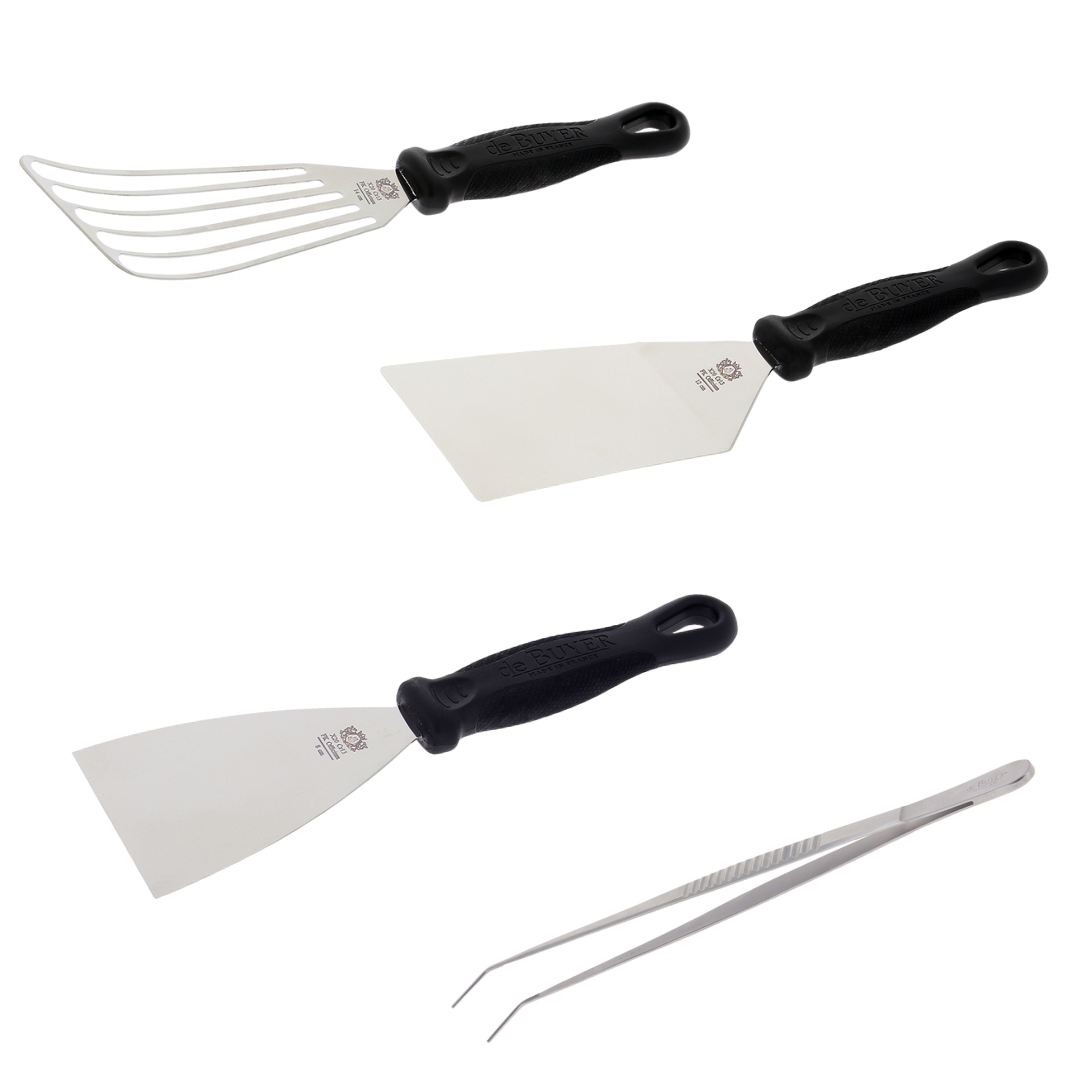 FKOfficium Utensils
Flexible Turner, Tweezer, Triangular, and Hamburger Spatula - SRP $32.95 - $38.95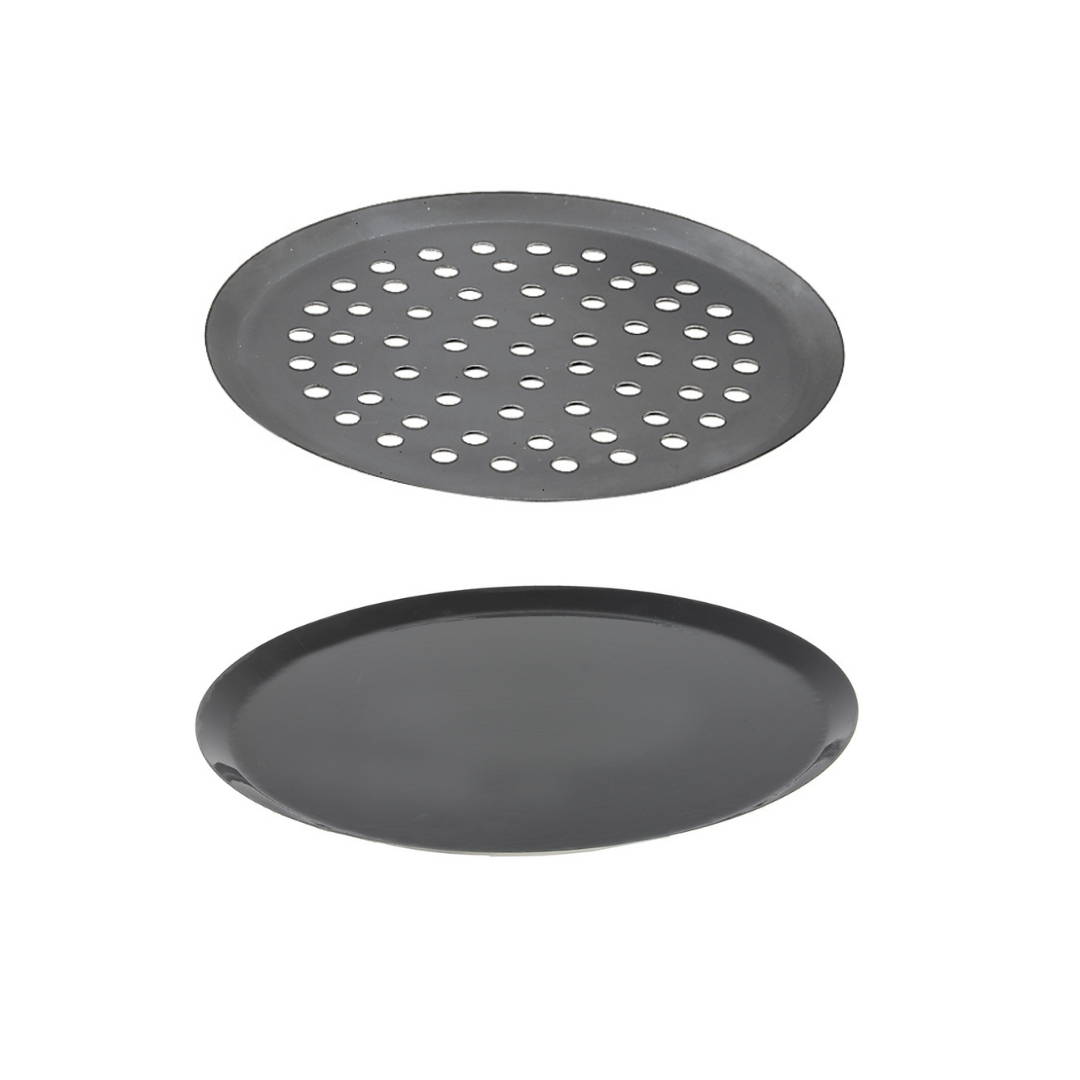 Blue Steel Pizza Trays
12.5''
SRP $20.95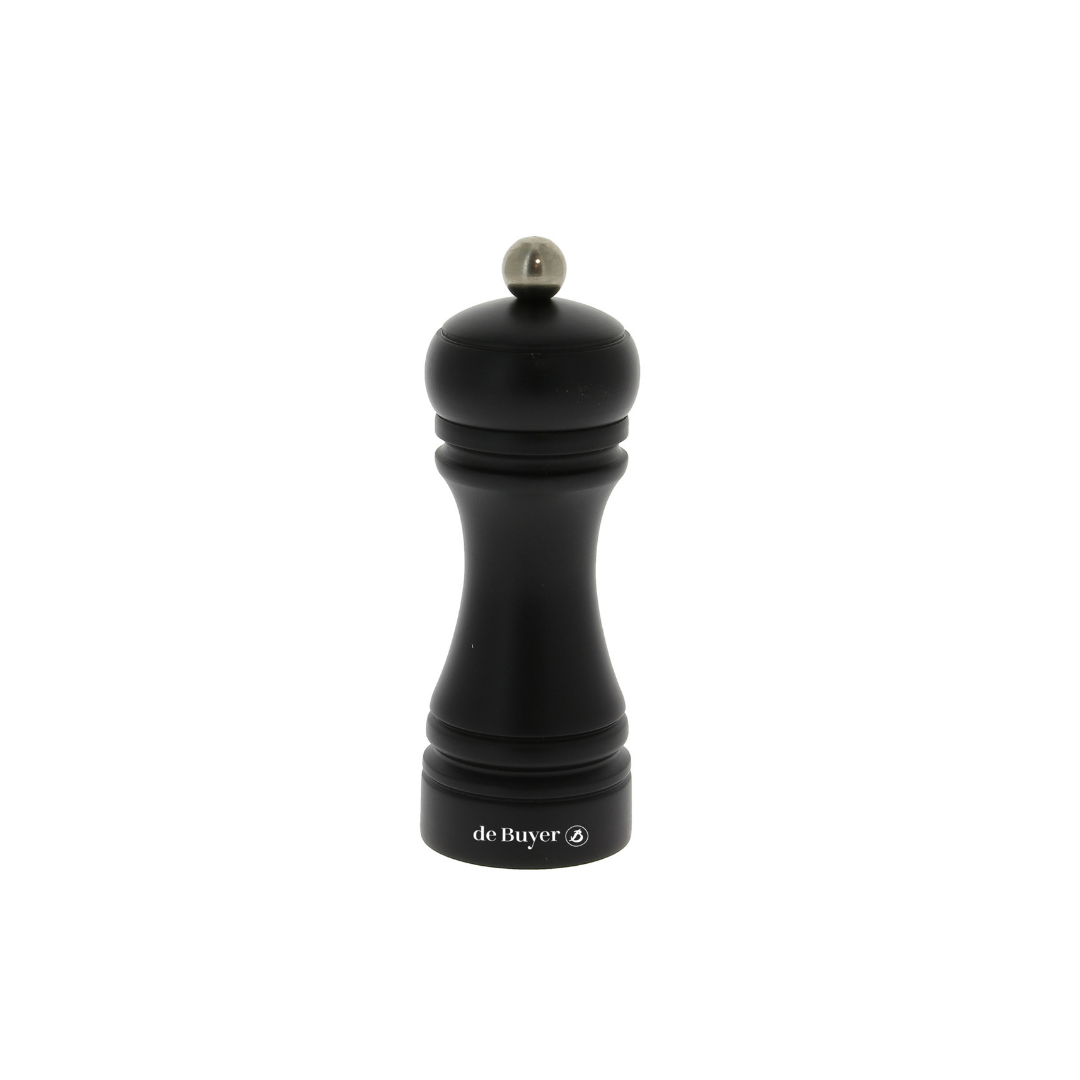 Steak Mill
5.5''
SRP $39.95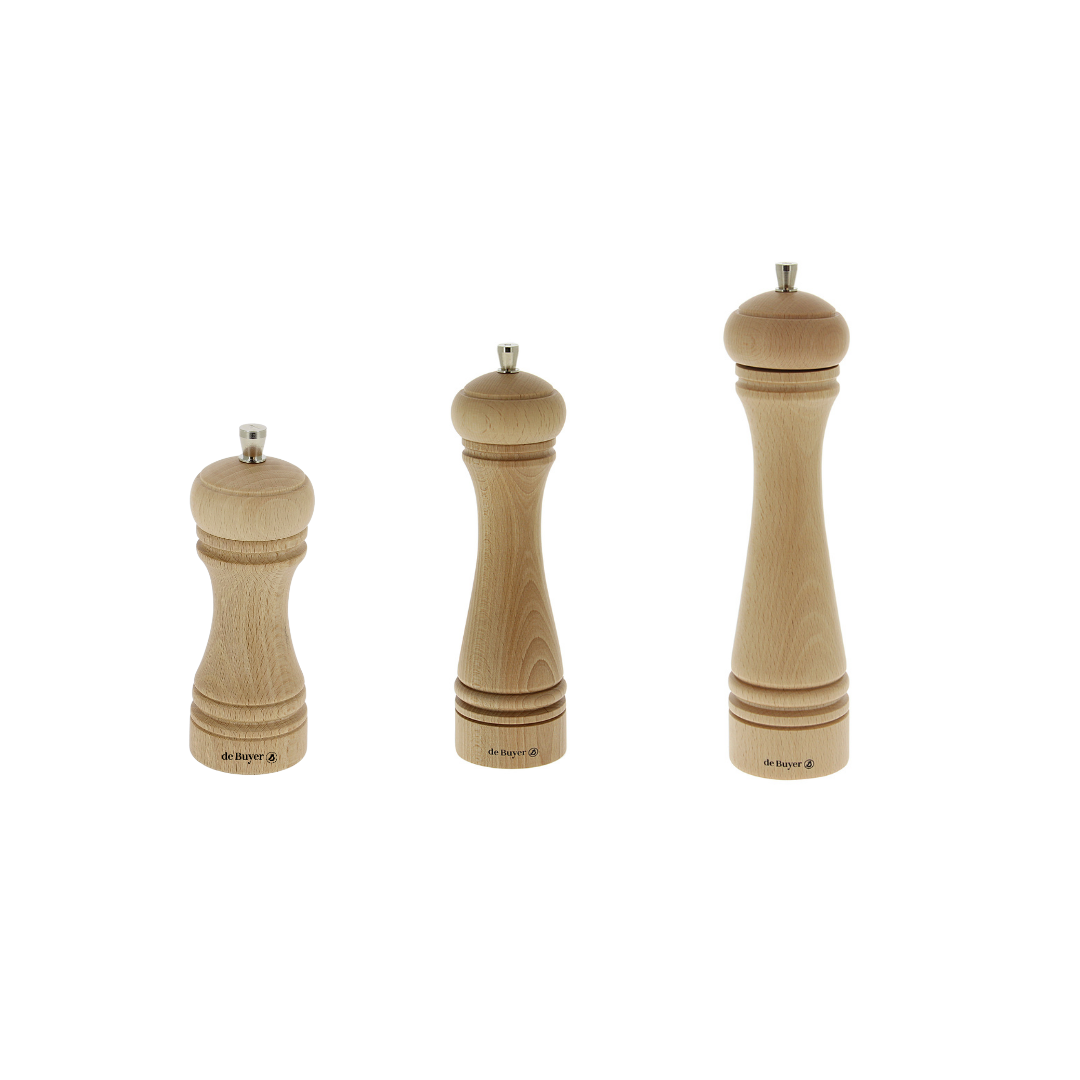 JAVA Salt & Pepper Mills
5.5''-10", various colors
SRP $34.95 - $54.95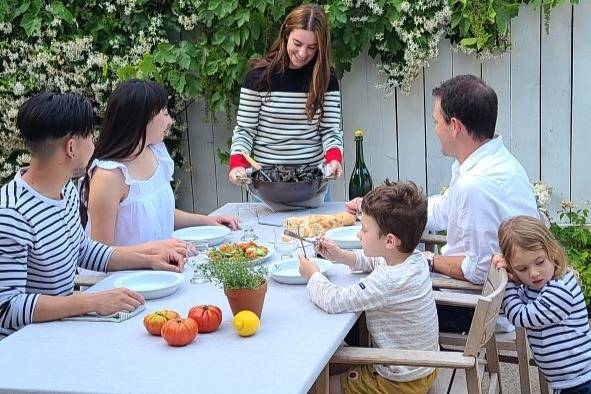 Father's Day is just around the corner, and your customers will be looking for gifts to spoil their dad. Give your customers some gift ideas - put the Mineral B Steak Pan and a B BOIS Spatula front and center in your store to show gifts at any price point! Make it even sweeter by offering it up as a bundle - they go great together!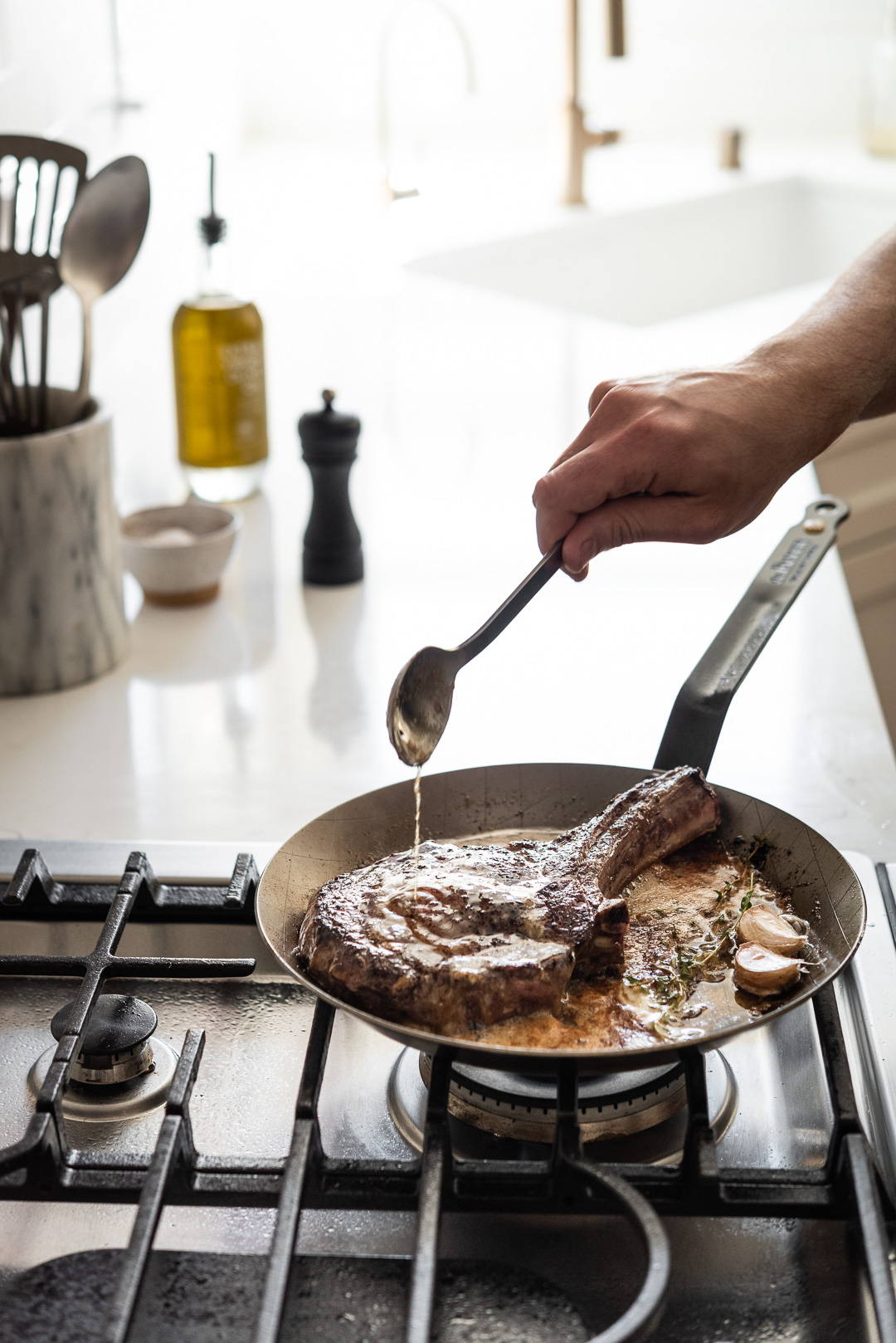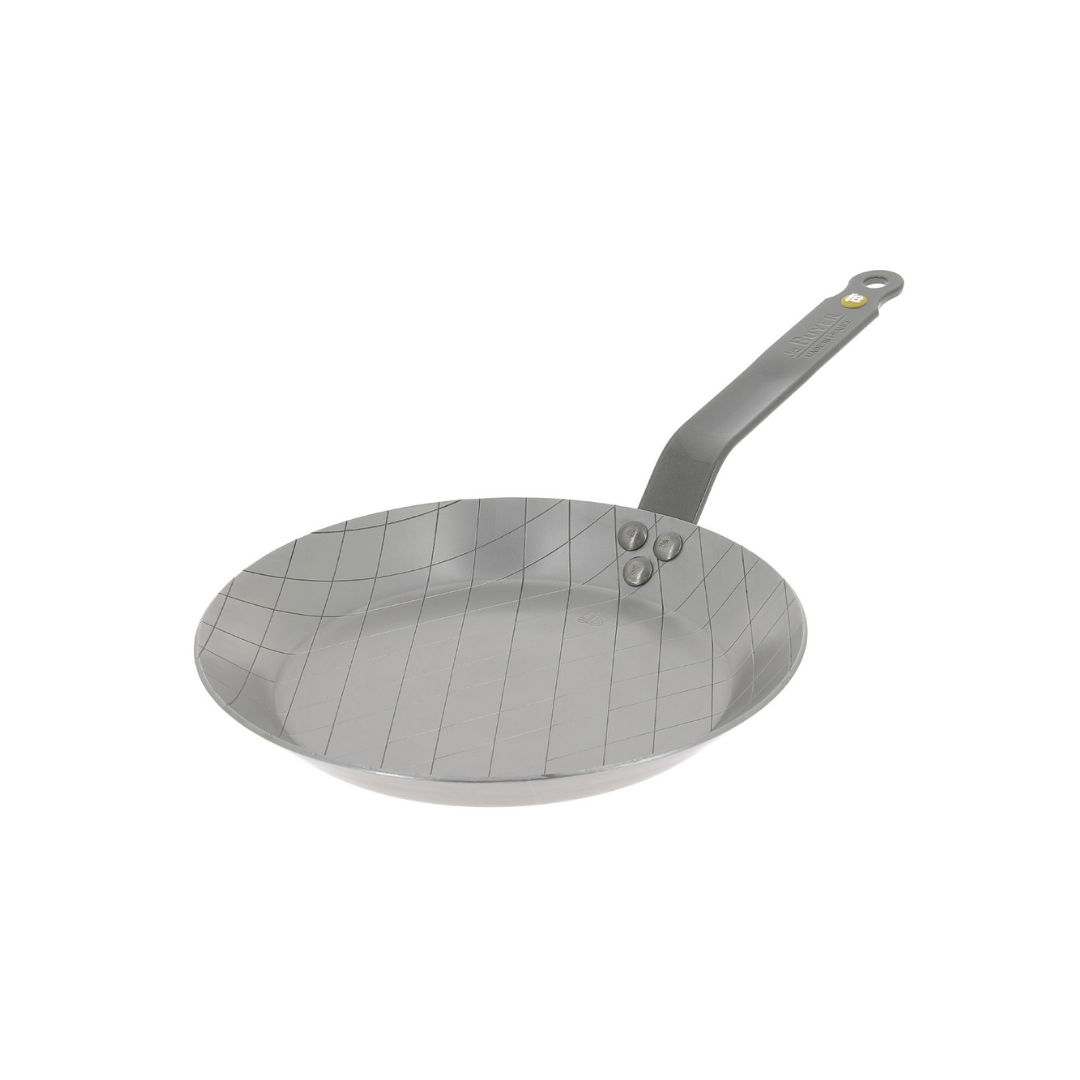 Mineral B Steak Pan
2 sizes 9.5'' and 11"
SRP $67.95 - $93.95
B BOIS Plain Spatula
SRP $24.95

B BOIS Slotted Spatula
SRP $24.95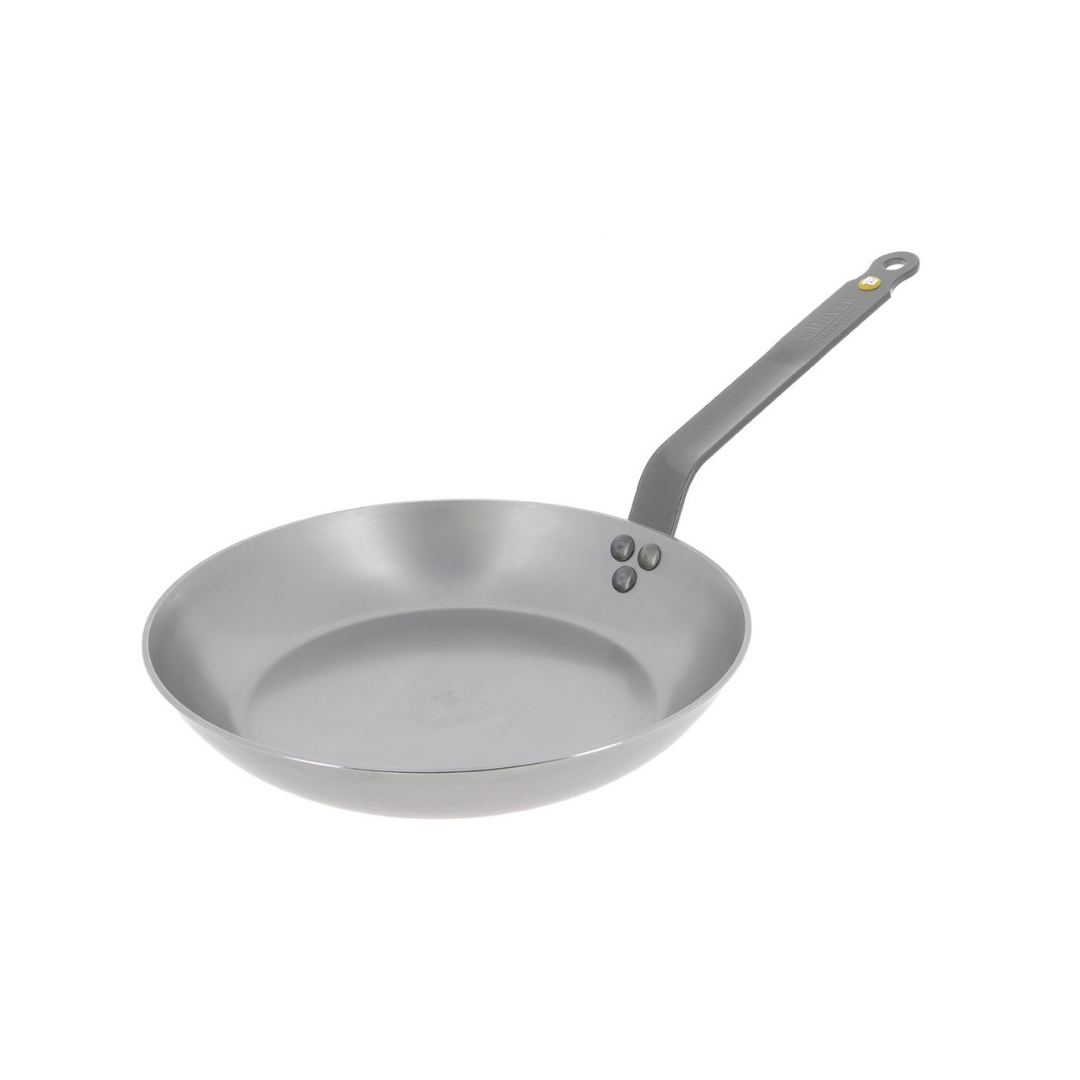 Mineral B Fry Pan
6 sizes 8'' to 14''
SRP $54.95 - $139.95
Mineral B PRO Round Fry Pan
4 sizes 8'' to 12.5''
SRP $84.95 - $134.95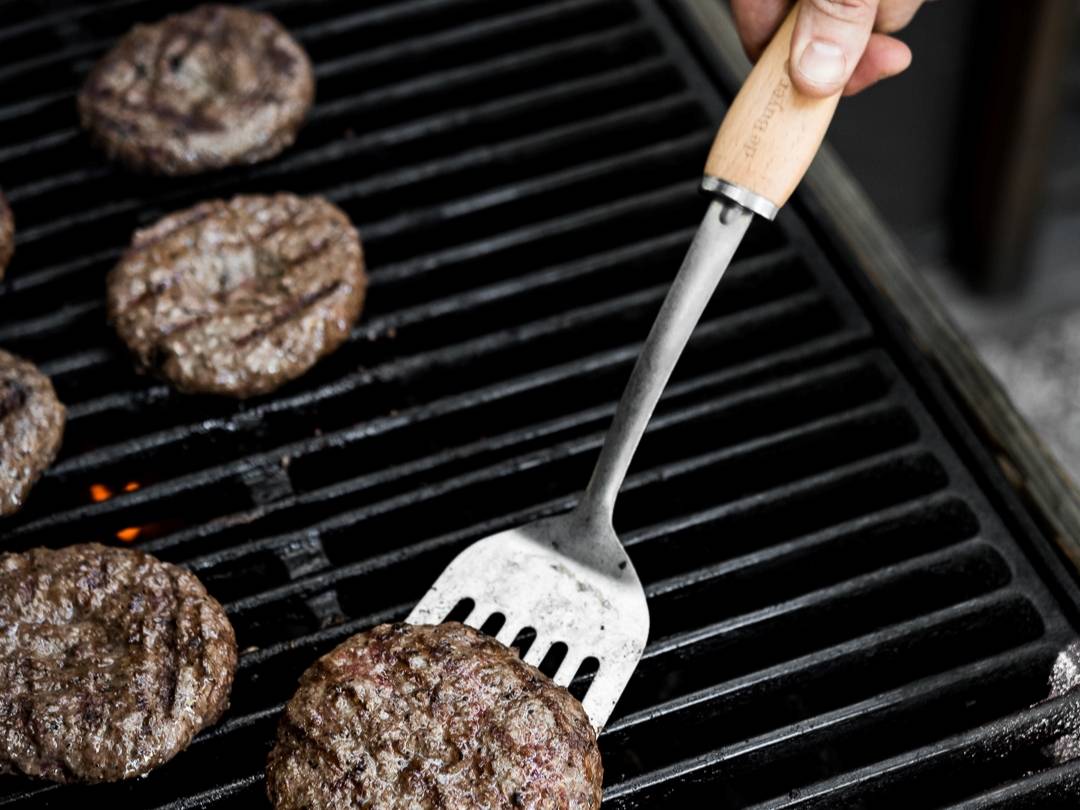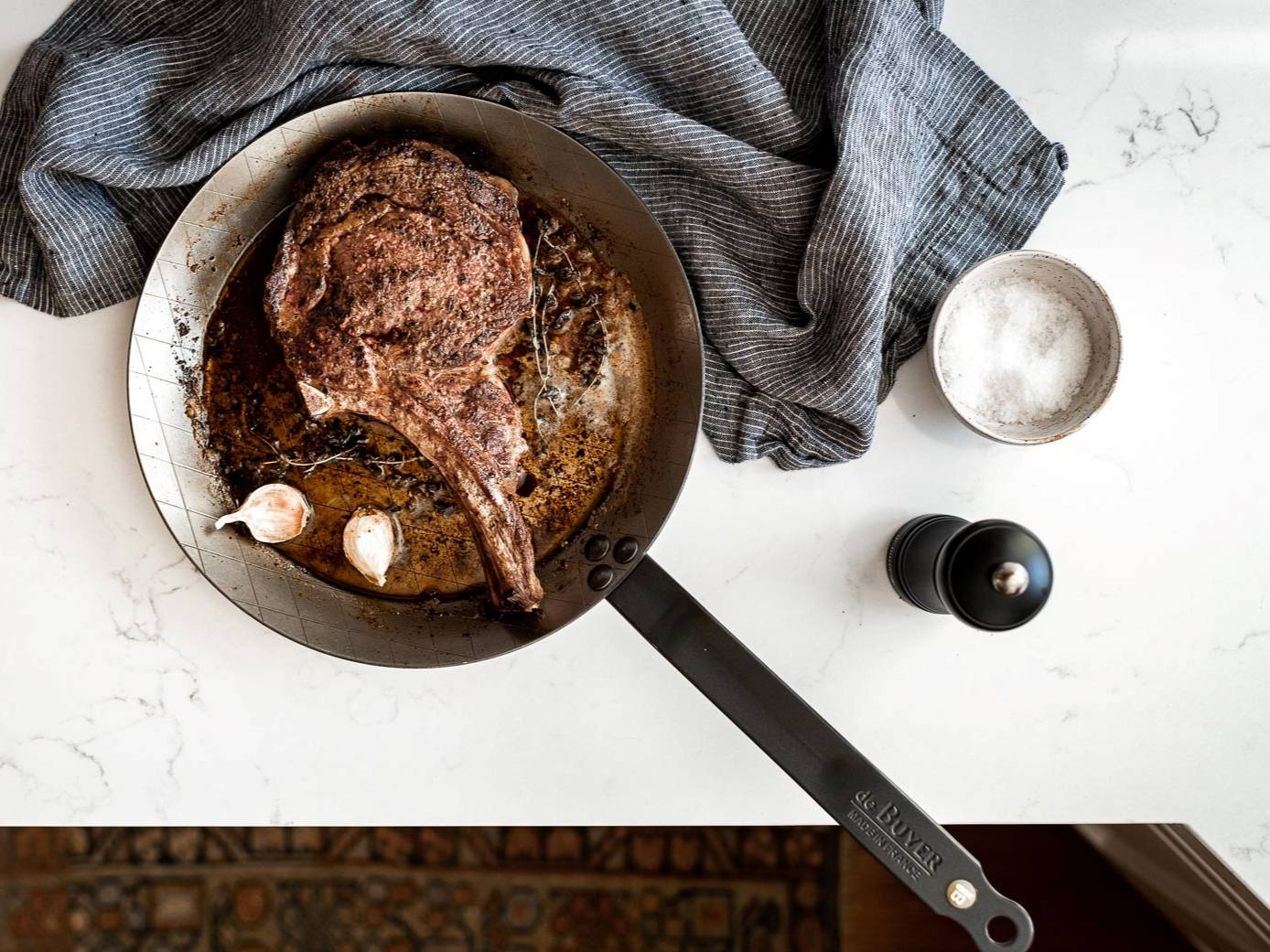 Whether you're cooking in the kitchen, or outside on the grill - sometimes a little inspiration is needed for weeknight dinners or backyard BBQs. Share this recipe for Blackened Shrimp Tacos with Blood Orange Salsa and Avocado Crema with your customers or try it our for yourself!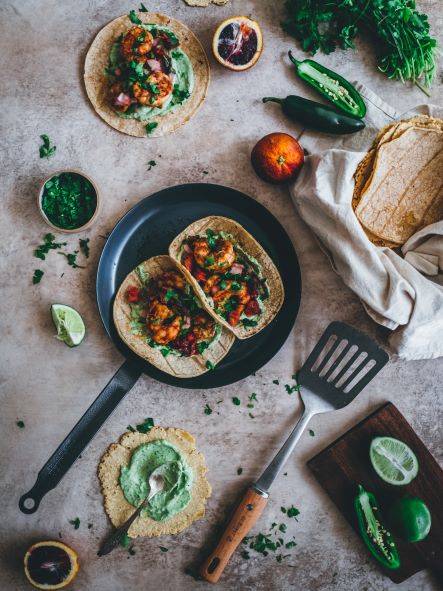 FORCE BLUE Blue Carbon Steel Crepe & Tortilla Pan
3 sizes 7'' to 9.5''
SRP $22.95 - $29.95
B BOIS Plain Spatula
SRP $24.95

B BOIS Slotted Spatula
SRP $24.95

Mineral B PRO Round Fry Pan
4 sizes 8'' to 12.5''
SRP $84.95 - $134.95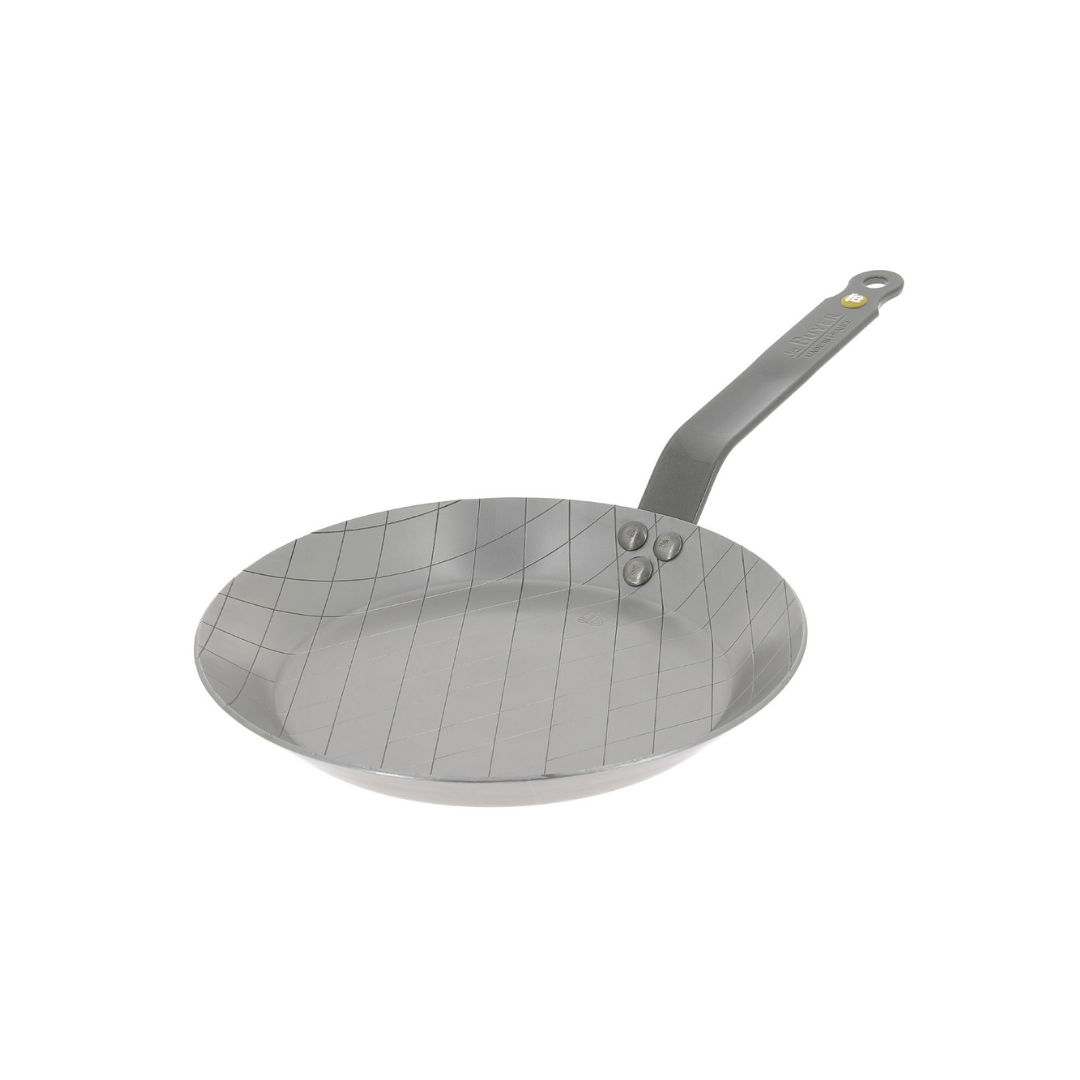 Mineral B Steak Pan
2 sizes 9.5'' and 11"
SRP $67.95 - $93.95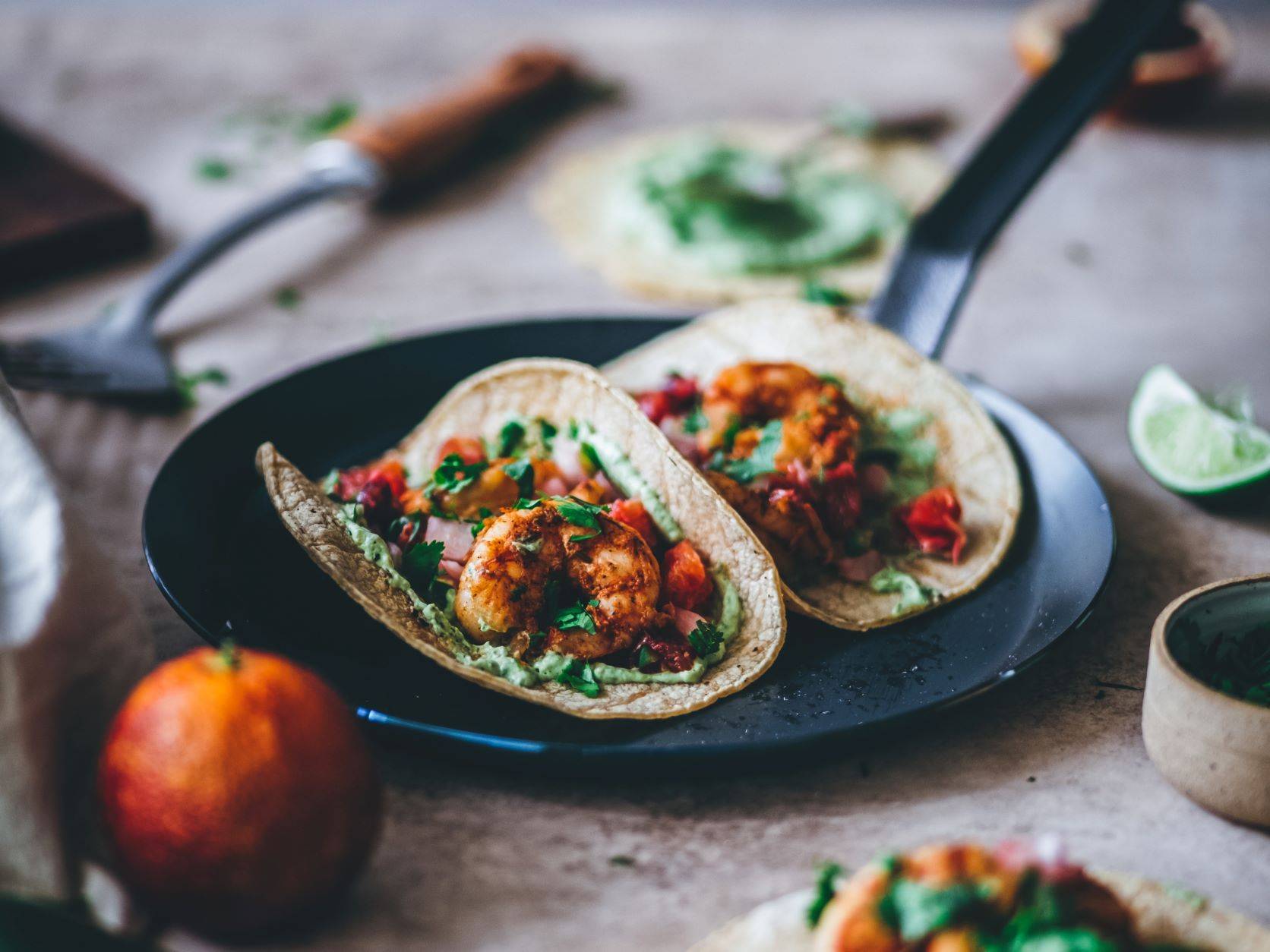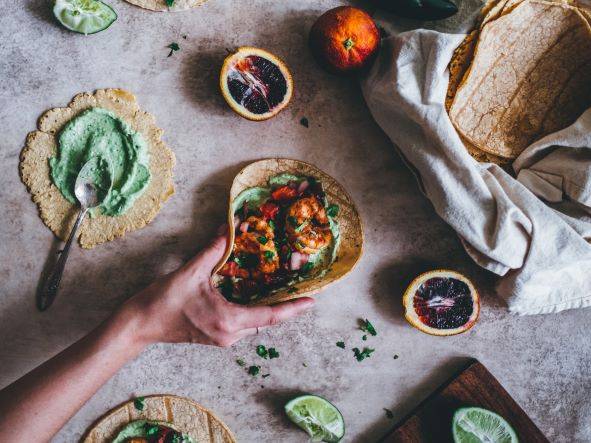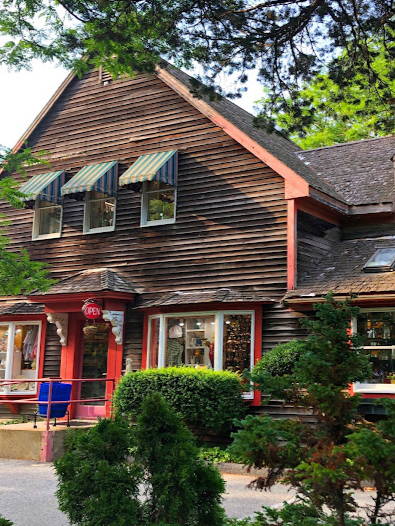 Cook Shop in Brewster, MA is Cape Cod's family owned and independently run gourmet cookware and tabletop shop, serving up wonderful things for your kitchen and table since 1978! They have found success carrying a variety of de Buyer cookware, bakeware, and food prep utensils.
They've stocked their shelves with a variety of de Buyer CHOC Nonstick collections and Carbon Steel, including Mineral B, Mineral B PRO and Blue Carbon Steel Collections, among other products.
The Mineral B Carbon Steel and CHOC Nonstick cookware items are customer favorites at Cook Shop, where the pans are displayed on a de Buyer Eiffel Tower display. Featuring products on this display allows for greater visibility in-store, shows that these products are made in France, and can lead increased sales. The Eiffel Tower display is available with a qualifying minimum order. Ask us about how de Buyer displays could help you boost sales in your store!
Want to be featured? Send us photos of your de Buyer display and let us know which de Buyer products your customers are loving!
about de buyer: our csr commitment
Since 1830, de Buyer has been headquartered in Val d'Ajol, France. Our factory is surrounded by beautiful forests, streams, and wildlife and one of our biggest goals is to protect and maintain the natural habitat where de Buyer calls home. Our philosophy, is respect: Respect for people, our partners, our customers, our employees, respect for the environment. A Corporate Social Responsibility (CSR) Label helps to identify companies who play a
positive role in their community and consider the environmental and social impact of business decisions.
We recently were awarded the highest level of the CSR Commitment label: The Exemplary Level!
Since the last time de Buyer was audited, we have continued to improve our sustainability efforts by:
-Building beehives to encourage pollination and use as an indicator of environmental health
-Planting new tree species to encourage reforestation, with 1,400 trees planted this year
-Installing a water recycling system, reducing water consumption by 50%
-Using LED lighting throughout our offices and factory
-Recycling 100% of raw material waste
...and more!
Shopping with de Buyer means shopping for a more sustainable future.
The ongoing pandemic has created great tension at every level of the chain, from raw material to manufacturing and international transportation, but we have almost all products in stock! Our teams both in France and in the US are always working hard to make sure that we can keep up with the demand and ship you orders without having to wait! Our US warehouse is located near Chicago, IL so we can even address last minute reordering.
To place an order or to get in contact with us, email or call us at:
sales@debuyer.com
773-754-3277 M-F 9am-5pm ET
WANT TO GROW YOUR BUSINESS WITH DE BUYER? SET UP A MEETING WITH ERIC TO LEARN HOW!
DOWNLOAD OUR 2022 CATALOGUE