Retail Highlights - May 2022
This month: summer collection, Carbon Steel Mineral B voted "Best Carbon Steel Pan Overall" by CNN, and more!
Highlights of the month:
Cookware and Utensils for GRILLING & BBQ Parties
From cookware to food prep, our summer selection is 100% made in France.
PROMO: 10% off all orders of Summer Collection placed before May 31st
*Promo code: Outdoor10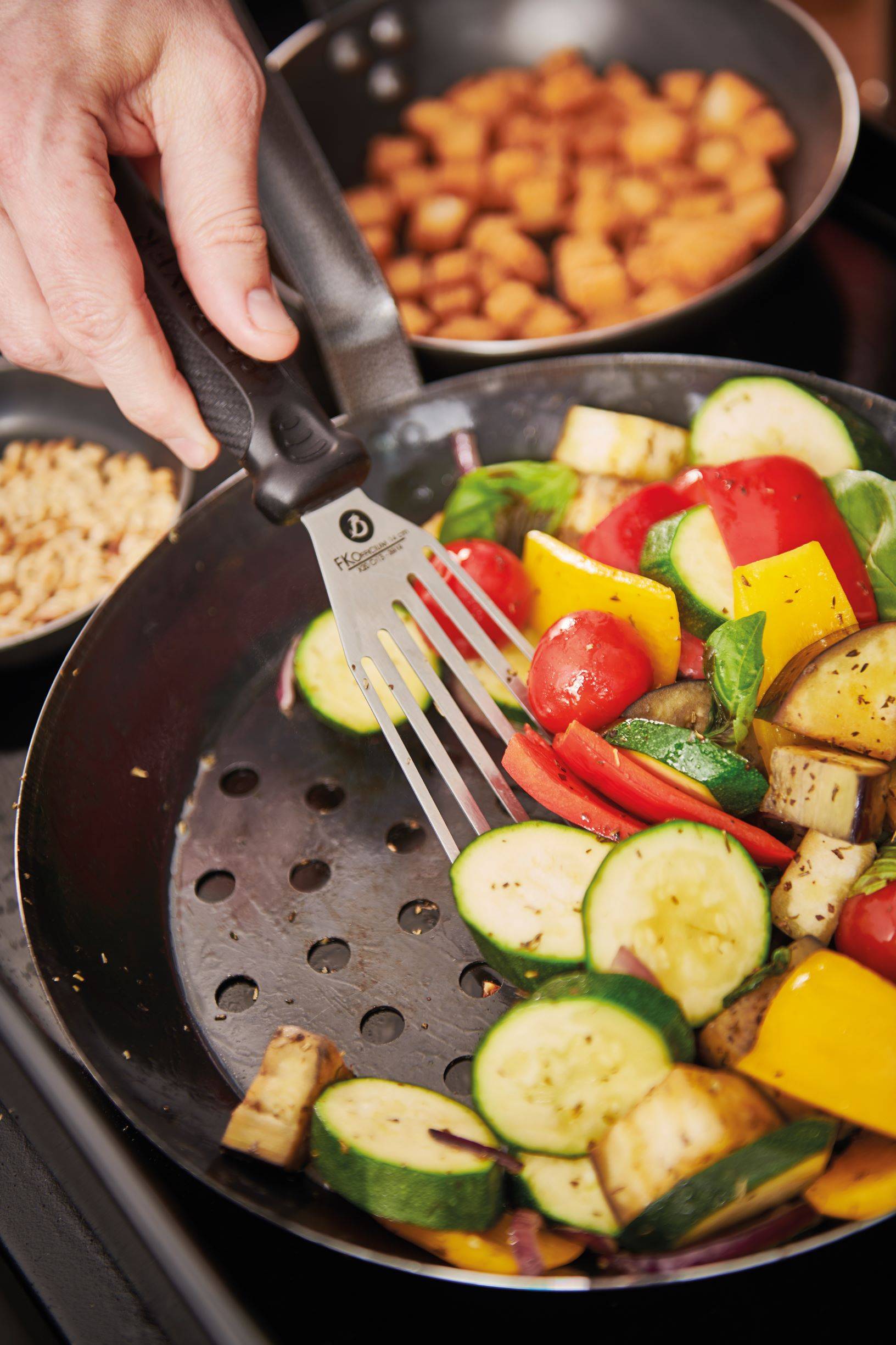 Mineral B Paella Pan
1 size 12.5'' - SRP $109.95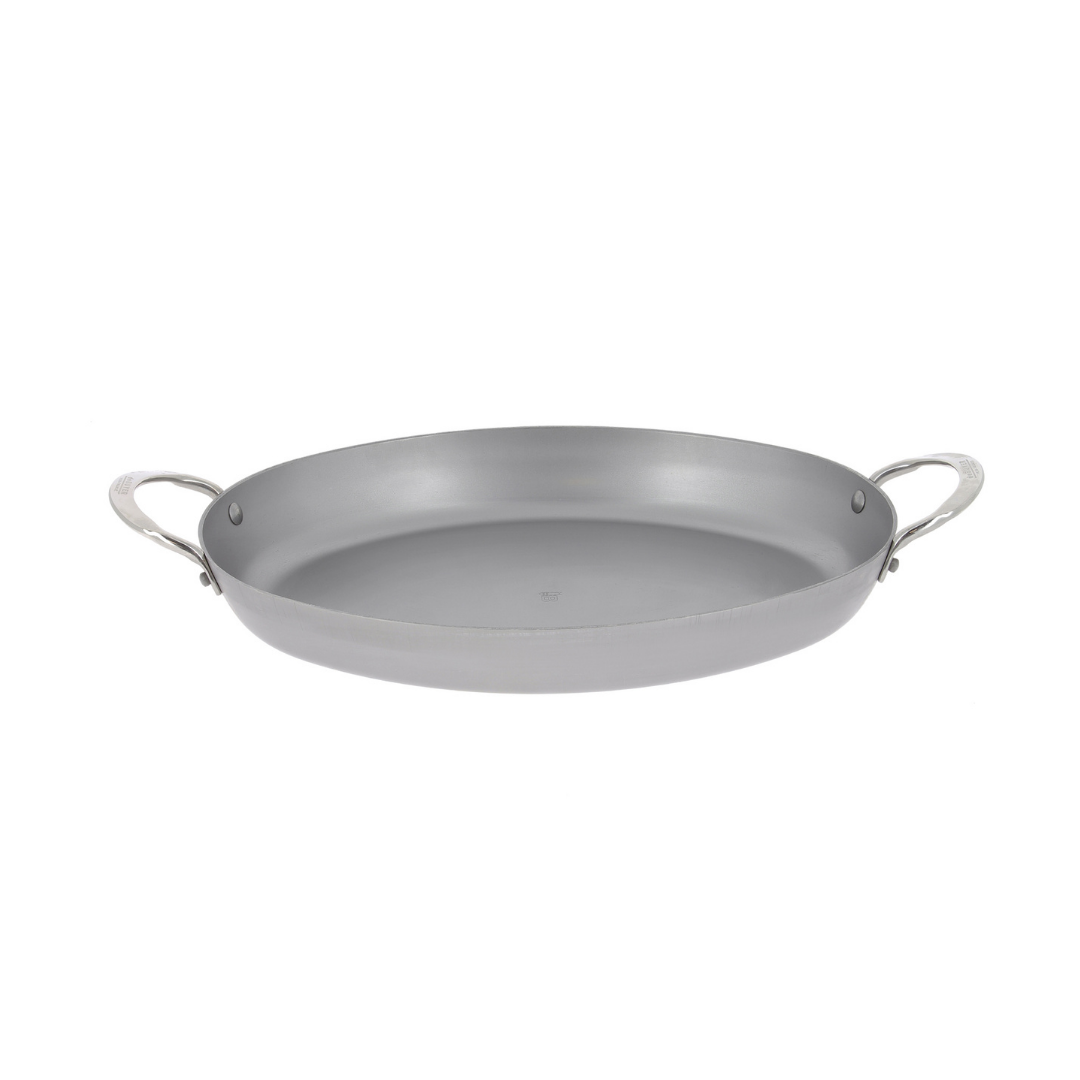 Mineral B Oval Roasting Pan
1 size 14"x9.5" SRP $129.95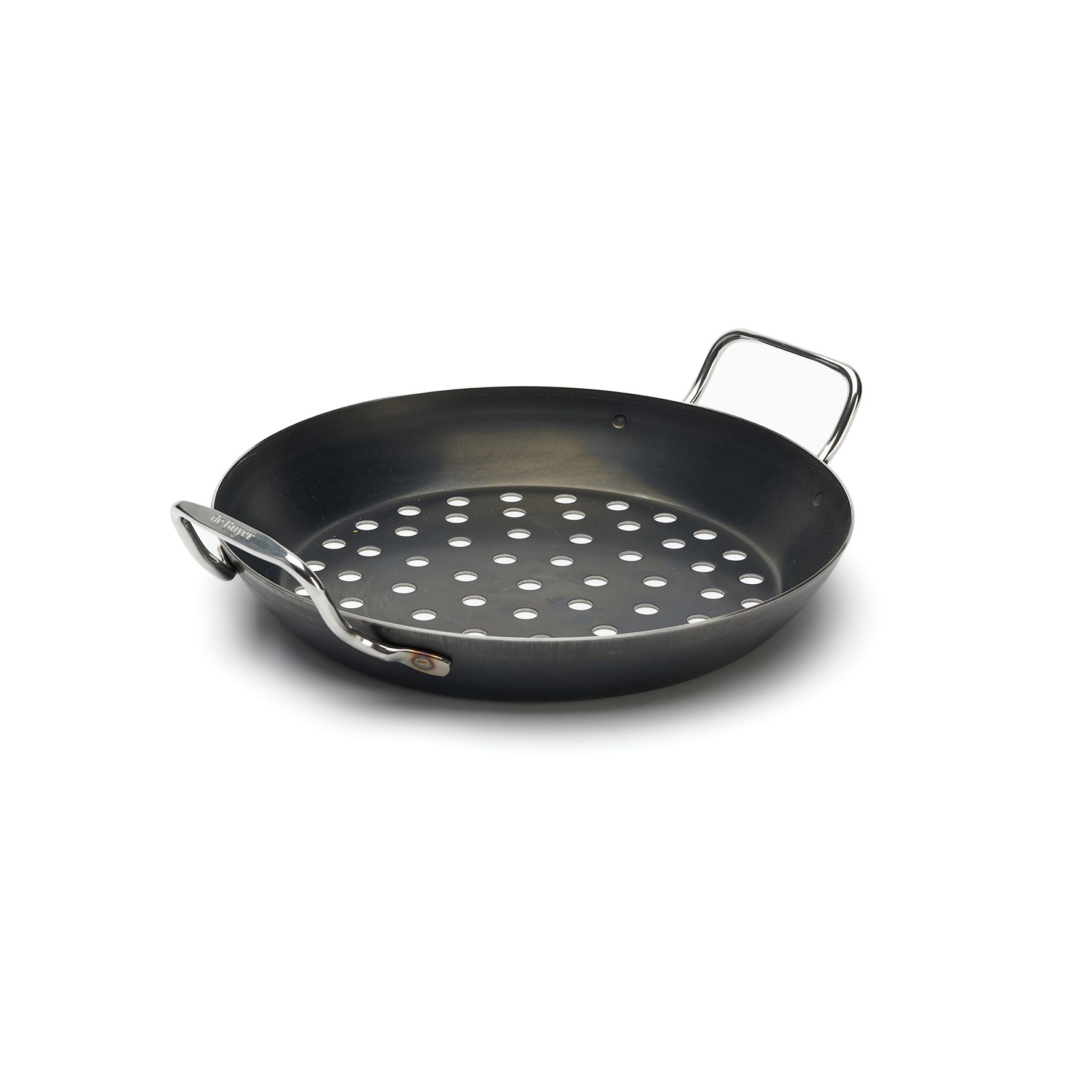 Blue Steel Perforated Fry Pan -
2 handles
11'' - SRP $74.95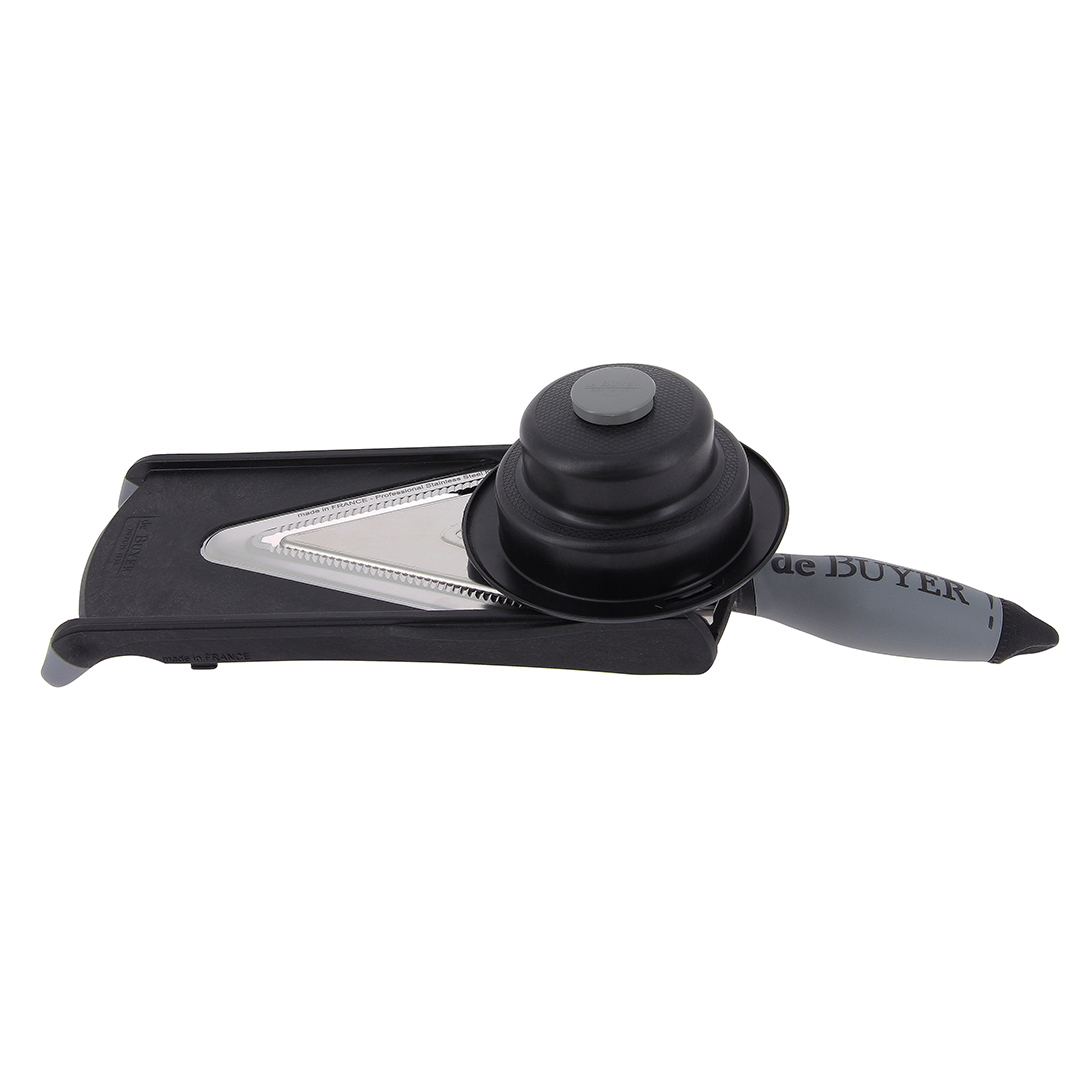 La Mandoline Kobra
SRP $79.95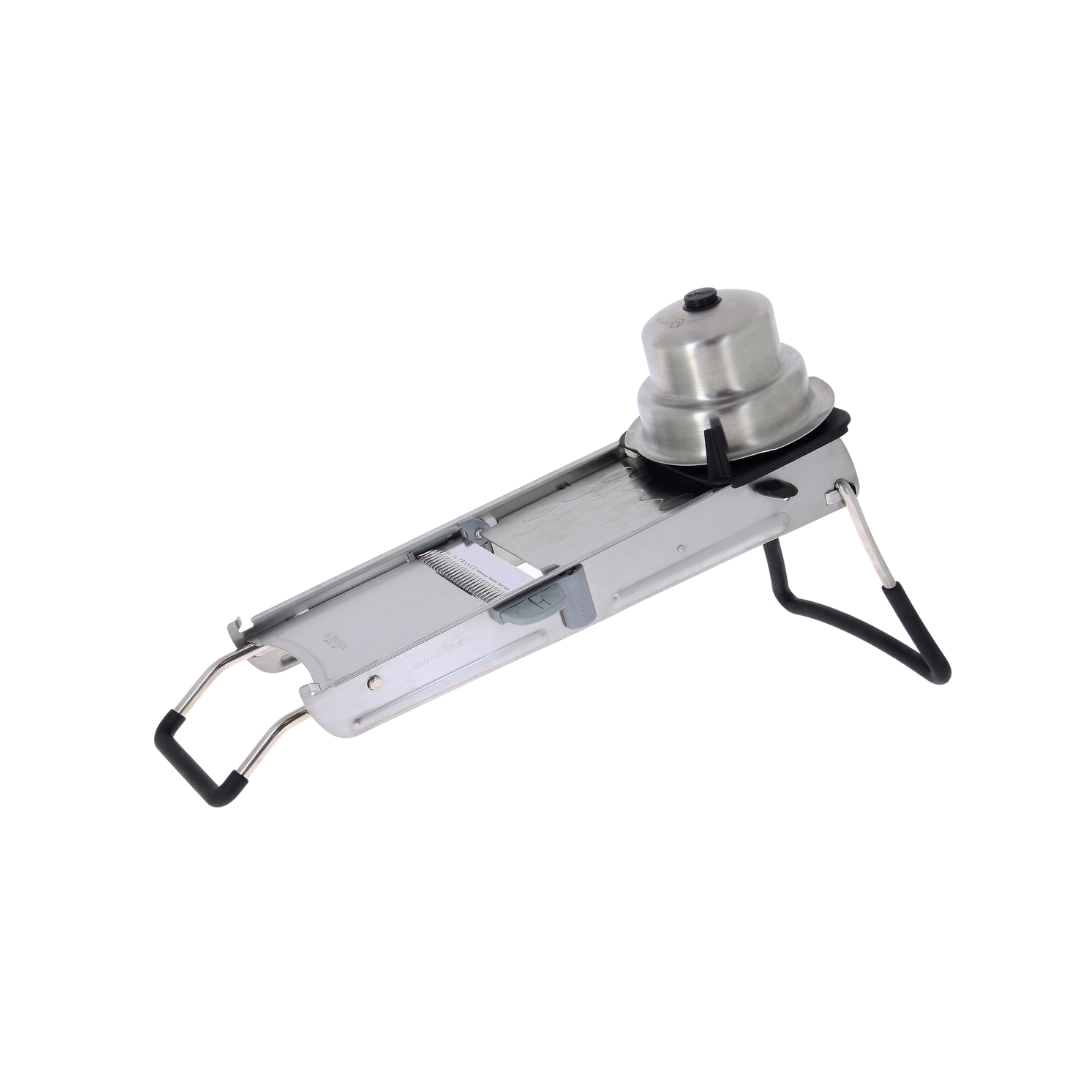 La Mandoline Revolution
SRP $249.95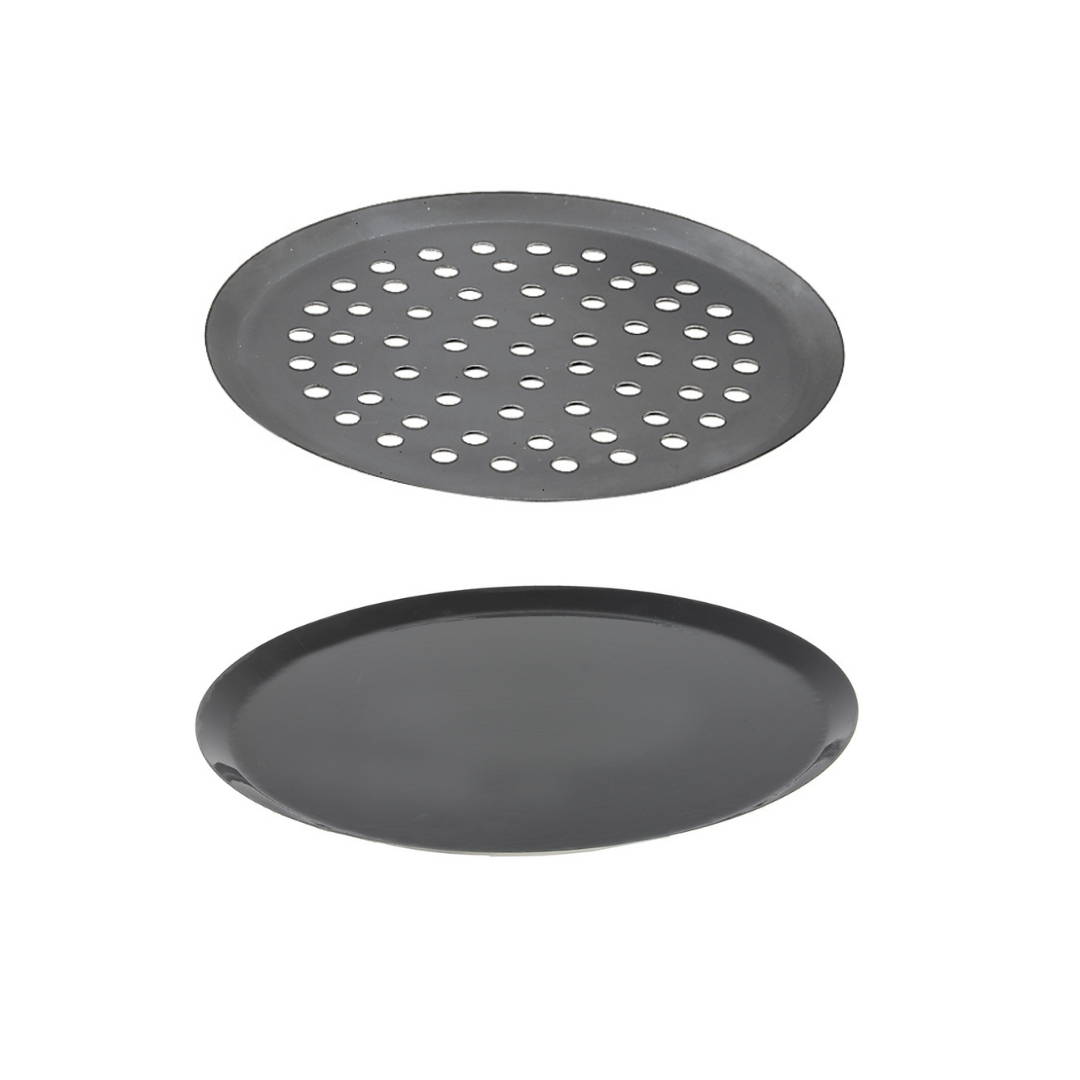 Blue Steel Pizza Trays
12.5'' - SRP $20.95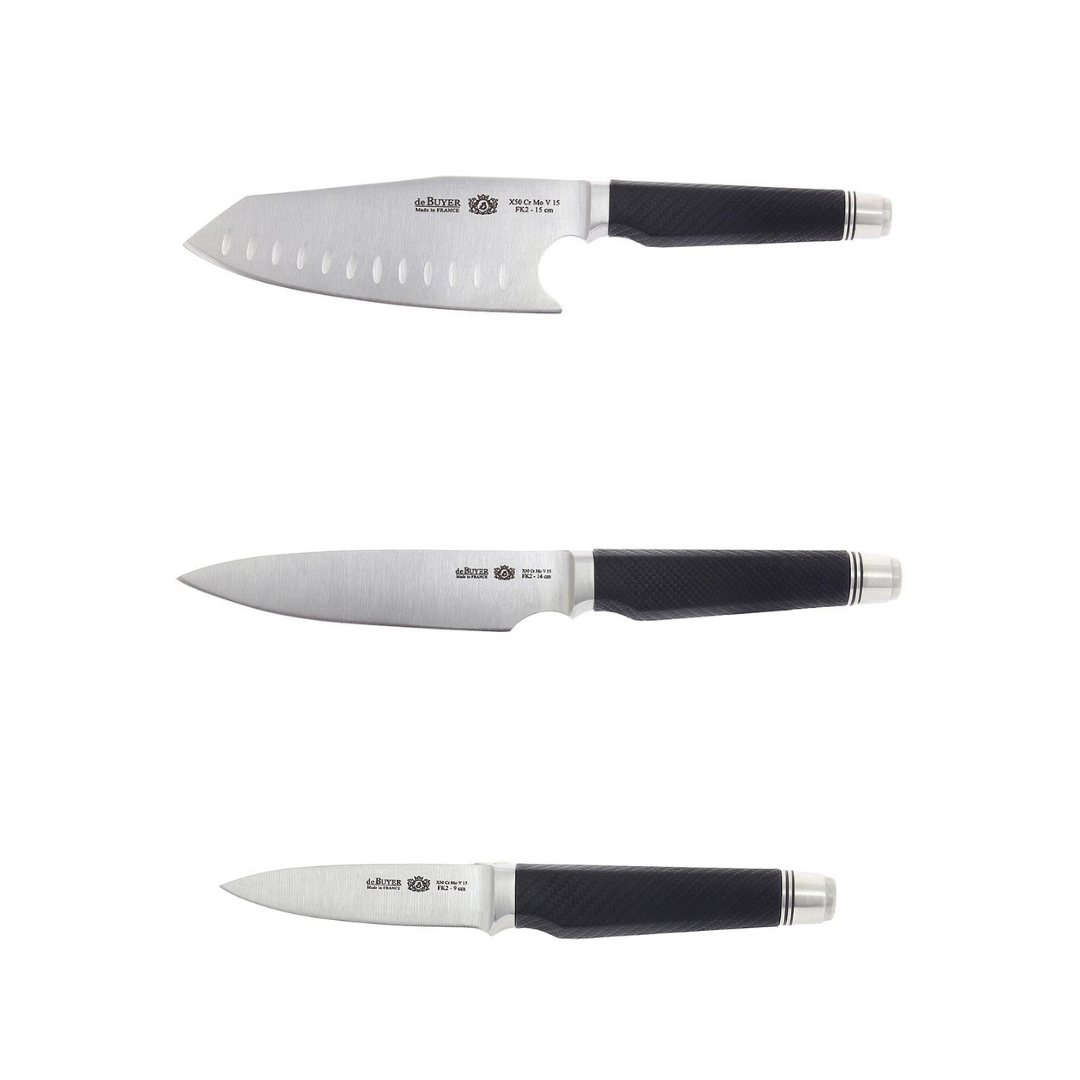 FK2 Knives
Paring, Steak/Utility, and Asian Chef Knife - SRP $69.95 - $95.95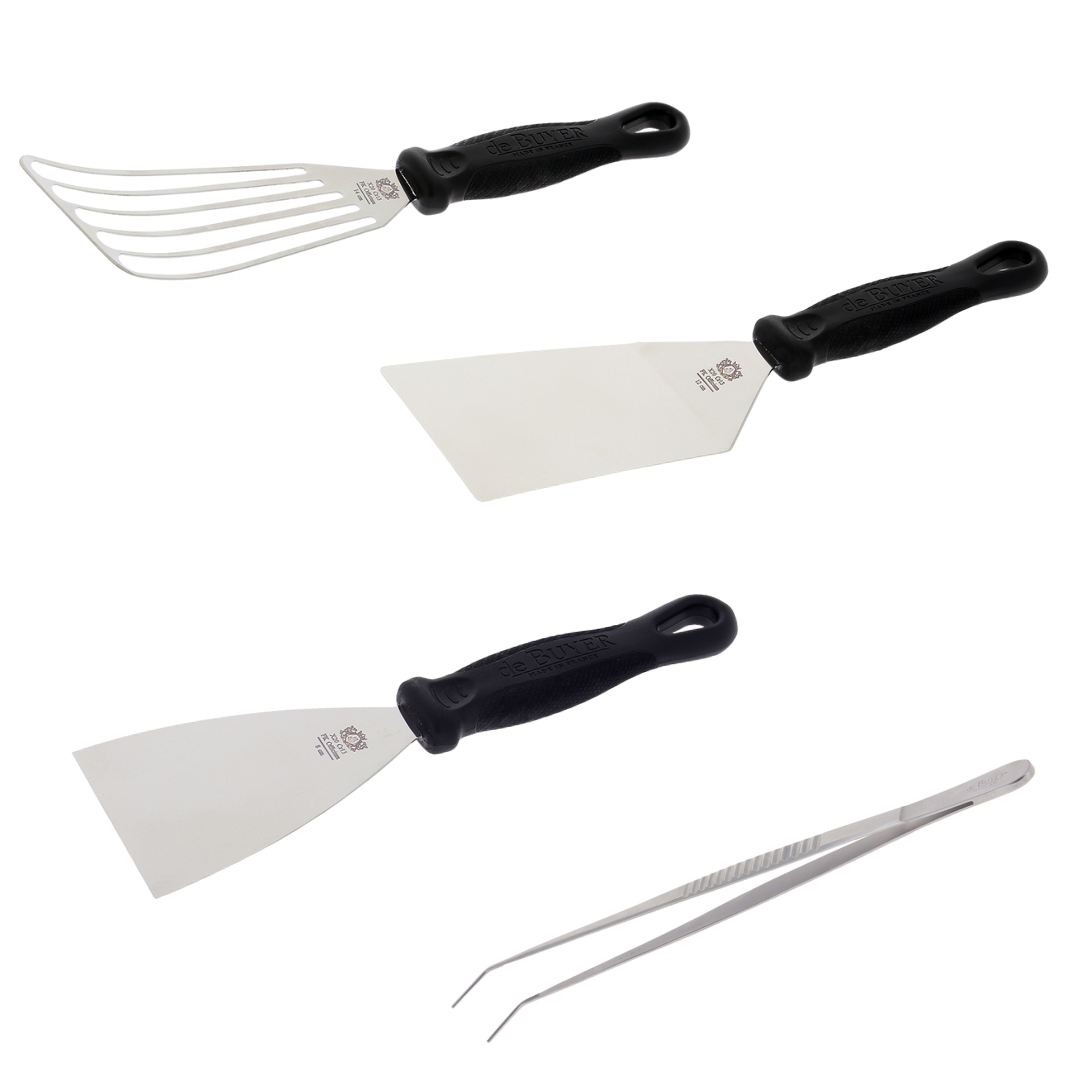 FKOfficium Utensils
Flexible Turner, Tweezer, Triangular, and Hamburger Spatula - SRP $32.95 - $38.95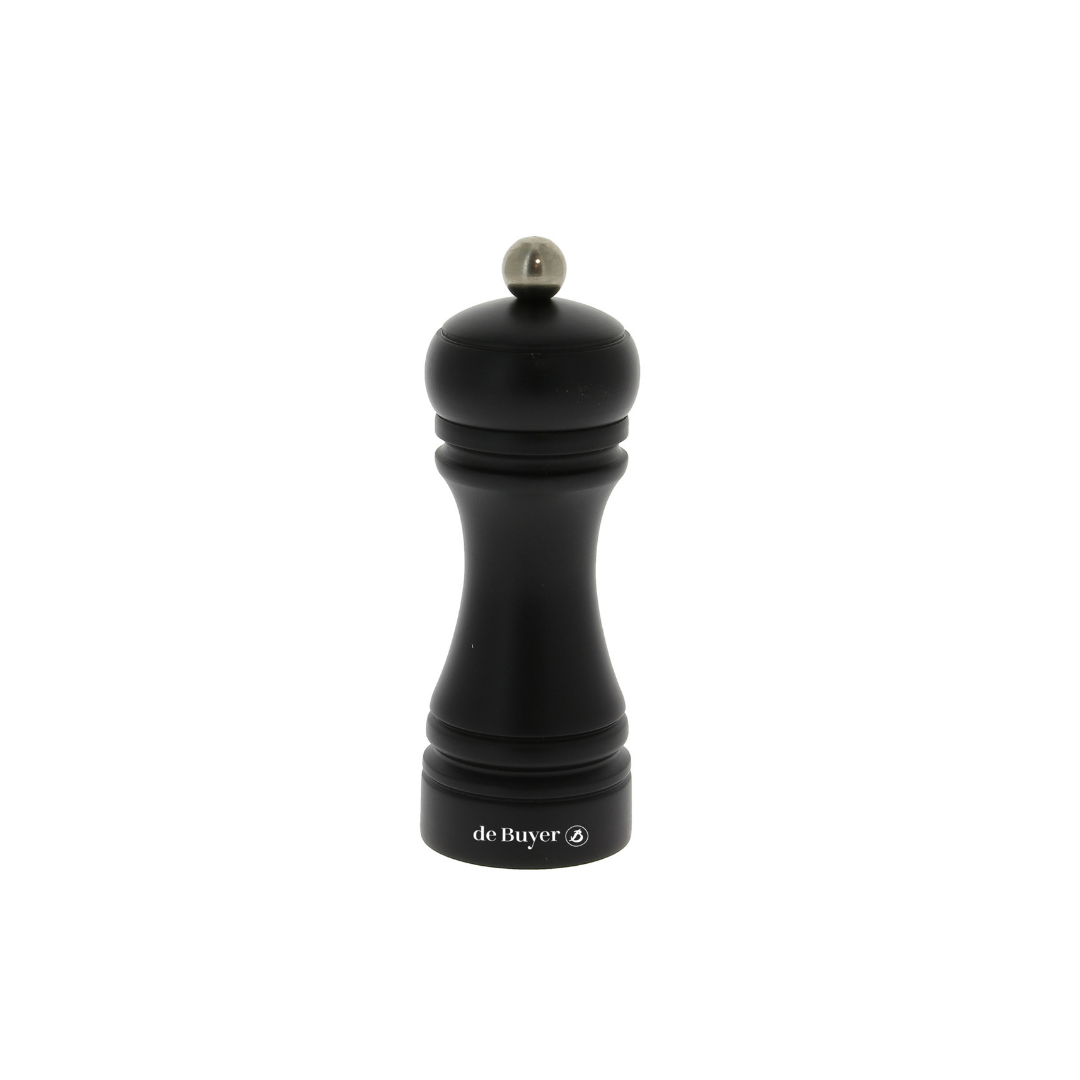 Steak Mill
5.5'' - SRP $39.95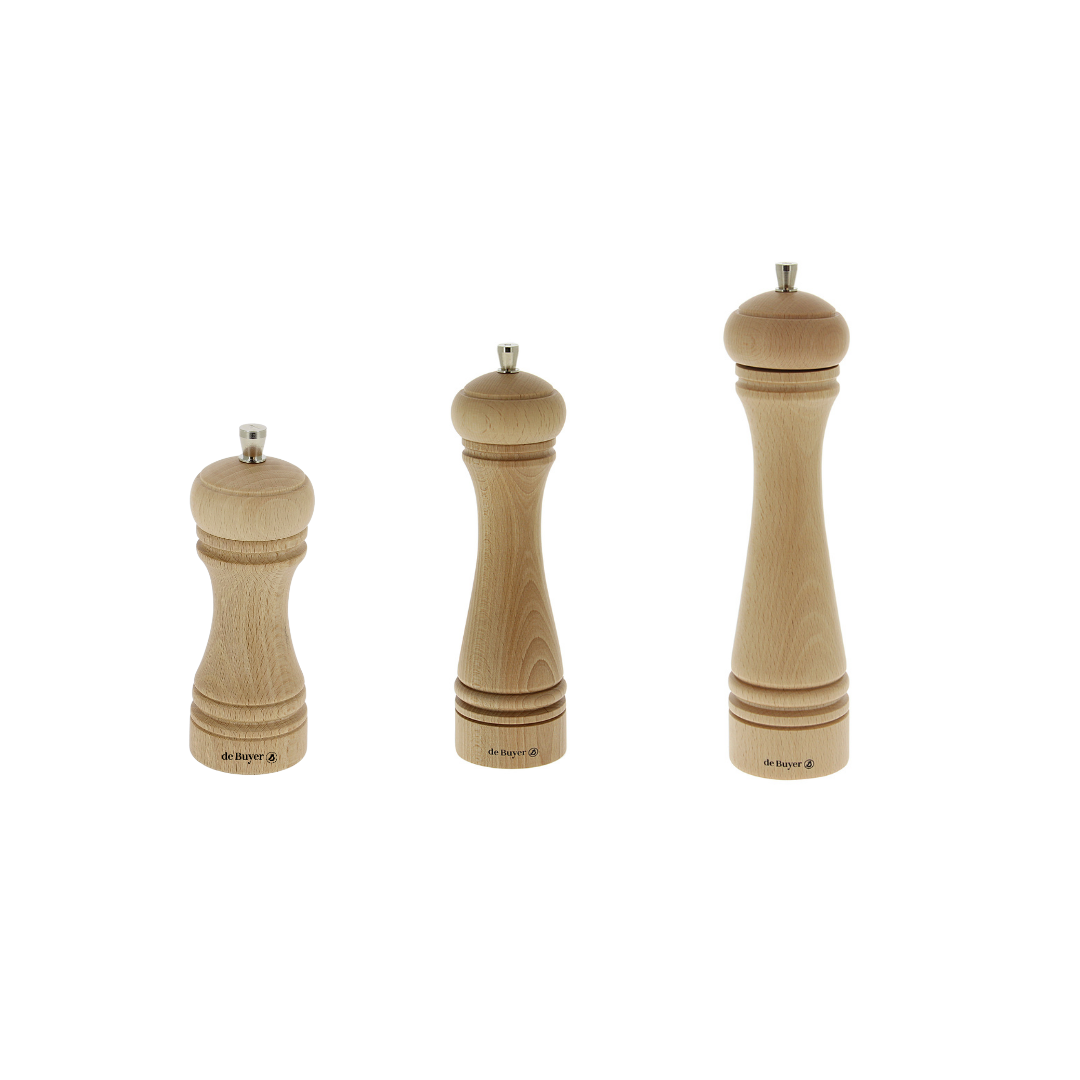 JAVA Salt & Pepper Mills
5.5''-10", various colors- SRP $34.95 - $54.95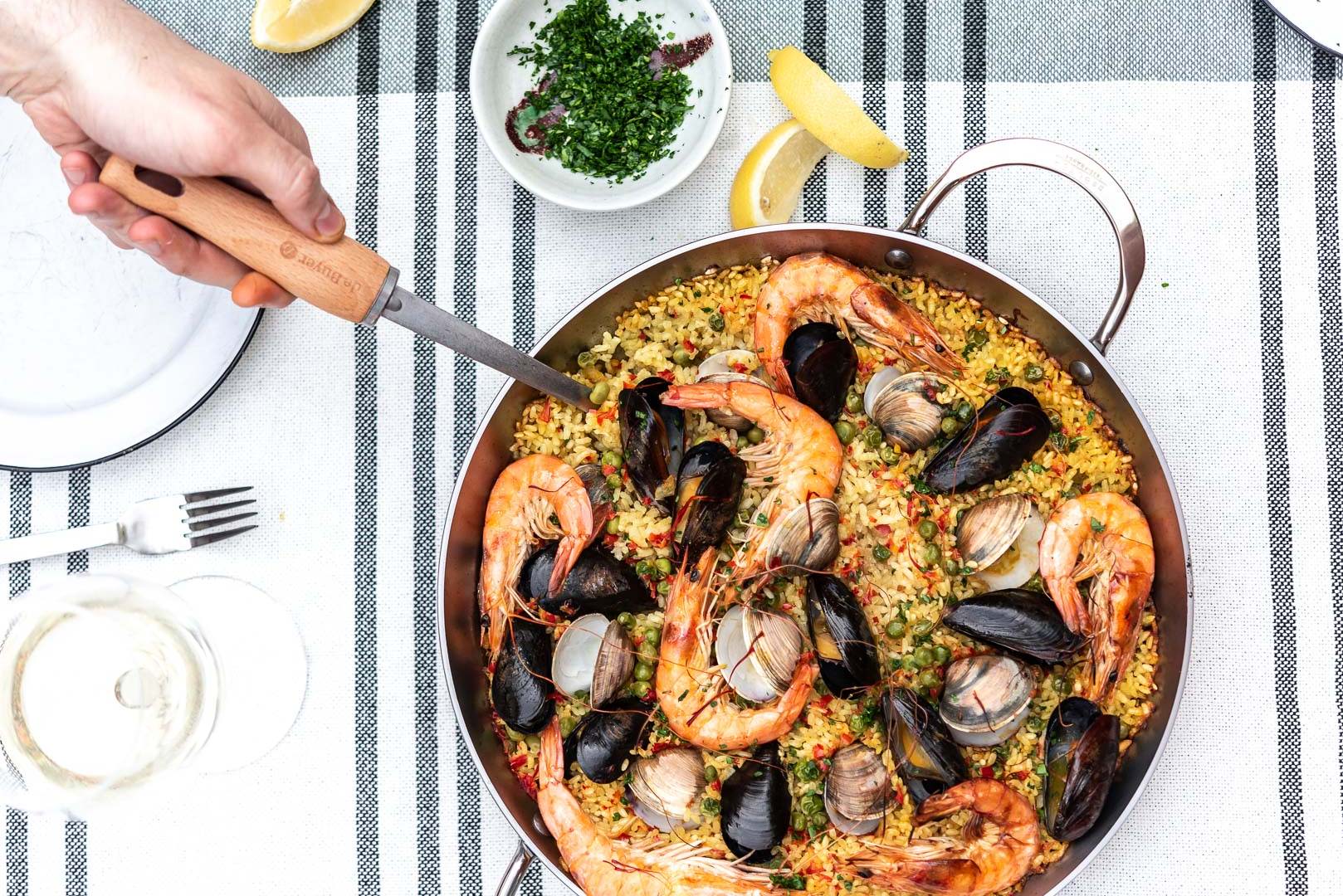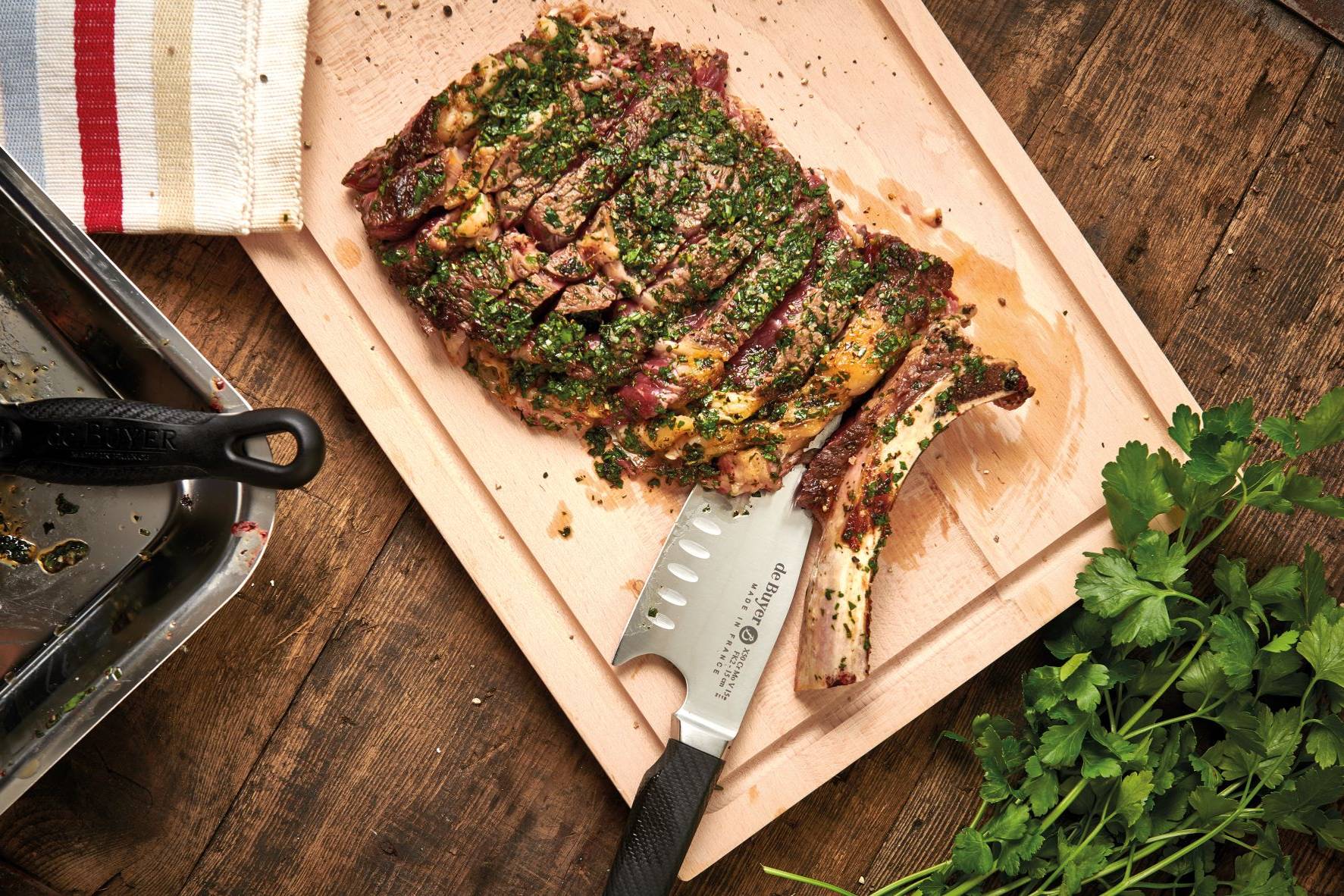 Stock up on the #1 Carbon Steel Pan on the market!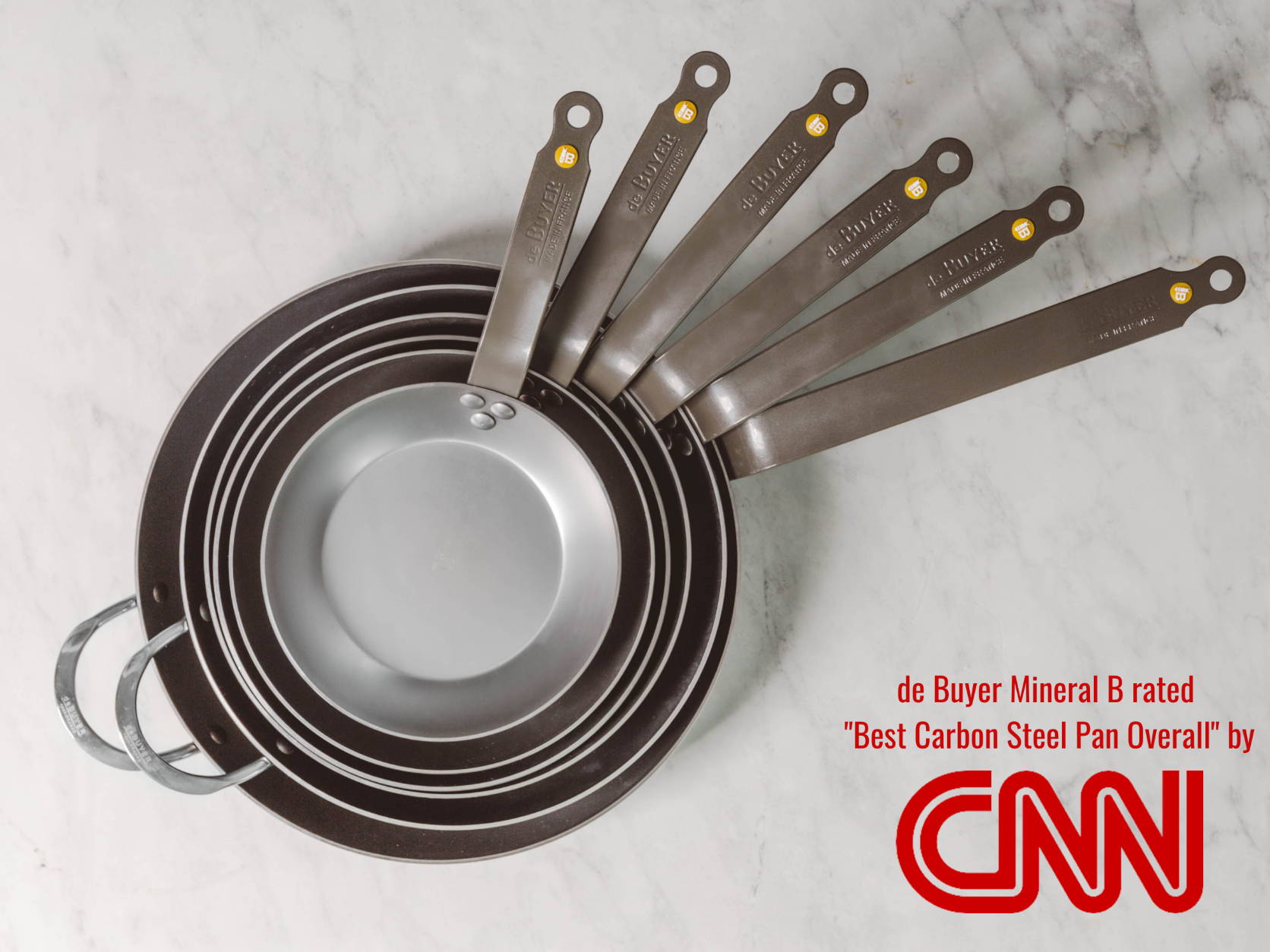 "Heavy construction, a second handle for easy transport from stovetop to oven and a design that's deep and wide enough to tackle any cooking task makes the de Buyer Mineral B our favorite of the carbon steel pans we tested." Jason Perlow, CNN Underscored - 4/26/2022
SPECIAL PROMOTION: Order Mineral B or Mineral B PRO and receive 1 free Mineral B Fry Pan 8'' (5610.20)
Now through 5/31, minimum order $500
*Promo code: CNN22
Mineral B PRO Round Fry Pan
4 sizes 8'' to 12.5'' - SRP $84.95 - $134.95 (In stock)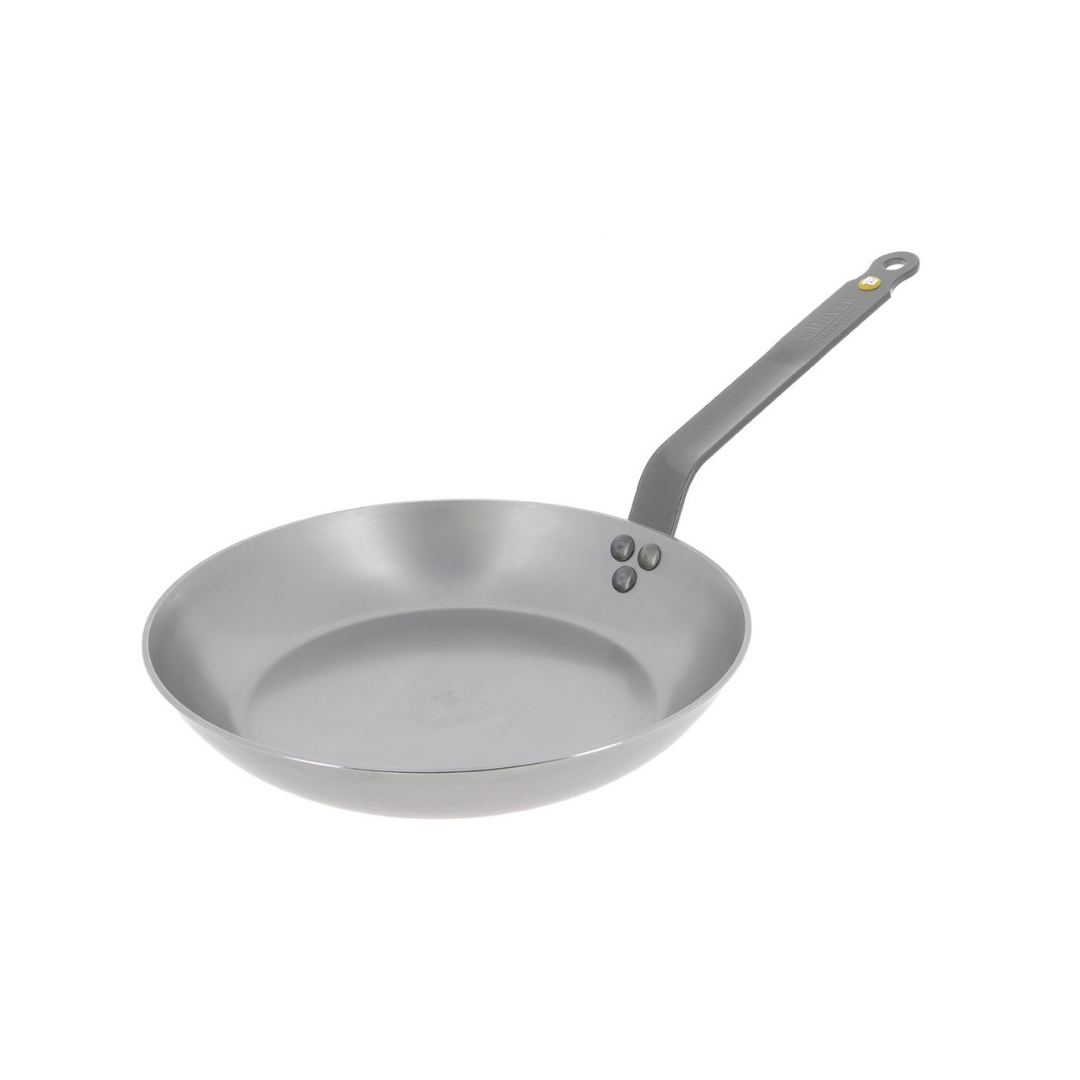 Mineral B Fry Pan
6 sizes 8'' to 14'' - SRP $54.95 - $139.95 (In stock)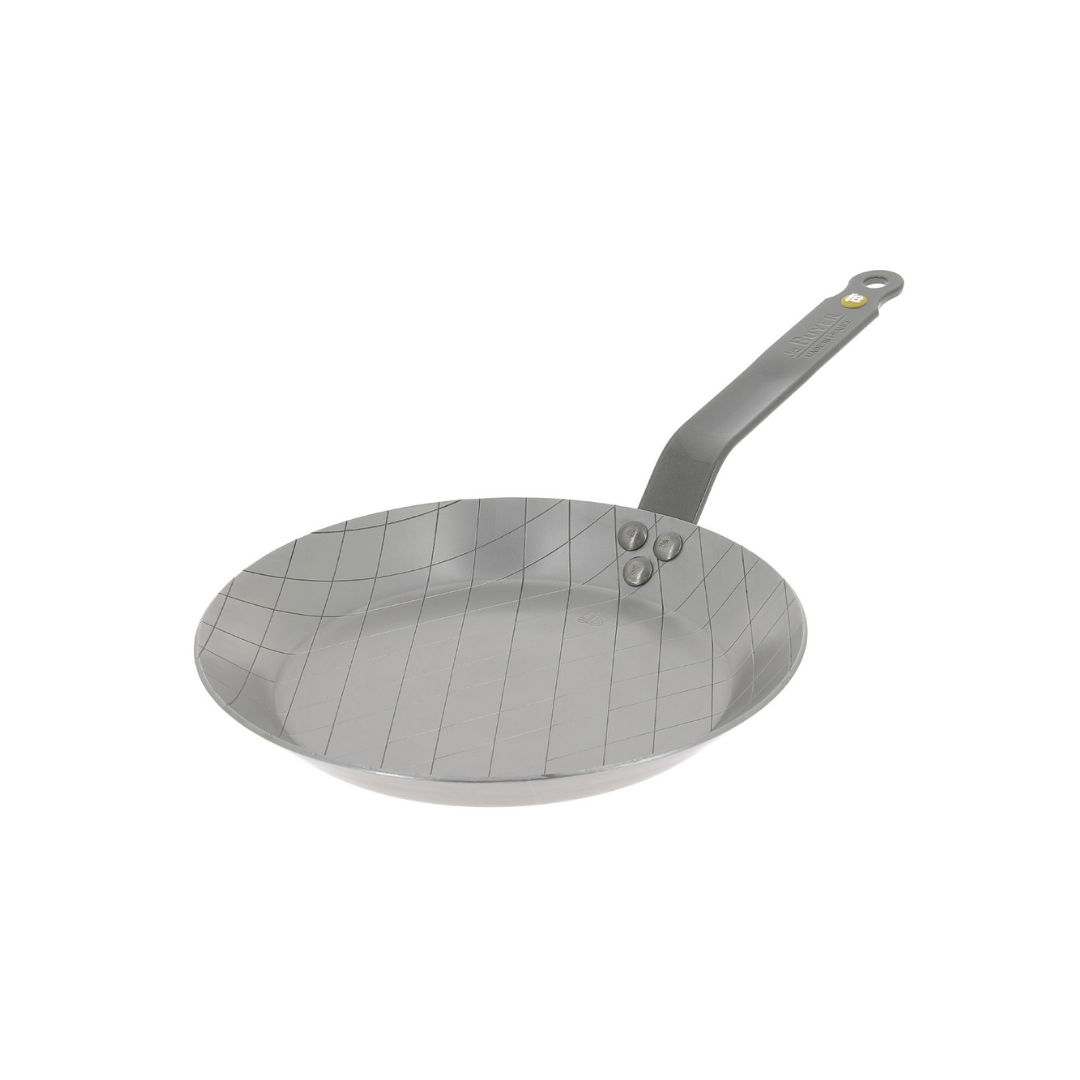 Mineral B Steak Pan
2 sizes 9.5'' and 11" - SRP $67.95 - $93.95 (In stock)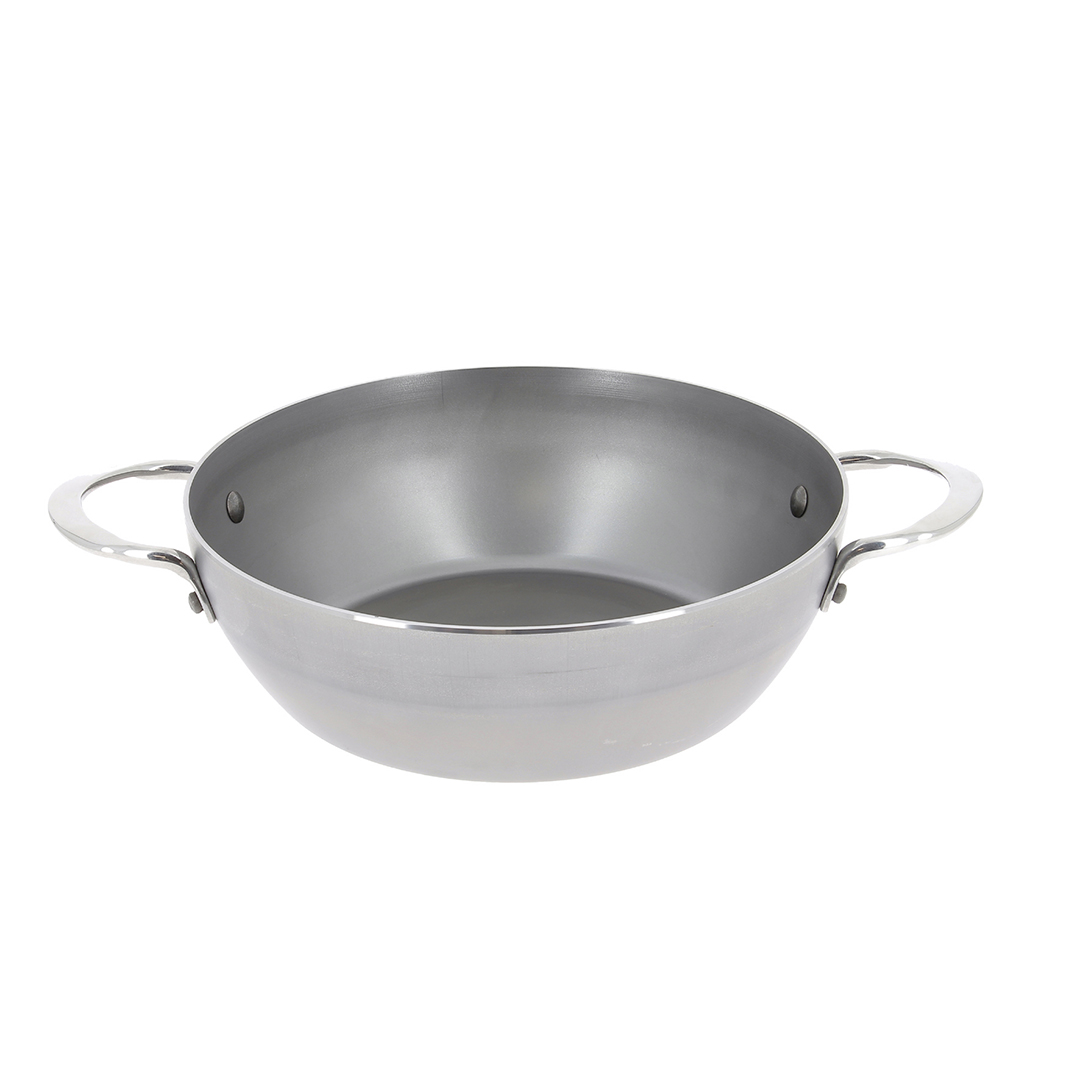 Mineral B Country - 2 handles
3 sizes: 9", 11", and 12.5'' (SRP $94.95-$139.95)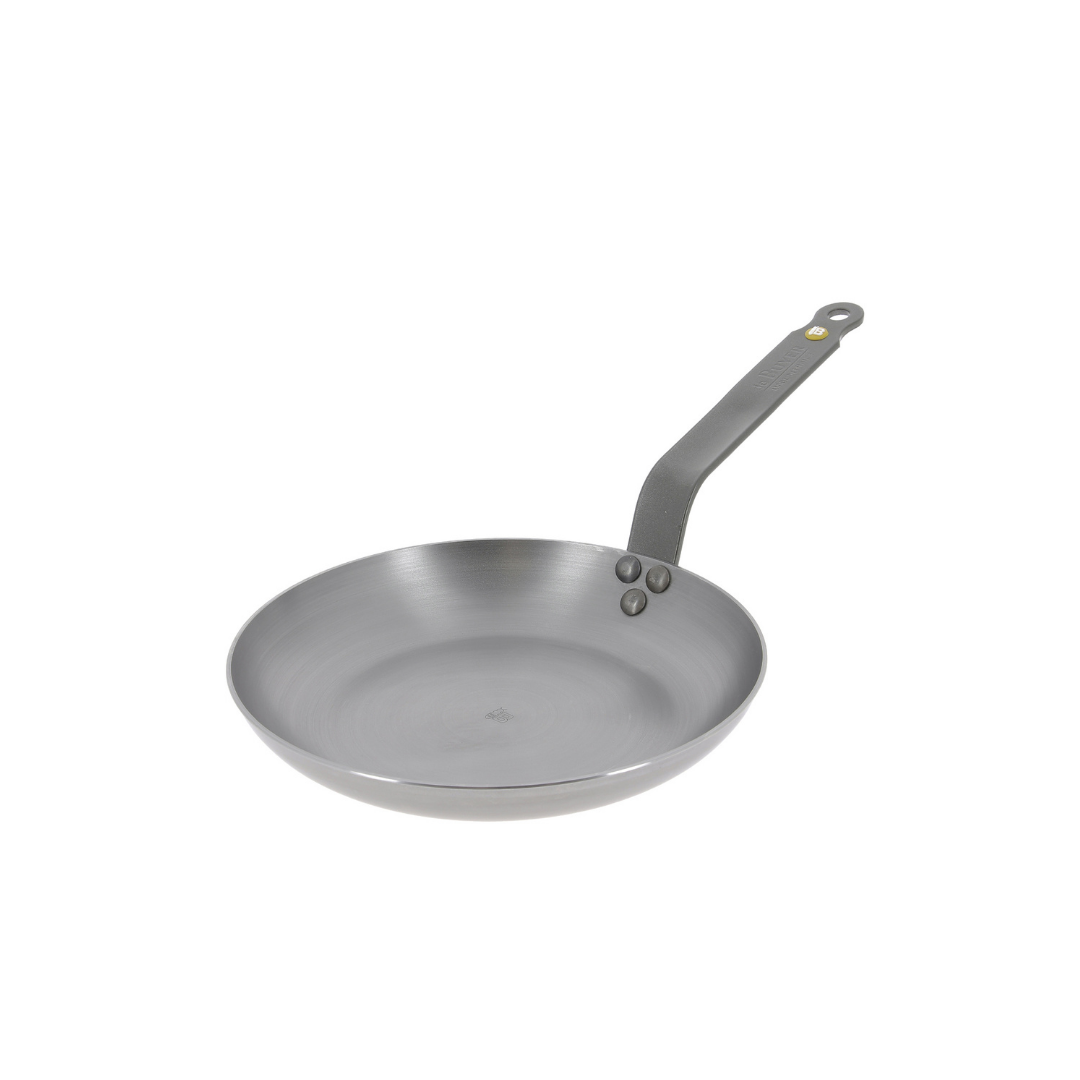 Mineral B Omelette Pan
9.5'' - SRP $69.95 (In stock)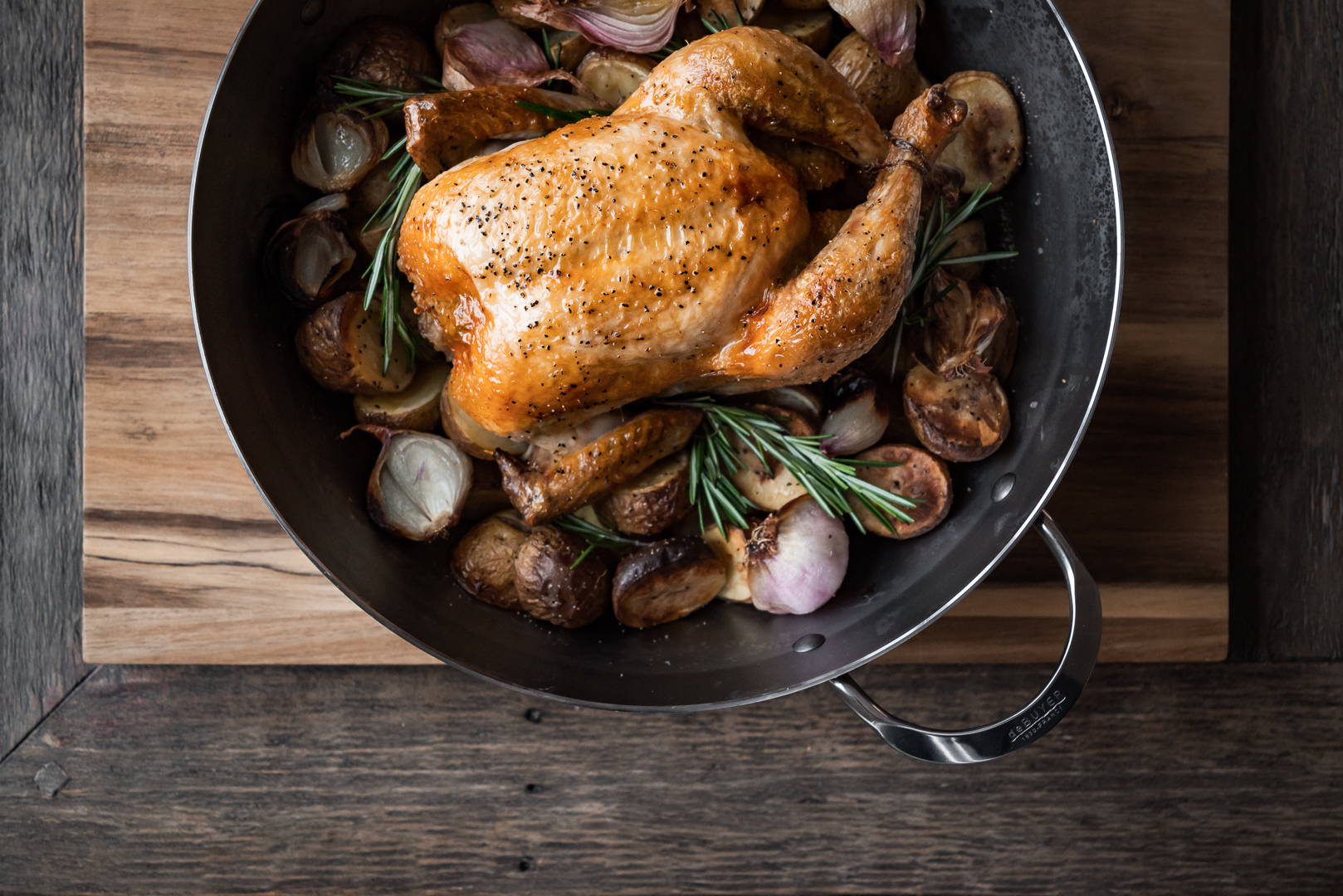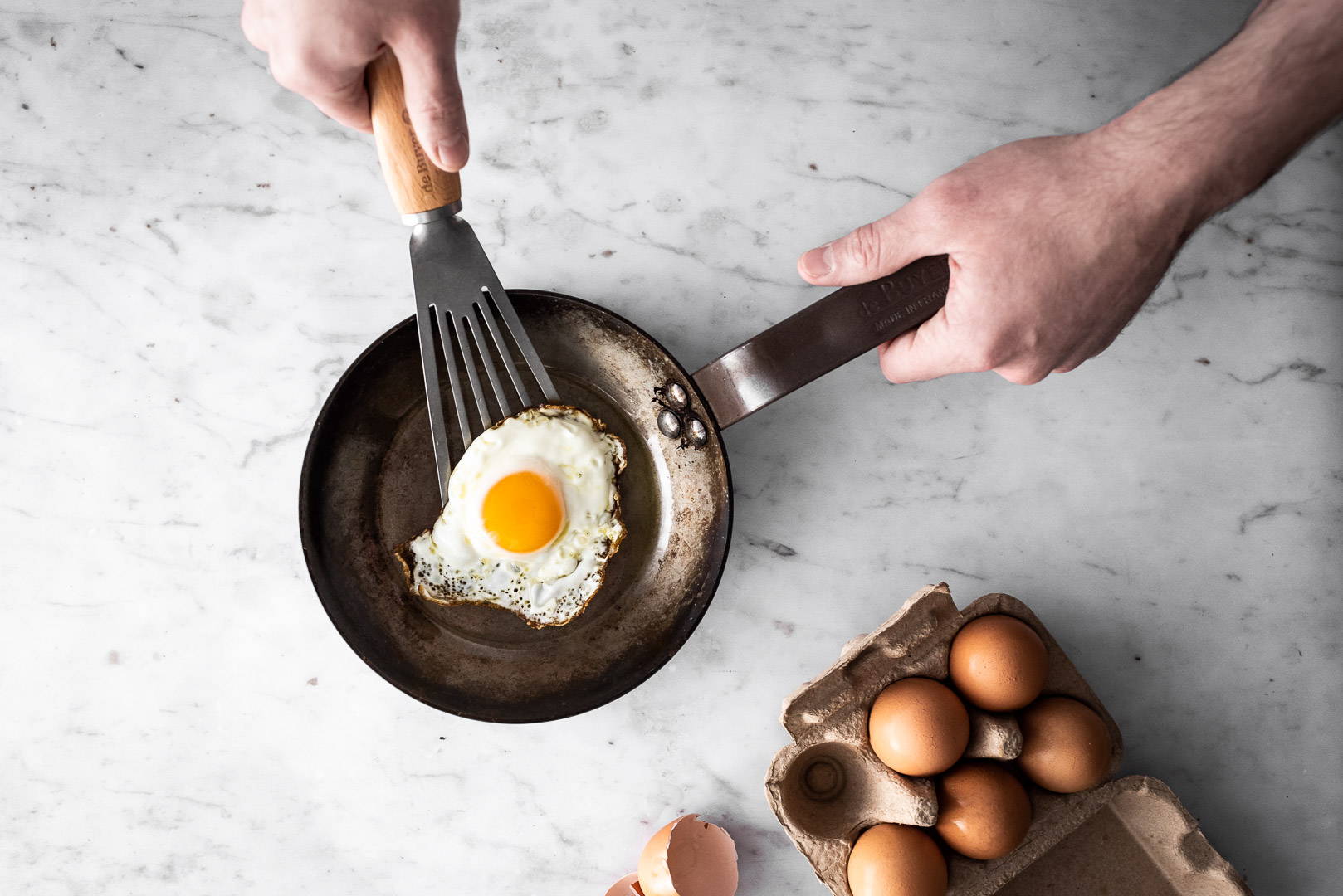 ALL PRODUCTS ARE IN STOCK!
And even more is on it's way from France. The ongoing pandemic has created great tension at every level of the chain, from raw material to manufacturing and international transportation. Our teams both in France and in the US are always working hard to make sure that we can keep up with the demand and ship you orders without having to wait! Our US warehouse is located near Chicago, IL so we can even address last minute reordering.

To place an order or to get in contact with us, email or call us at:
sales@debuyer.com
773-754-3277 M-F 9am-5pm ET
WANT TO GROW YOUR BUSINESS WITH DE BUYER? SET UP A MEETING WITH ERIC TO LEARN HOW!
DOWNLOAD OUR 2022 CATALOGUE