Retail Highlights - May 2022
This month: Carbon Steel for summer grilling, Mineral B mentioned in CNN again, and more!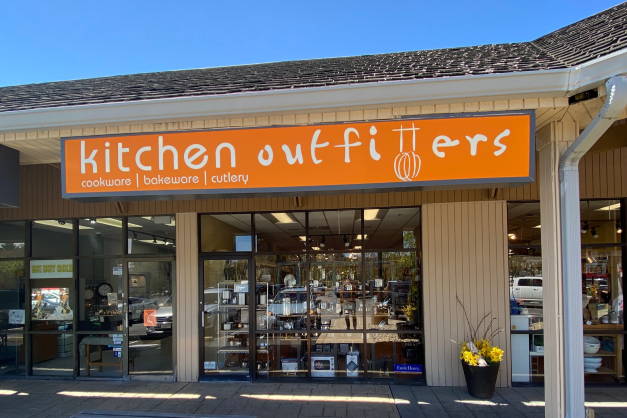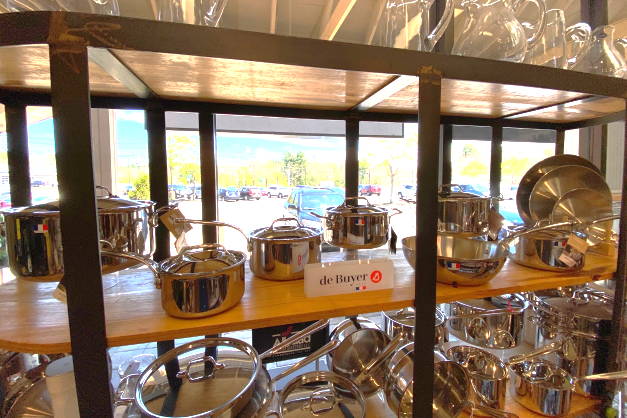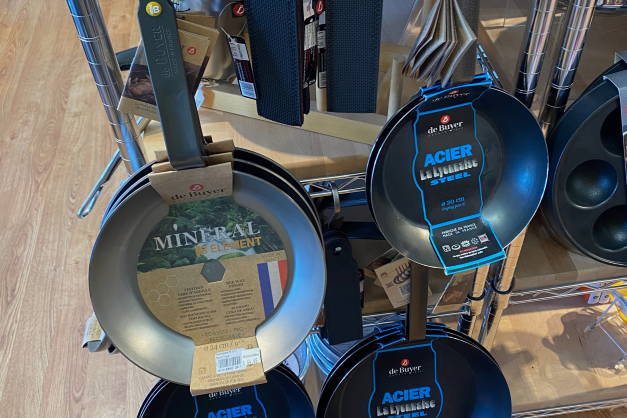 Featuring: Kitchen Outfitters
Kitchen Outfitters, located in Acton, MA and owned by Willa Breese has found success carrying a wide variety of de Buyer cookware, bakeware, and food prep utensils.
They've stocked their shelves with Mineral B Carbon Steel, CHOC Nonstick, AFFINITY Stainless steel, B Bois Utensils, mandolines, baking molds, and more, and continue to expand on their de Buyer product offering.
They have found success among their customers with all the de Buyer products they carry, but most notable the AFFINITY 5-ply Stainless Steel, with their customers mentioning the comfort of the signature heat-stop handle.

Want to be featured? Send us photos of your de Buyer display and let us know which de Buyer product your customers are loving!
Highlights of the month:
Cookware and Utensils for GRILLING & Backyard BBQs
When it comes to Summer grilling, camping, and cooking outdoors, Carbon Steel is the way to go. Perfect for grill-roasting veggies, flat-searing fish, frying fajitas and so much more. The Summer Collection offers all the essentials for any grill master to complete their outdoor cookware collection.
PROMO: 10% off all orders of Summer Collection placed by May 31st
*Promo code: Outdoor10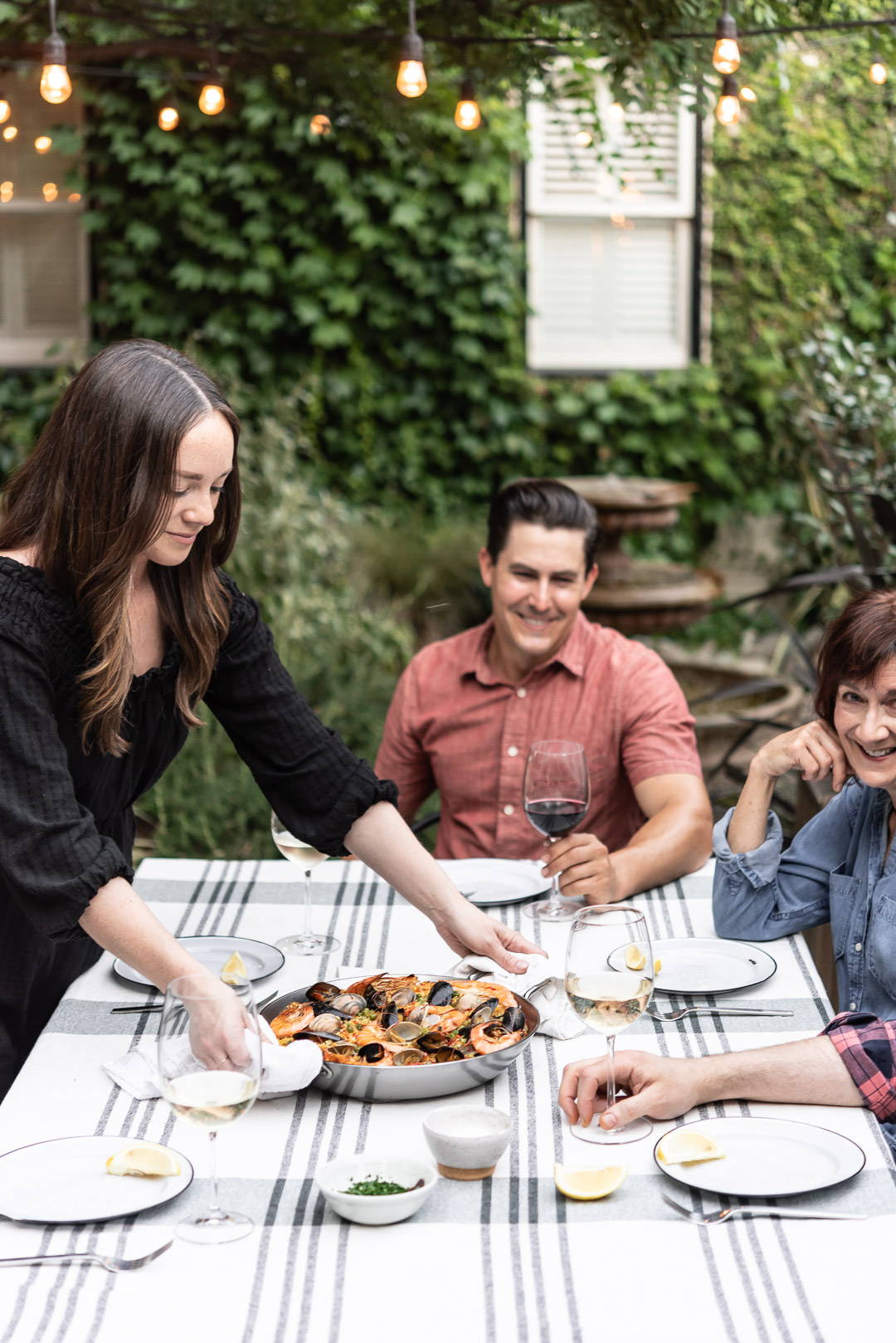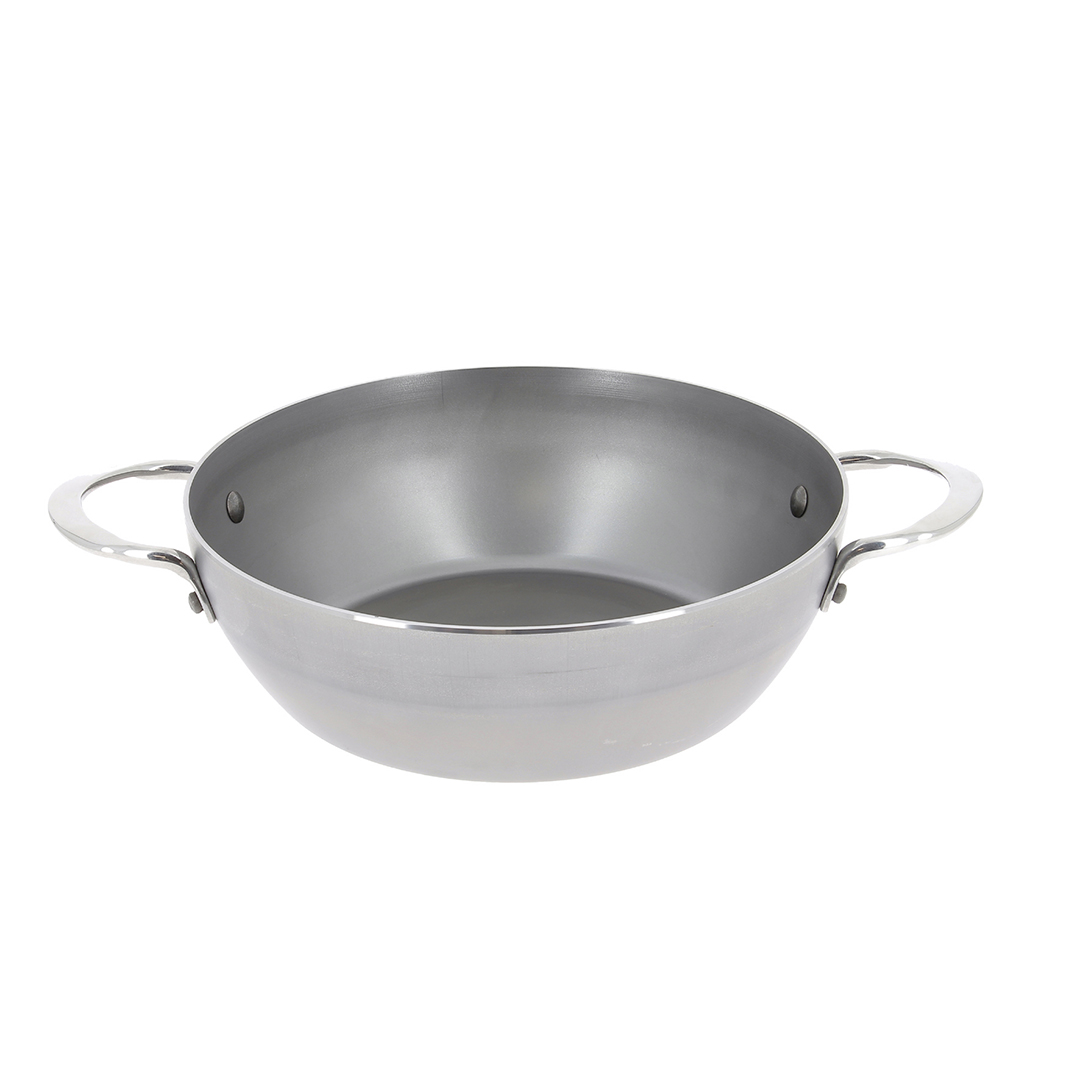 Mineral B Country - 2 handles

3 sizes: 9", 11", and 12.5''
SRP $94.95-$139.95
Mineral B Paella Pan
1 size 12.5''
SRP $109.95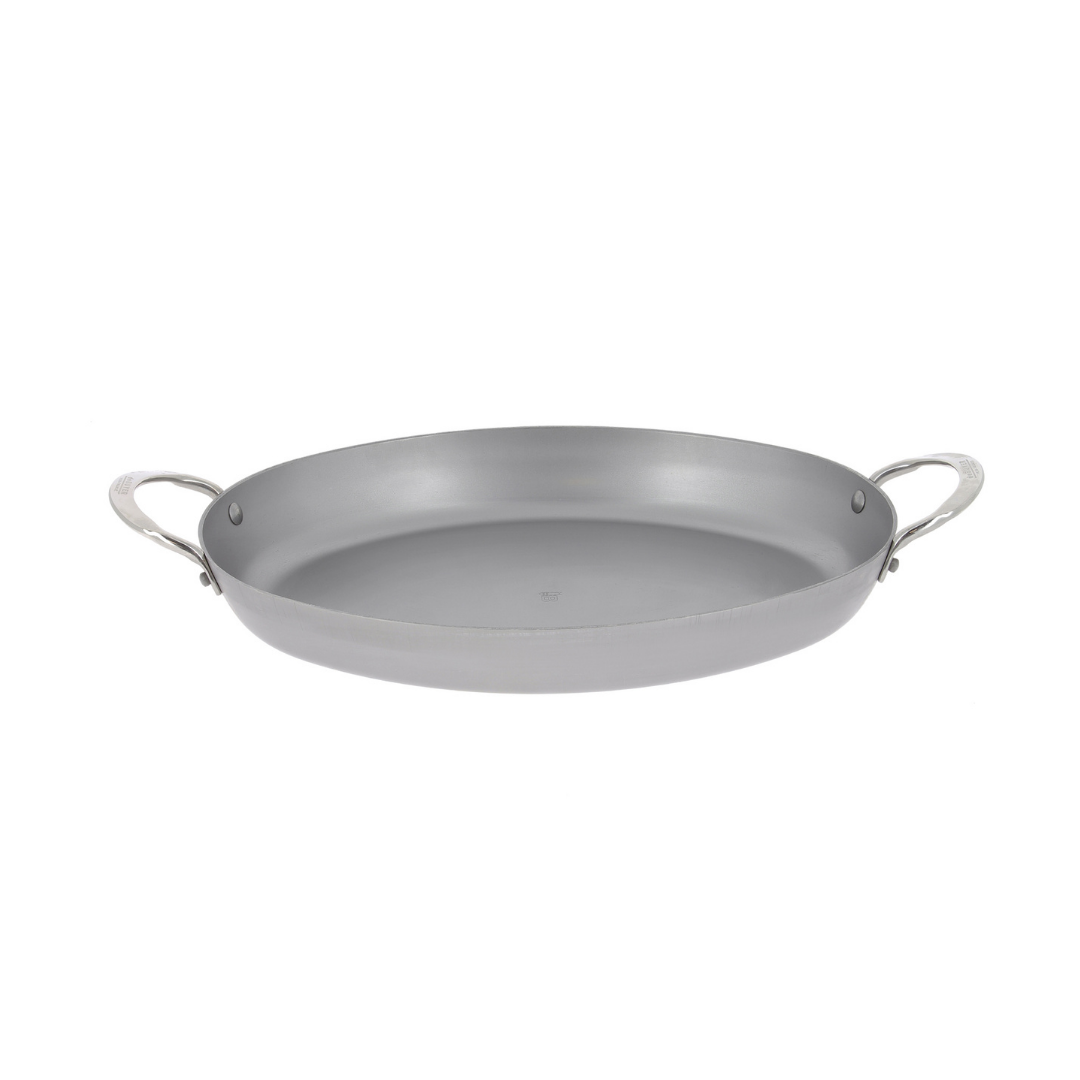 Mineral B Oval Roasting Pan
1 size 14"x9.5"
SRP $129.95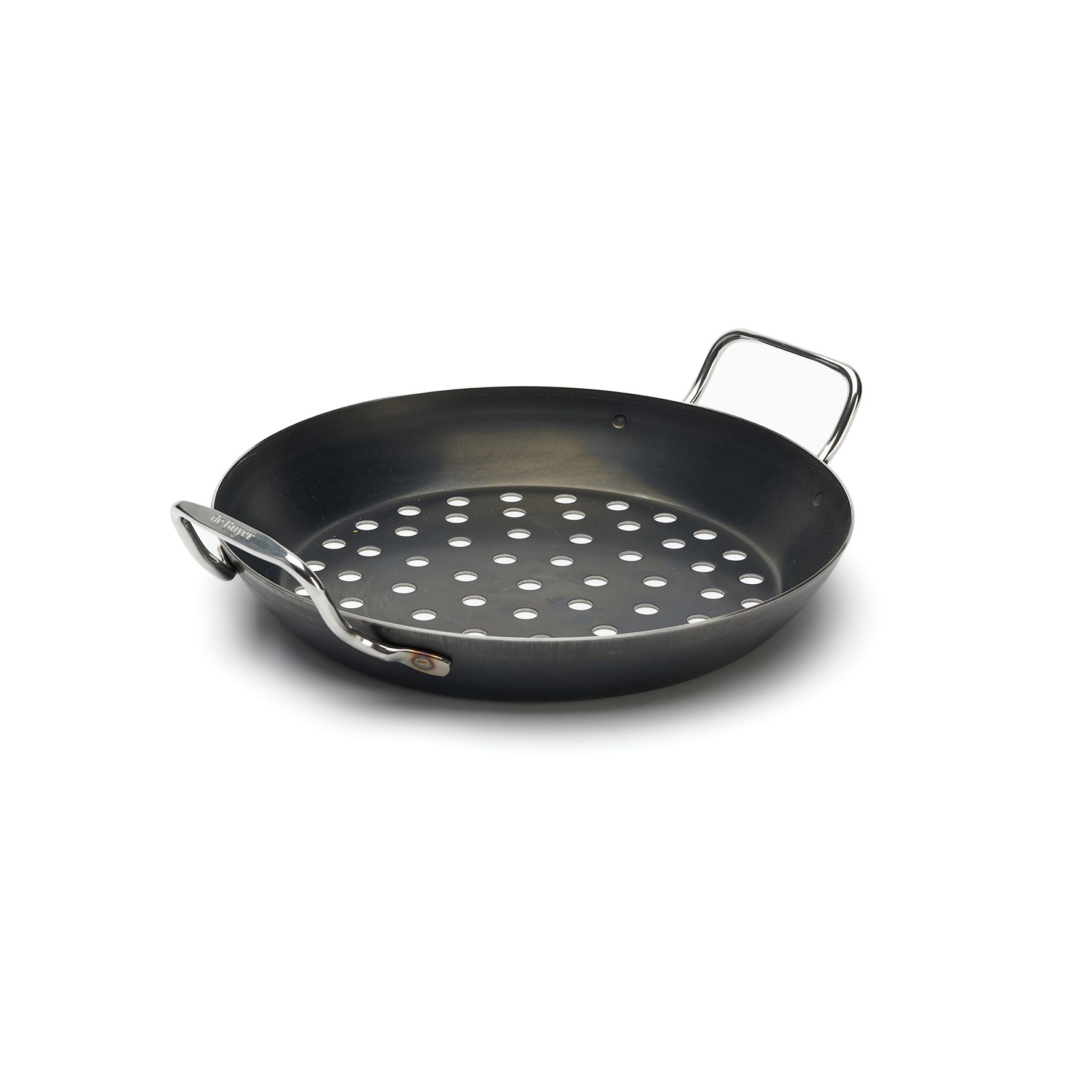 Blue Steel Perforated Fry Pan -
2 handles
11'' SRP $74.95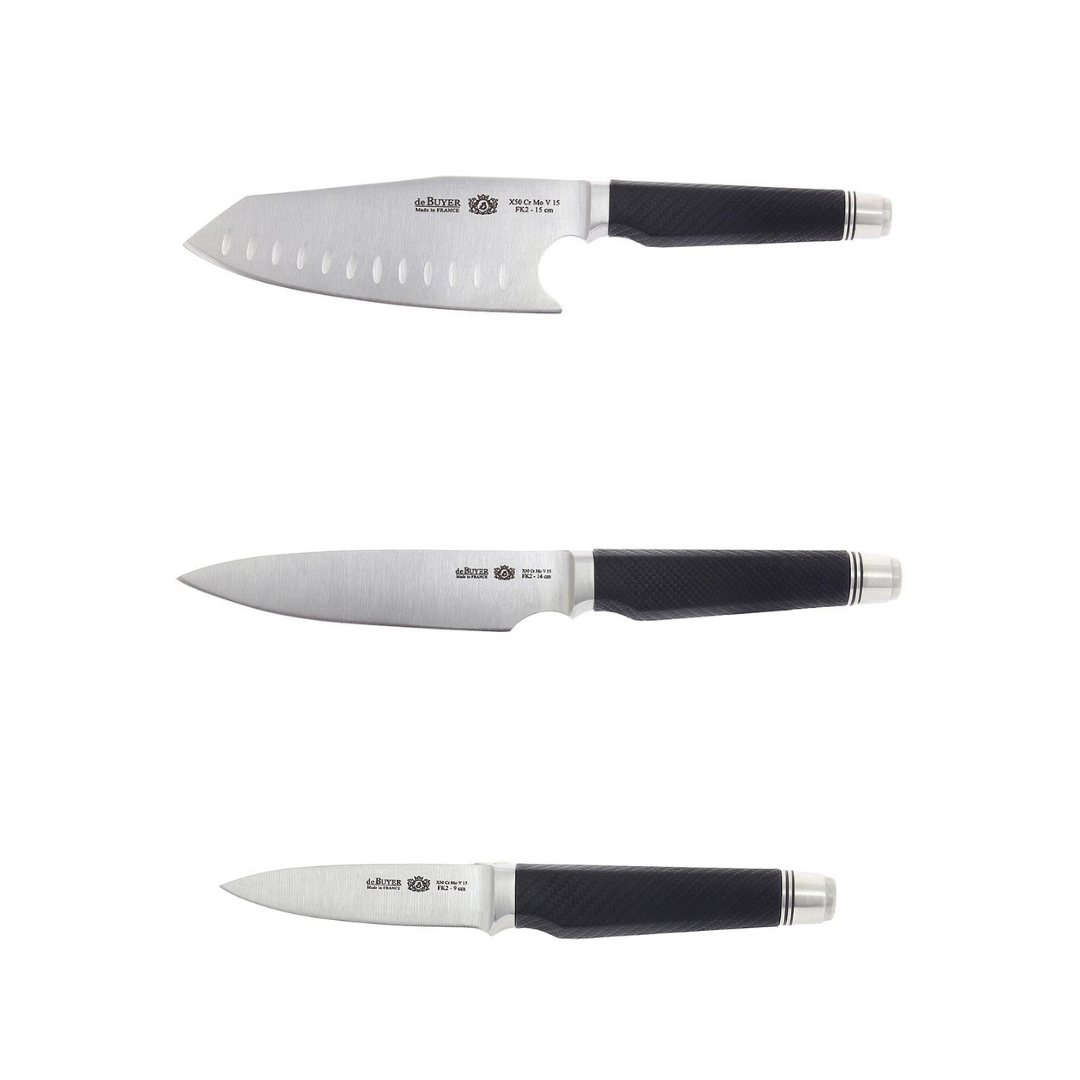 FK2 Knives
Paring, Steak/Utility, and Asian Chef Knife - SRP $69.95 - $95.95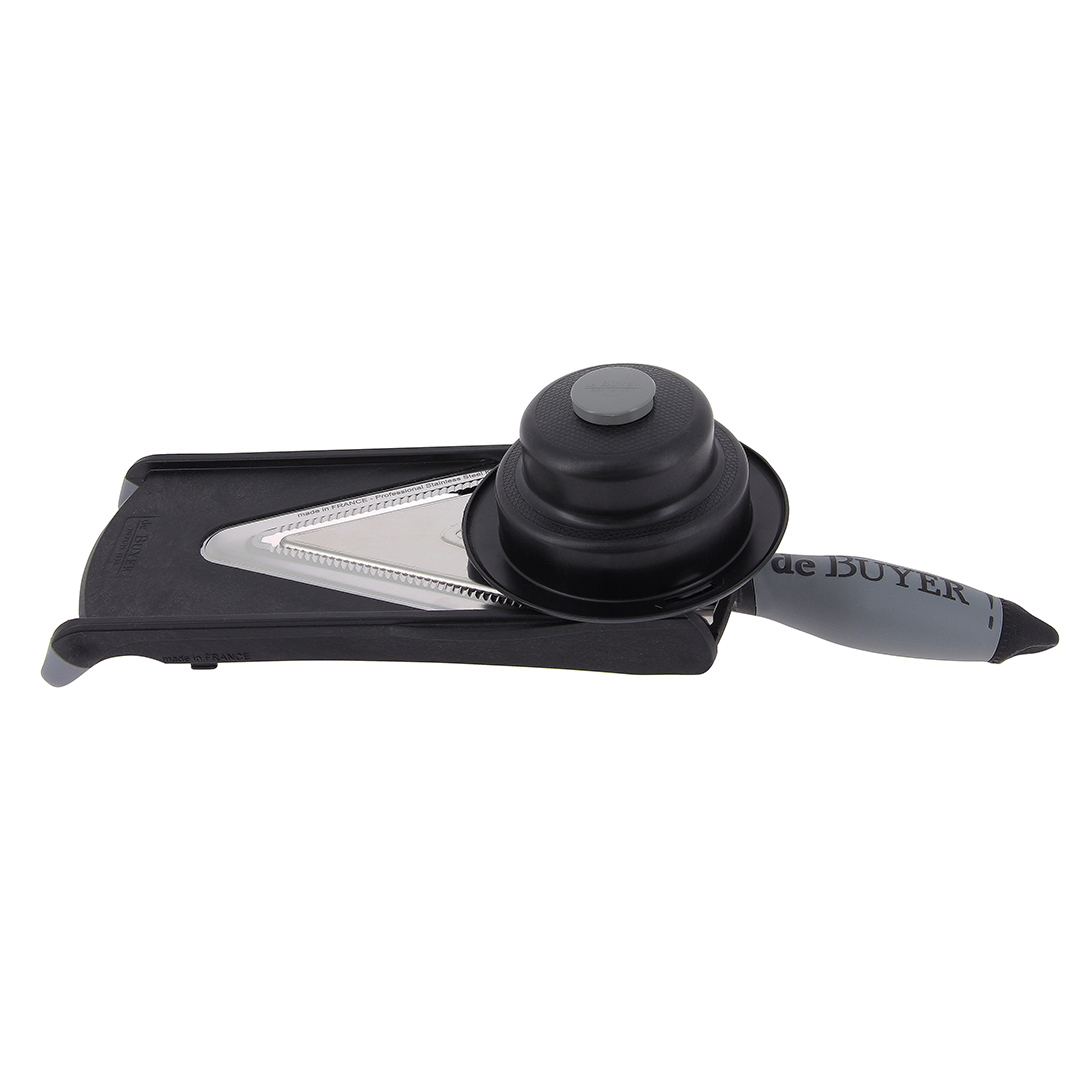 La Mandoline Kobra
SRP $79.95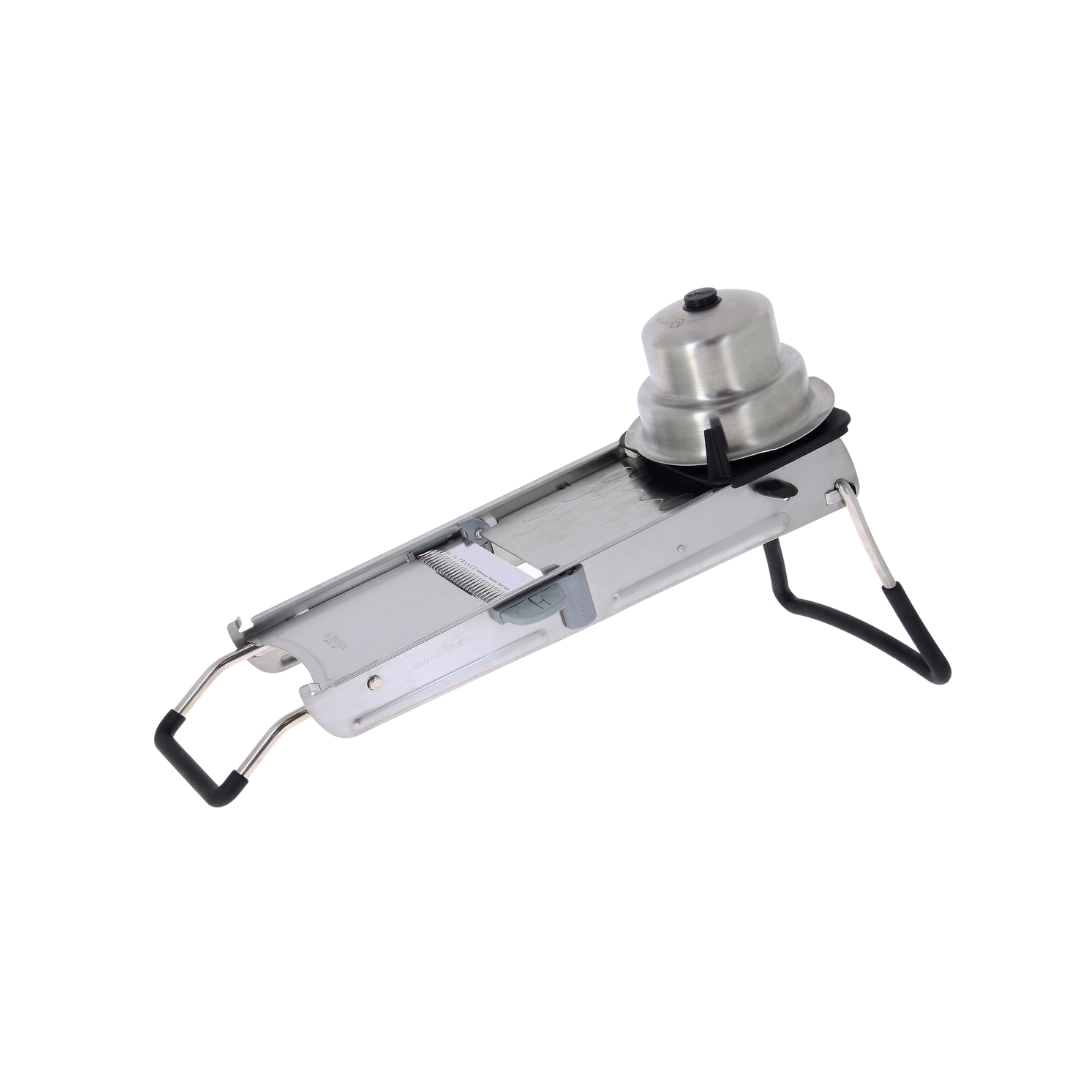 La Mandoline Revolution
SRP $249.95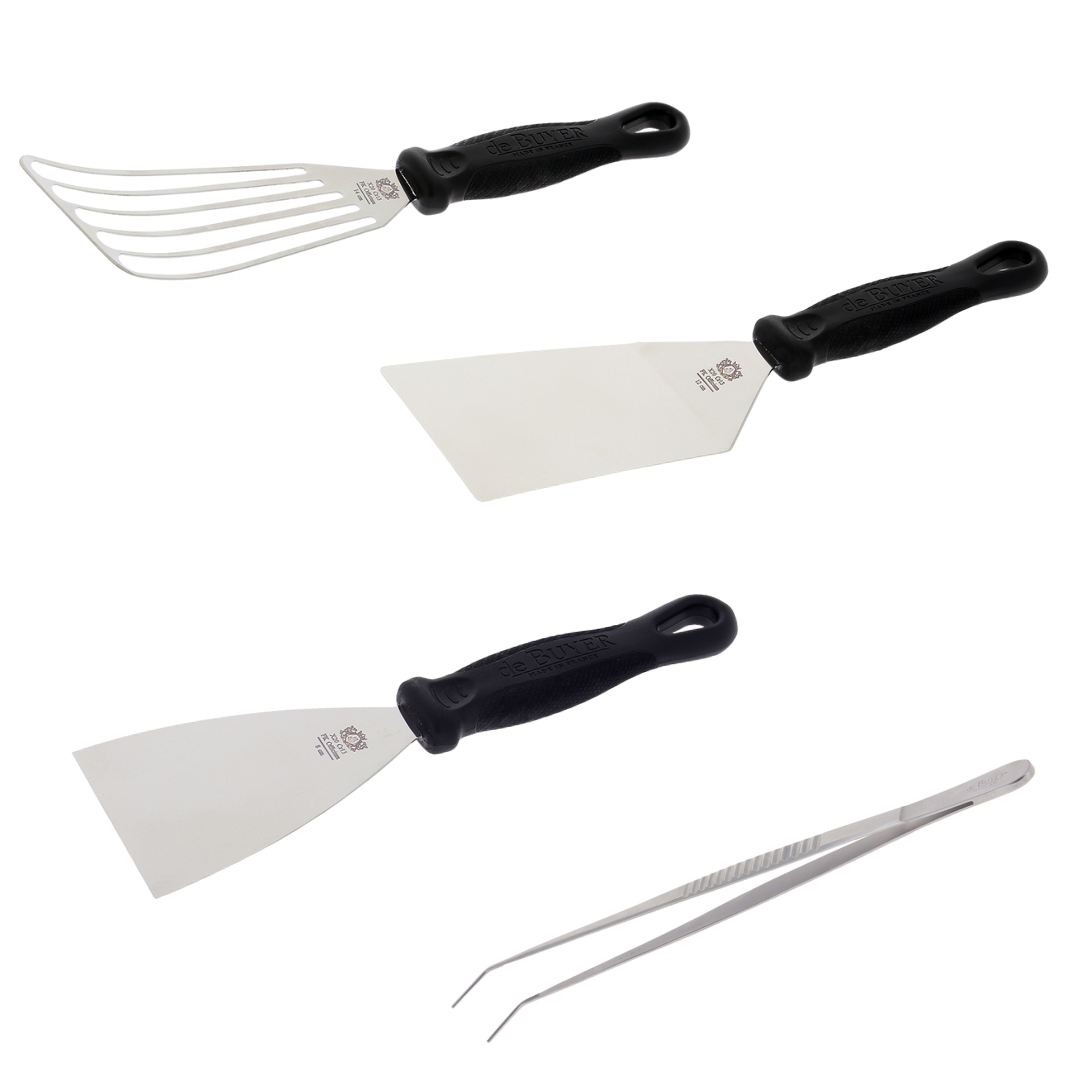 FKOfficium Utensils
Flexible Turner, Tweezer, Triangular, and Hamburger Spatula - SRP $32.95 - $38.95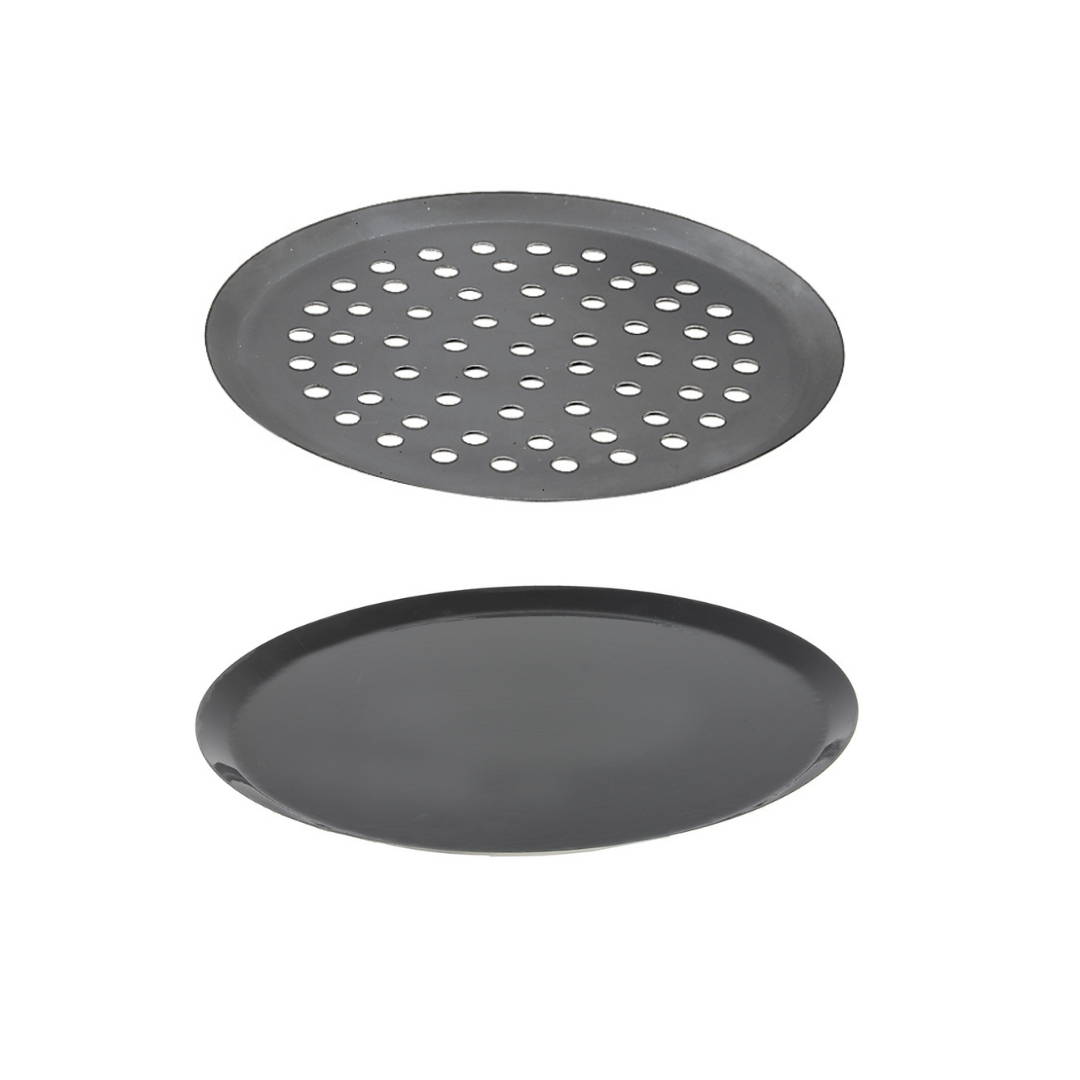 Blue Steel Pizza Trays
12.5''
SRP $20.95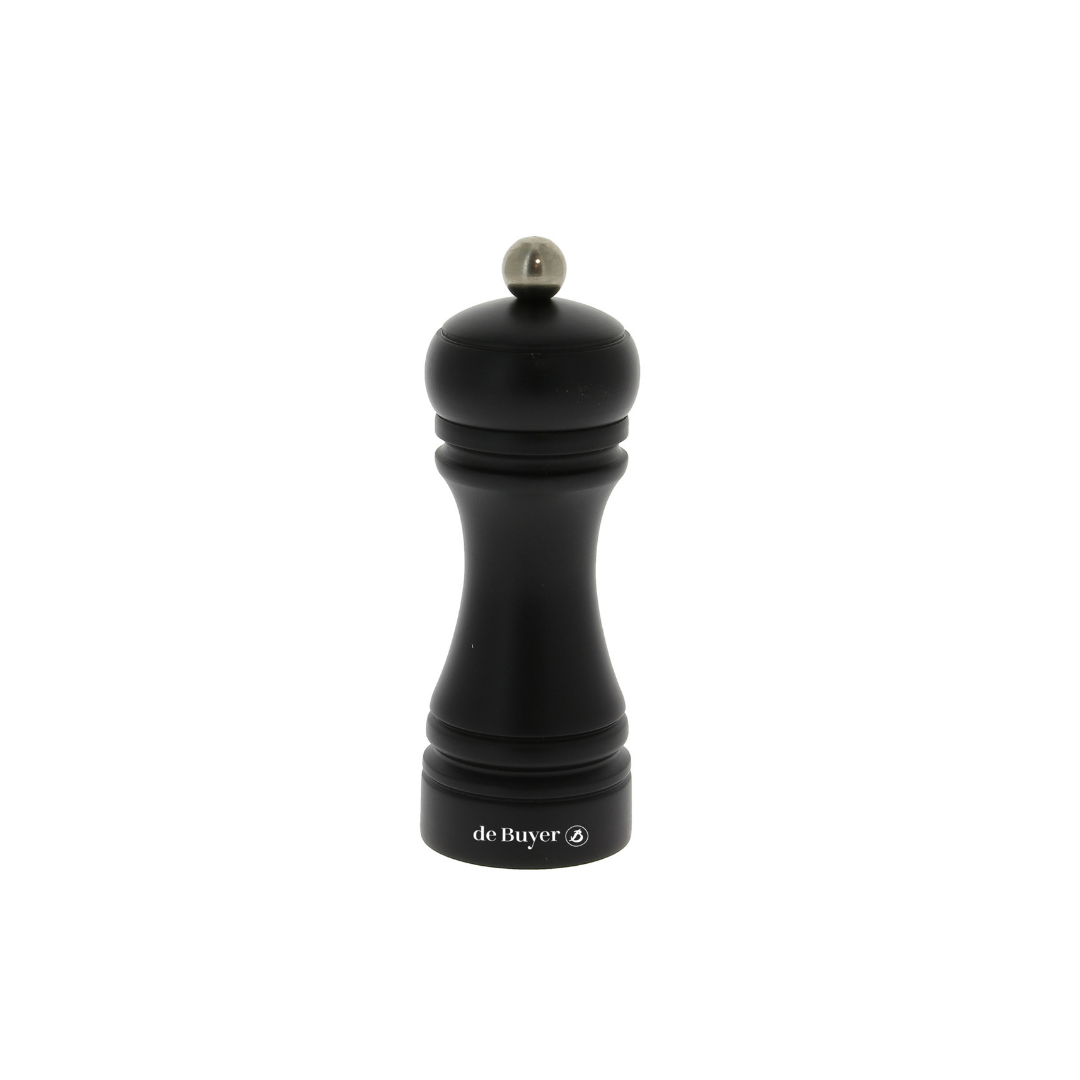 Steak Mill
5.5''
SRP $39.95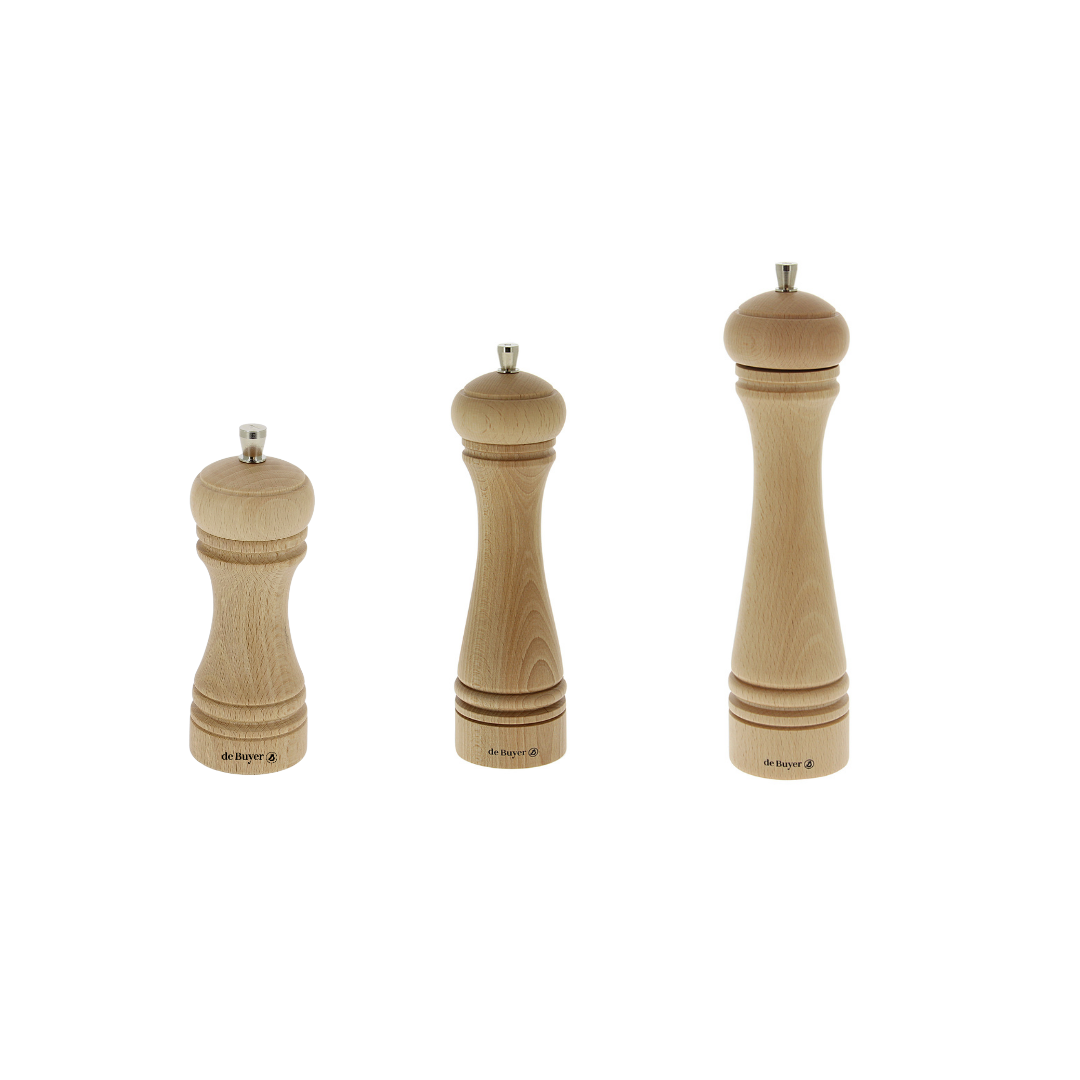 JAVA Salt & Pepper Mills
5.5''-10", various colors
SRP $34.95 - $54.95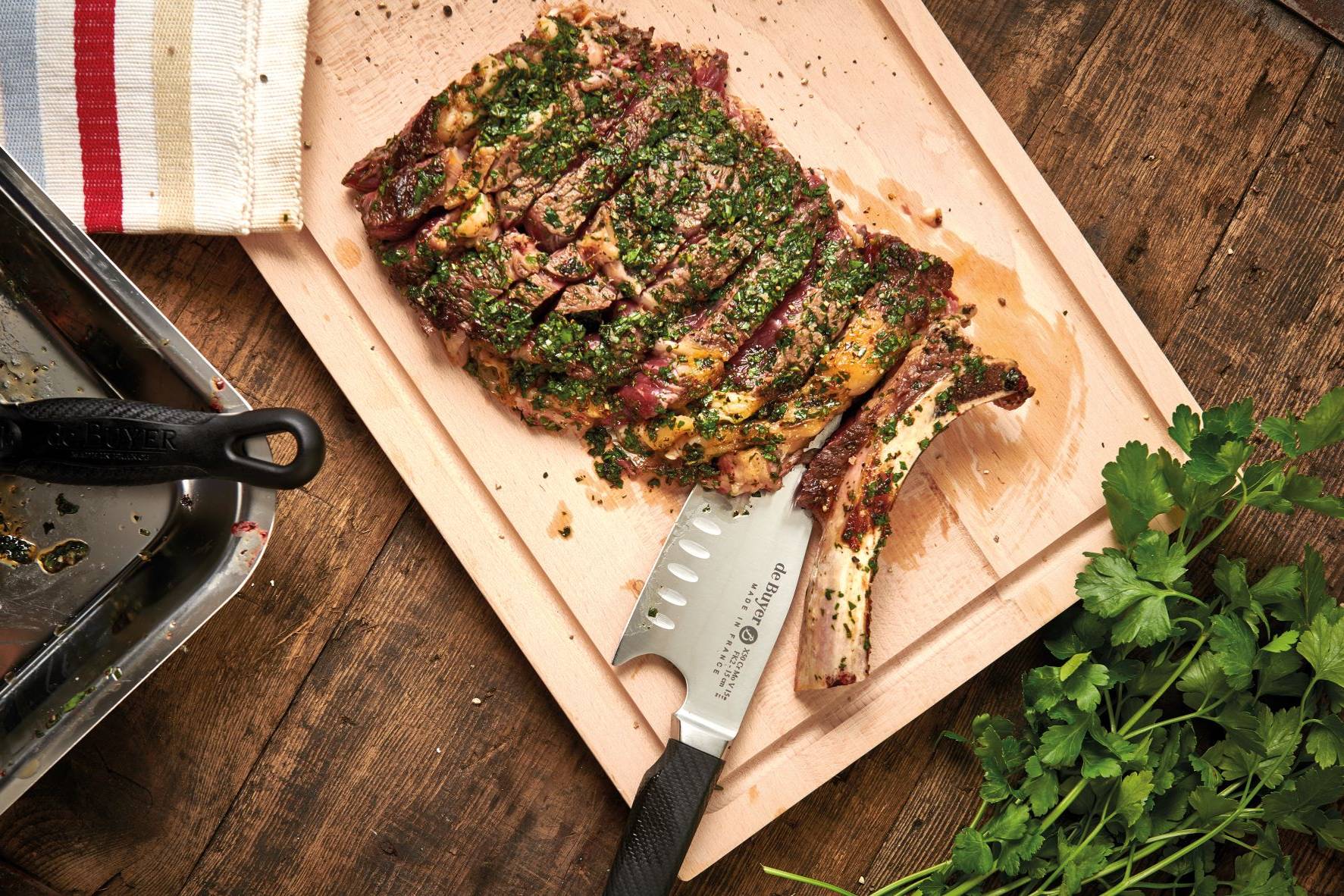 Stock up on the #1 Carbon Steel Pan on the market!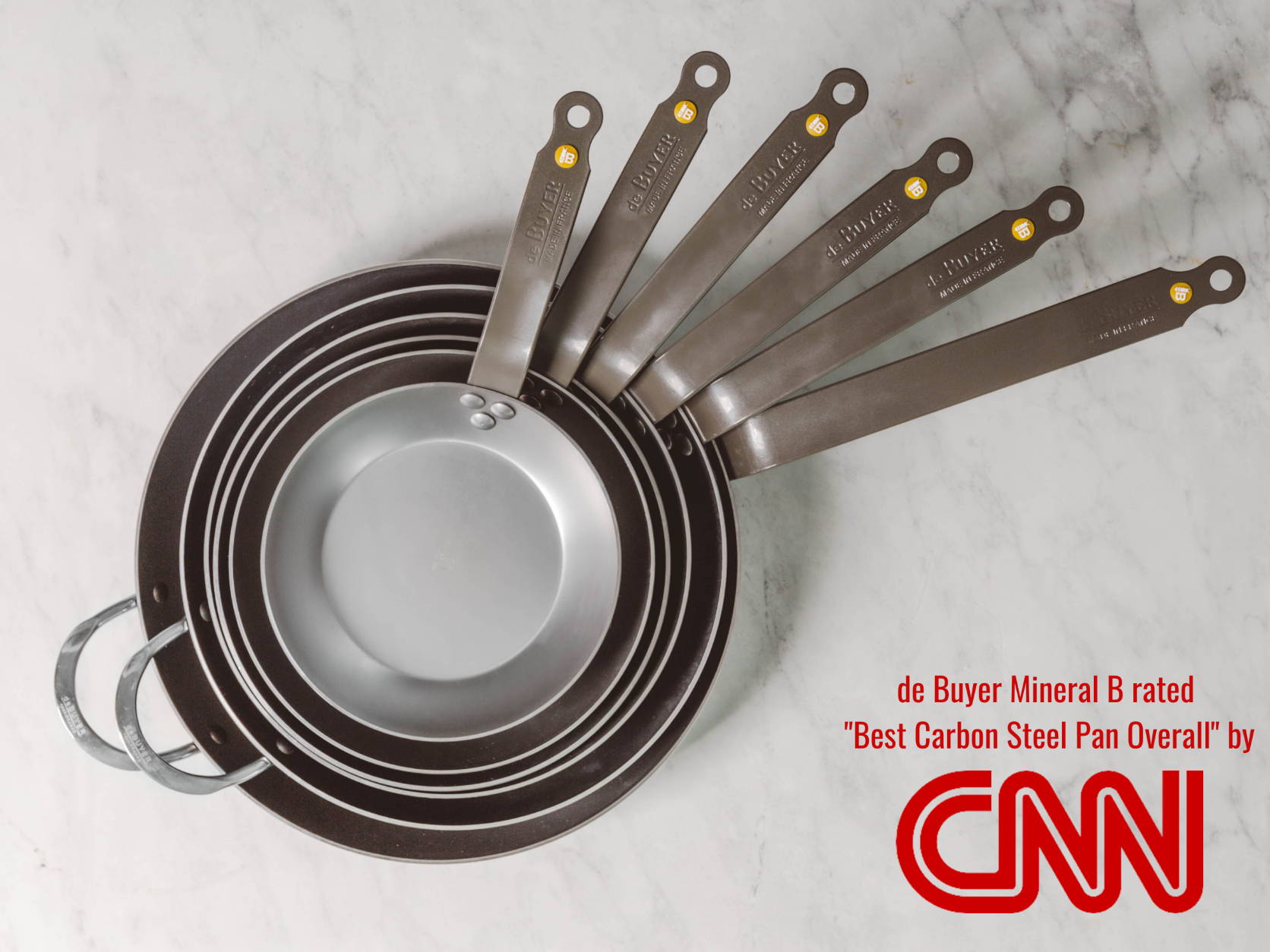 For the second time, our Mineral B Fry Pan was mentioned by CNN in a round up of all the best products they tested last month! Be sure to stock up on the wide variety of cookware that our Mineral B Collections offer, as Carbon Steel becomes the hot new cookware trend!
SPECIAL PROMOTION: Order Mineral B or Mineral B PRO and receive 1 free Mineral B Fry Pan 8'' (5610.20)
Now through 5/31, minimum order $500
*Promo code: CNN22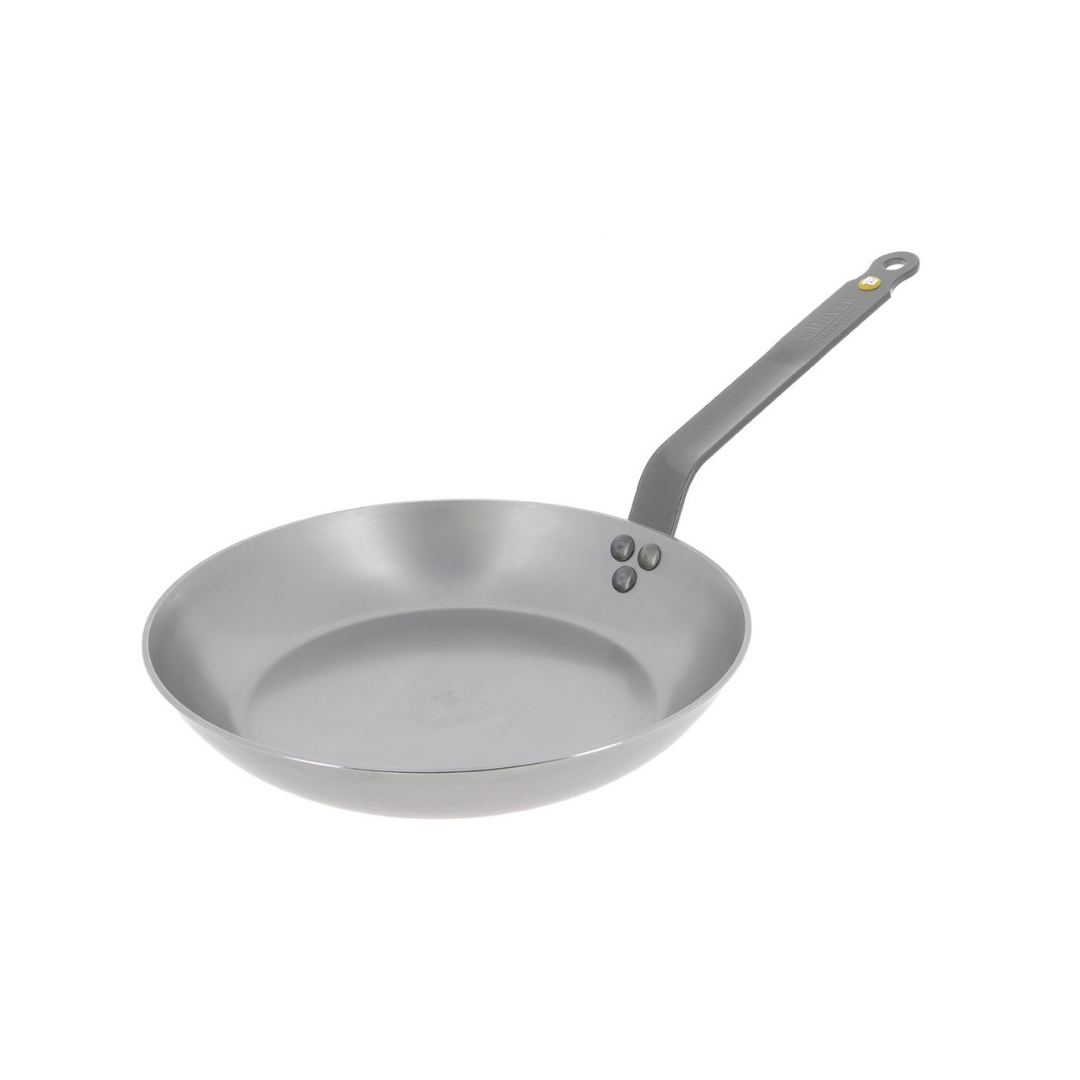 Mineral B Fry Pan
6 sizes 8'' to 14''
SRP $54.95 - $139.95
Mineral B PRO Round Fry Pan
4 sizes 8'' to 12.5''
SRP $84.95 - $134.95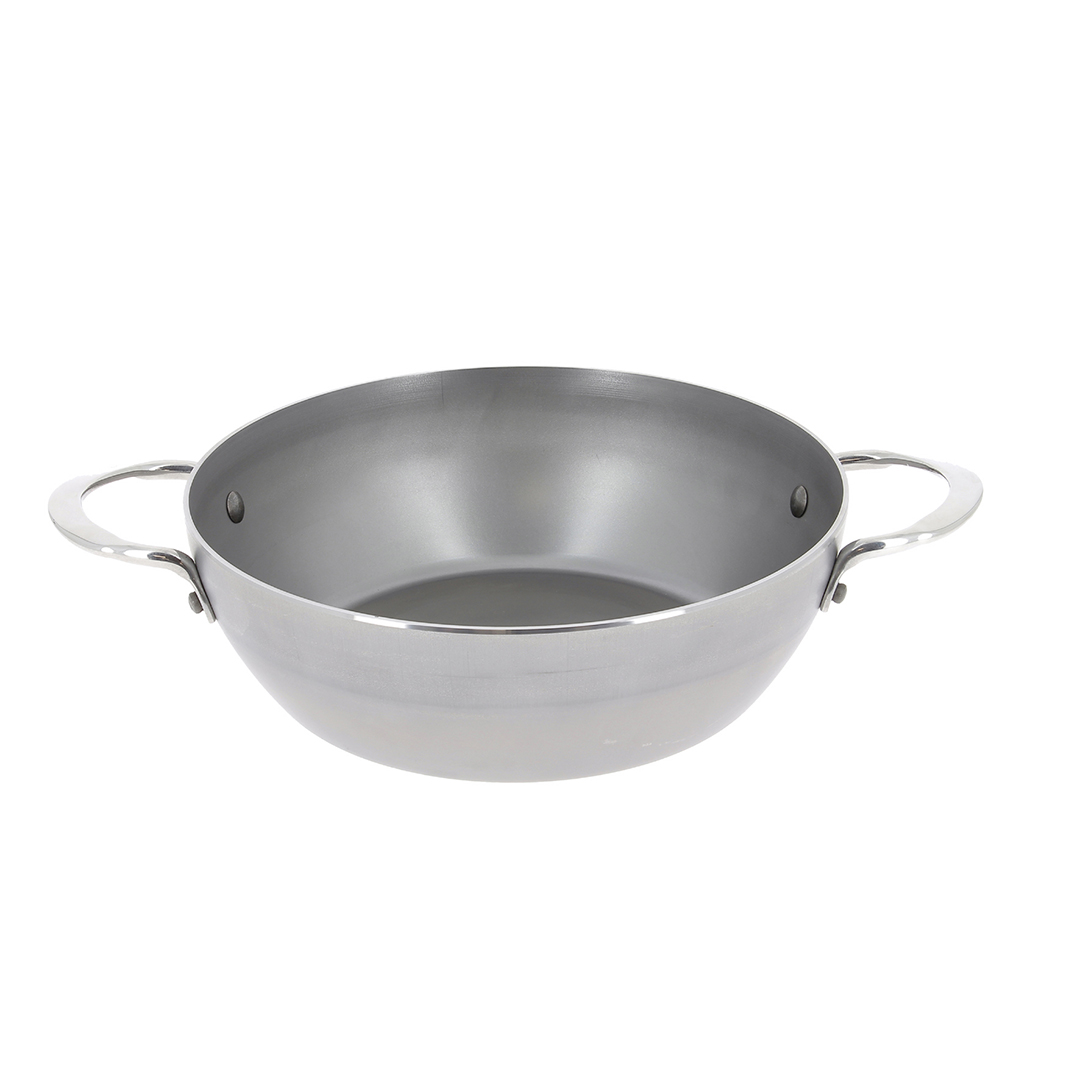 Mineral B Country - 2 handles
3 sizes: 9", 11", and 12.5''
SRP $94.95-$139.95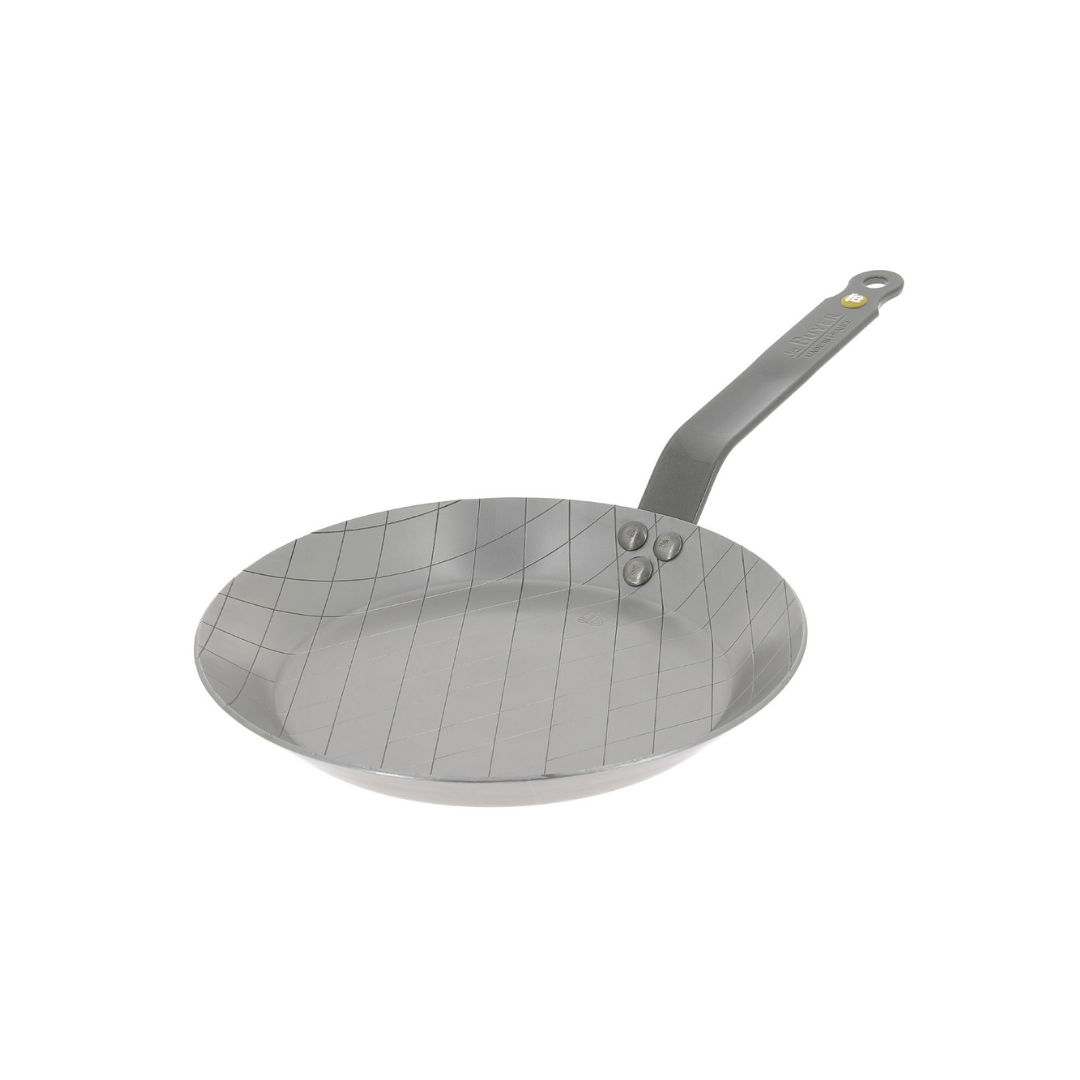 Mineral B Steak Pan
2 sizes 9.5'' and 11"
SRP $67.95 - $93.95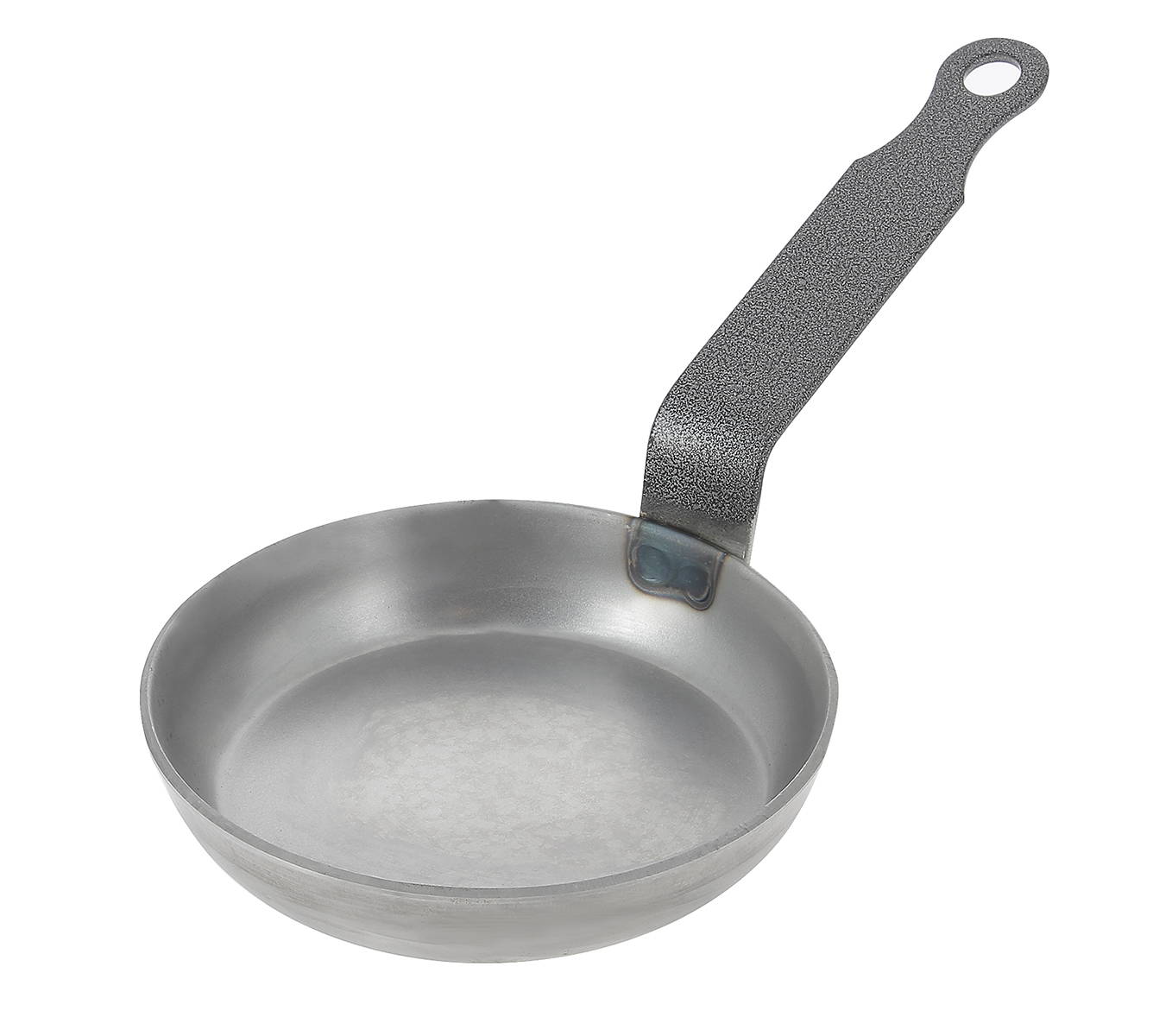 Mineral B Egg Pan
4.7"
SRP $29.95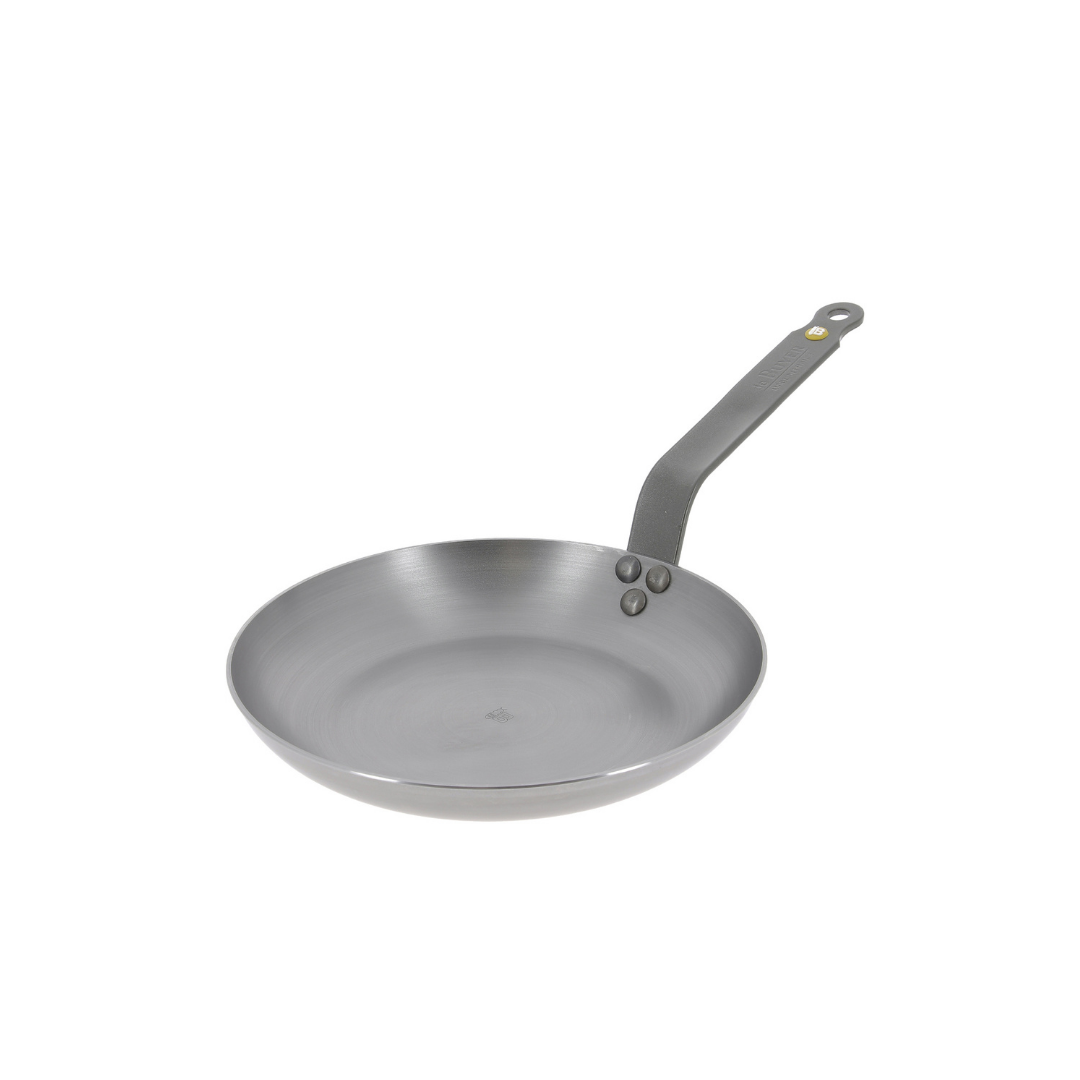 Mineral B Omelette Pan
9.5''
SRP $69.95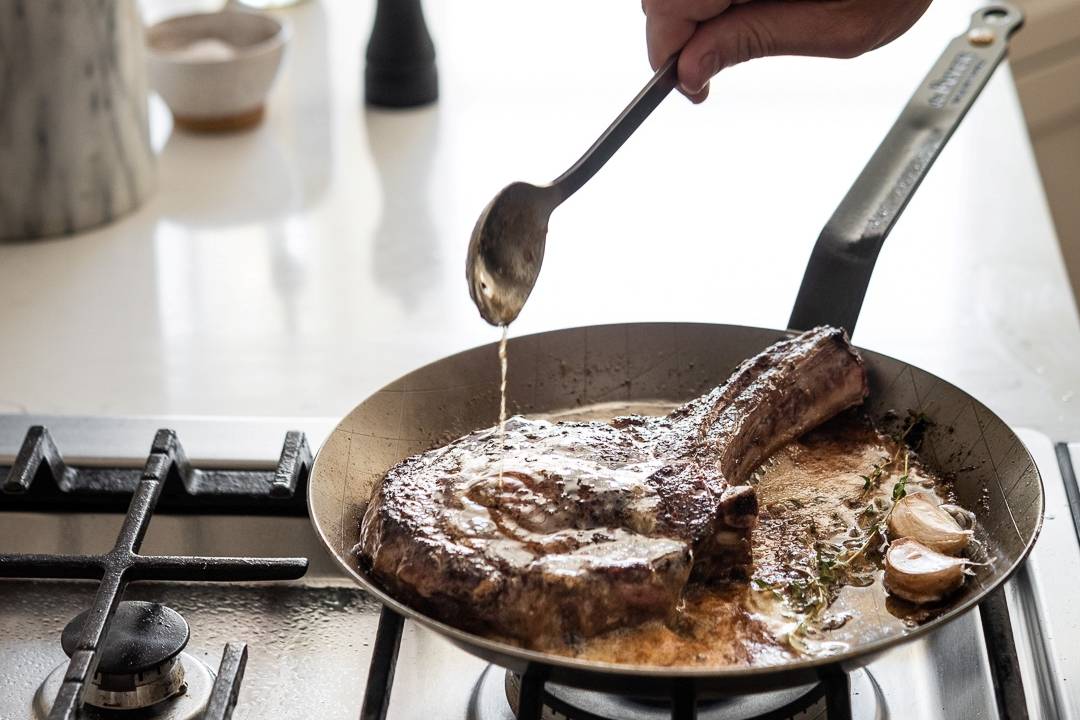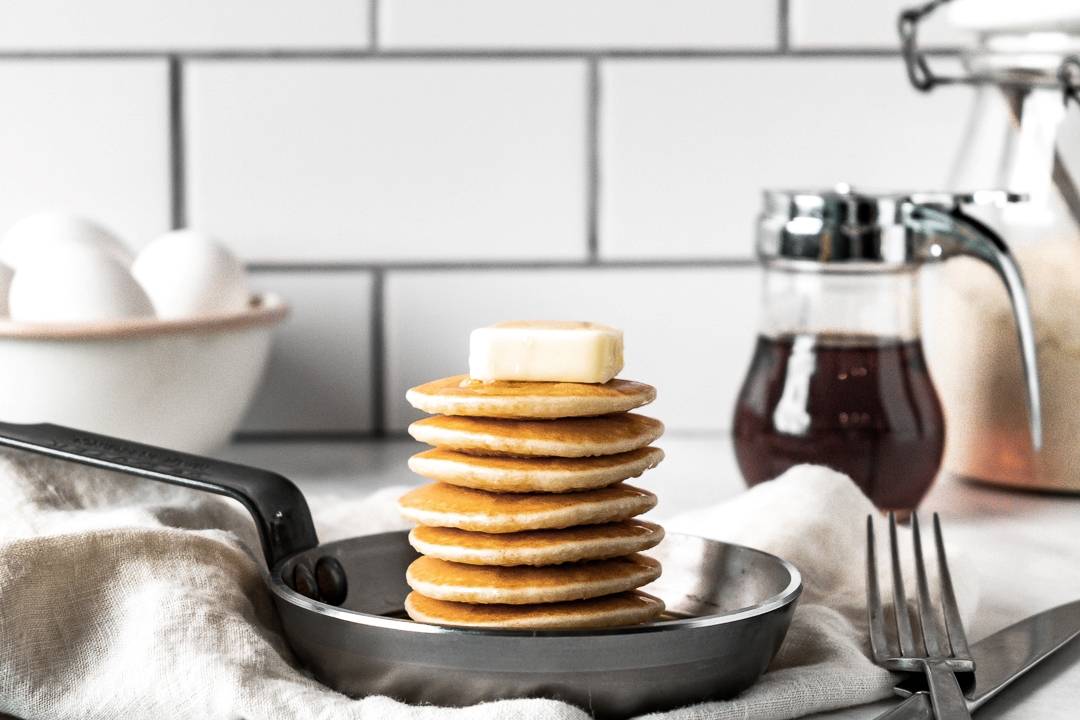 ALL PRODUCTS ARE IN STOCK!
And even more is on it's way from France. The ongoing pandemic has created great tension at every level of the chain, from raw material to manufacturing and international transportation. Our teams both in France and in the US are always working hard to make sure that we can keep up with the demand and ship you orders without having to wait! Our US warehouse is located near Chicago, IL so we are able to fill orders in as little as 2 days!

To place an order or to get in contact with us, email or call us at:
sales@debuyer.com
773-754-3277 M-F 9am-5pm ET
WANT TO GROW YOUR BUSINESS WITH DE BUYER? SET UP A MEETING WITH ERIC TO LEARN HOW!
DOWNLOAD OUR 2022 CATALOGUE