Coming up with dinner ideas daily can become a tiring task. Whether you're cooking for a whole family or for yourself, it should be fun an enjoyable. From the ALCHIMY stainless steel to the INOCUIVRE copper collections, these essential pots and pans that every kitchen needs will be used over and over again. Looking for a little daily inspiration for how to use your everyday pot & pans? Check out some recipes and ideas below.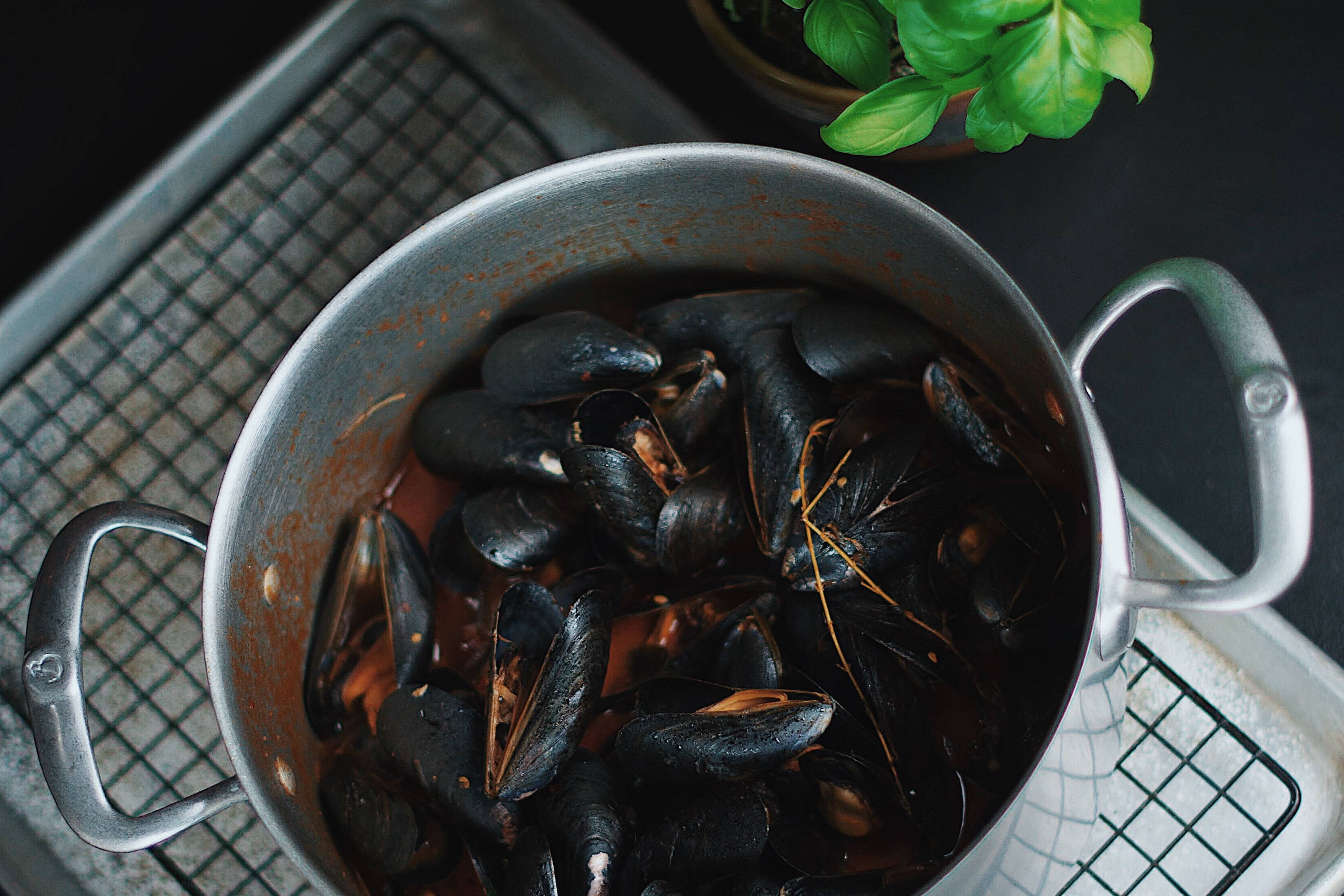 Craving some gravy to smother your meat and potatoes with? Make some delicious gravy from pan drippings right in your INOCUIVRE Saucepan. It's beautiful copper design both helps to reduce and thicken sauces and is beautifully eye catching. Serve the gravy straight from the saucepan for a home-cooked cozy feeling any guests will love. The copper hue will fit right in with your fall decorations.
These saucepans are great for more than just sauces. Stock up on your favorite fruits from your local farmer's market when they are in season and use your copper saucepan or Jam Pan to make fresh jam to enjoy year round. Not only will you be happy to have homemade jam for your morning toast, but homemade jam jars also make the perfect gift!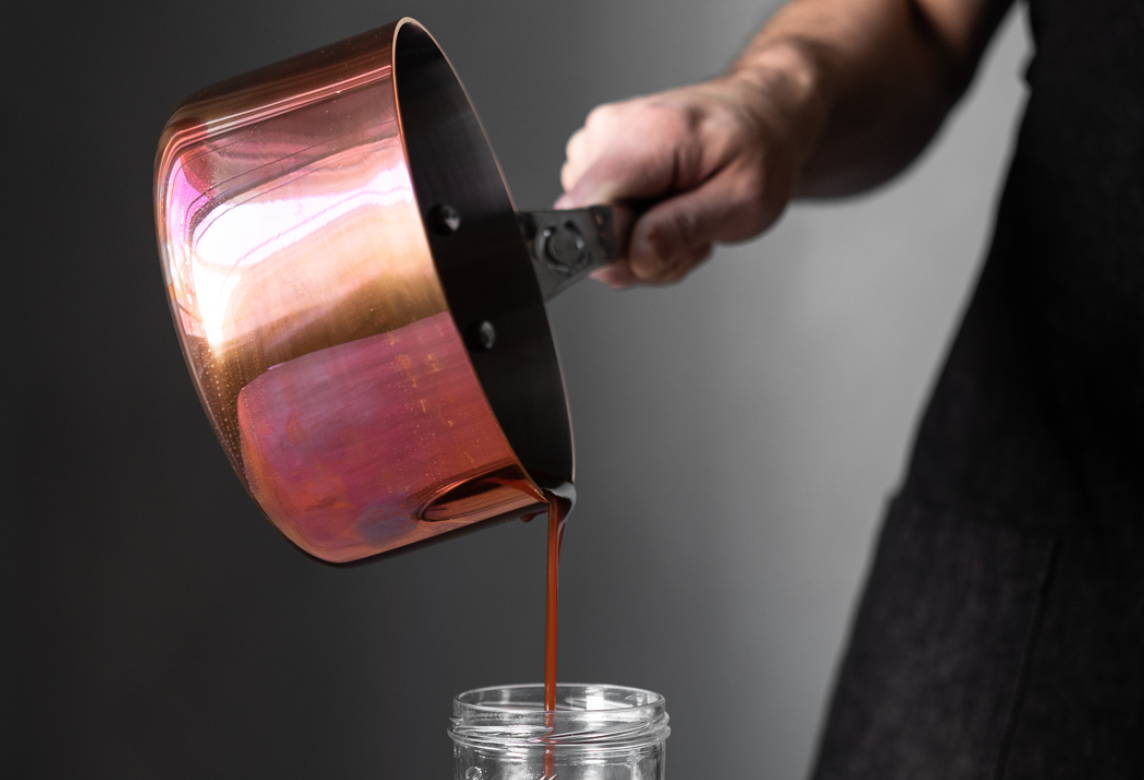 Ideal for searing steak or getting that mouthwatering crispy skin on chicken, duck or fish, any carbon steel pan will heat up rapidly and become naturally nonstick after seasoning. The Mineral B PRO pans work great when starting on the stove and finishing in the oven. This seared crispy skin duck breast with duck fat fried potatoes is the perfect dish to make with the Mineral B PRO Fry Pan since this recipe requires a hefty pan to cook both the duck and the potatoes. You can even pull out your AFFINITY Saucepan for the orange red wine sauce that brings the whole dish together.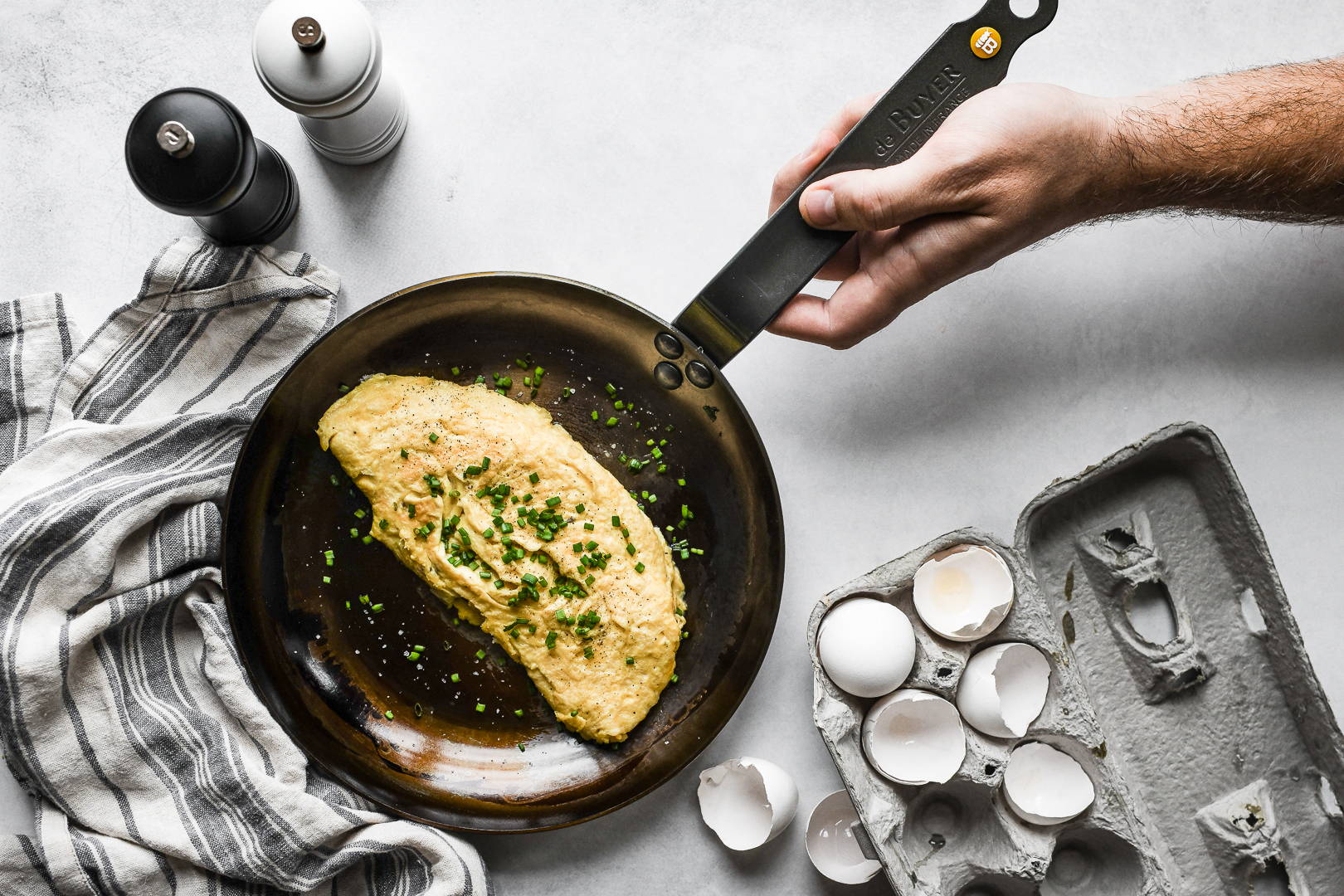 Nonstick skillets are faultless for everything from your morning eggs to super sticky sauces. The CHOC collections offer a safe nonstick coating that will last. If you're looking for an easy weeknight dinner, try out this roasted salmon with Vietnamese caramel sauce by Food52. It's not only quick to make but the sauce has a deep, rich flavor that is restaurant-level quality. If you're cooking for only yourself or two people, still make the whole serving, trust me, you'll be wanting the leftovers! Pair it with some fluffy rice made easily in your CHOC Intense Deep Fry Pan.
For something a little different, these seared scallops with hot sauce beurre blanc will cook up perfectly in your nonstick skillet and will be packed with flavor.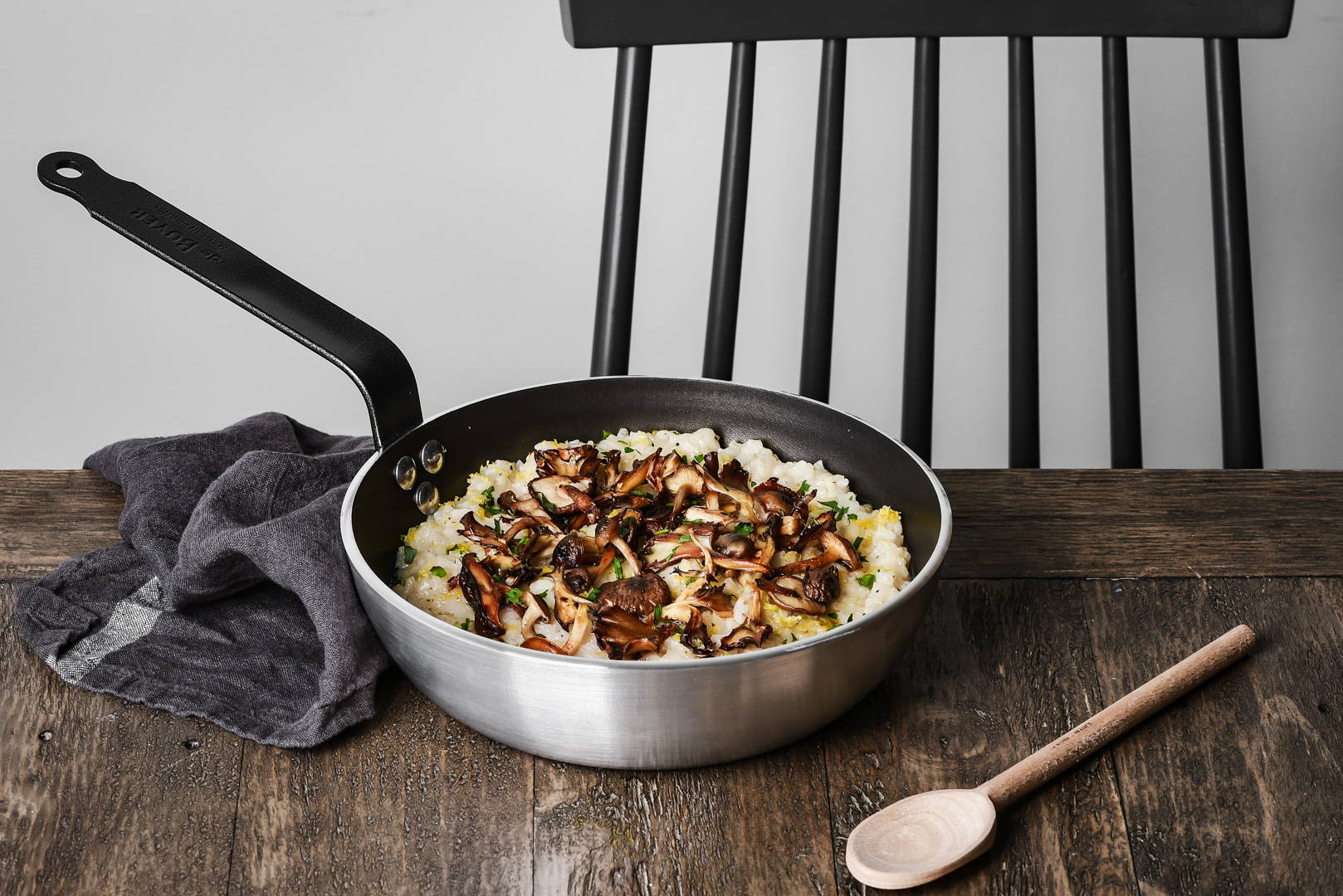 We tend to stock our kitchens with the essentials like stockpots, sauce pans, and our usual skillets, but you may already have some awesome pots and pans in your cabinets - some that might not get used much but have a lot more versatile uses than you might have thought! Woks certainly make any stir-fry, like this vegetable and chicken stir fry tremendously better, but they are so much more versatile than you might think. The shape makes it the perfect tool for steaming and deep frying foods, because it requires less oil, and provides plenty of space to avoid overcrowding. Curious about trying it out? Check out some tips on deep frying in a wok.
★SHOW US HOW IT TURNED OUT★
Did you try any of these ideas? Post a photo of the meal you made on Facebook or Instagram with the hashtag #DBrecipe ... Don't forget to tag us! @debuyerusa
Not on socials? No problem. Send us your photo by email to dbinsider@debuyer.com