If you're anything like us (which, we assume you are) you've already been getting excited about the upcoming holiday season for a while now. Sure, we're excited for family time and gatherings with friends, but there's another special reason why we love the holidays...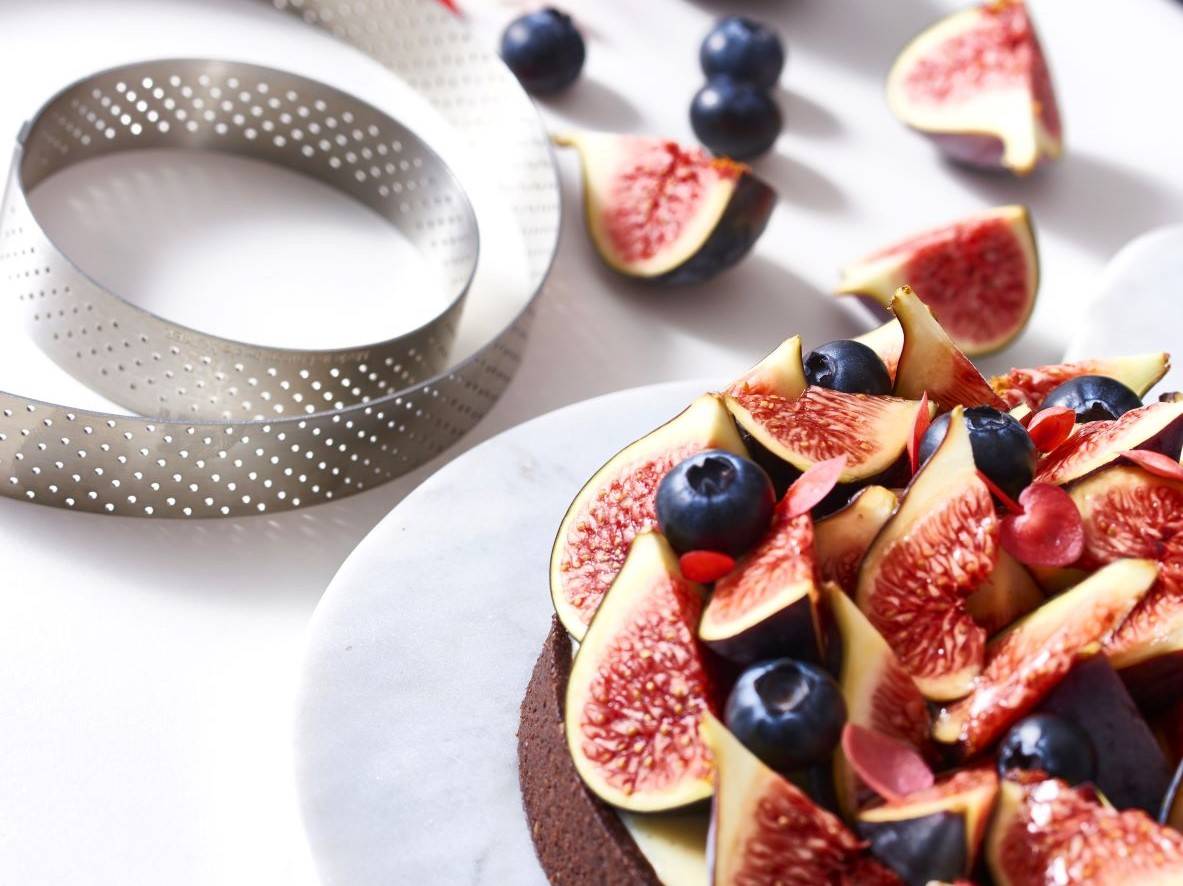 Because it's baking season!!
This is the moment we've been waiting for all year long. We've been collecting recipes, practicing new techniques, and of course, reaching into our baking tool shed to make our pastries and baked concoctions even more divine.
So, without further ado, here are our top 3 recipes for this season's best holiday pies and tarts. We'll also share the best tool for the job from our collection of professionally engineered bakeware.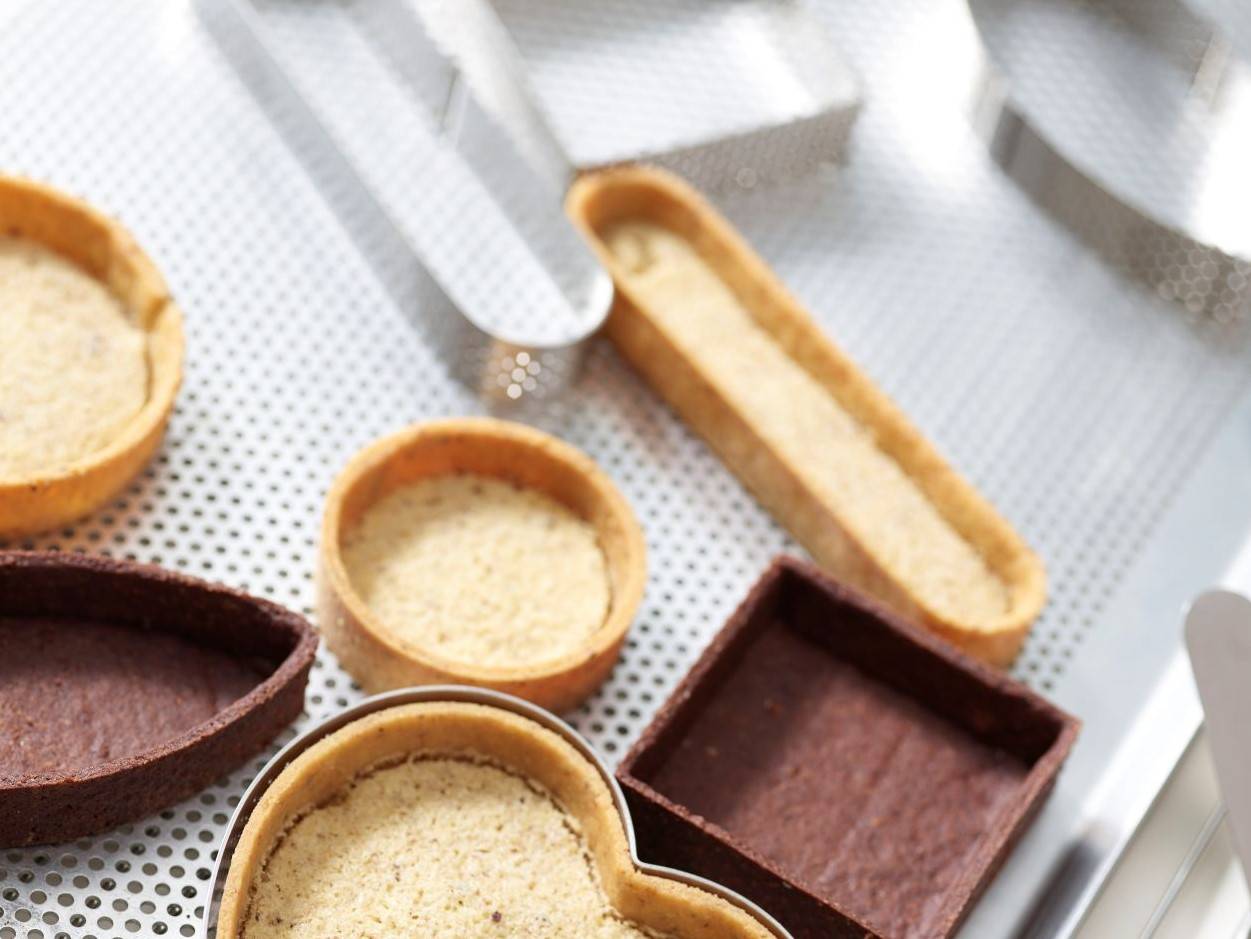 what's so special about de buyer pie & Tart molds?
Our Air System pie and tart molds were made in collaboration with l'Ecole du Grand Chocolat Valrhona, renowned experts in the French style of baking. They feature micro-perforation technology that allows steam to evaporate while cooking through strategically placed holes. The result is a perfectly crisp crust and a soft, moist filling, every time. They're also dishwasher safe, making clean up quick and easy.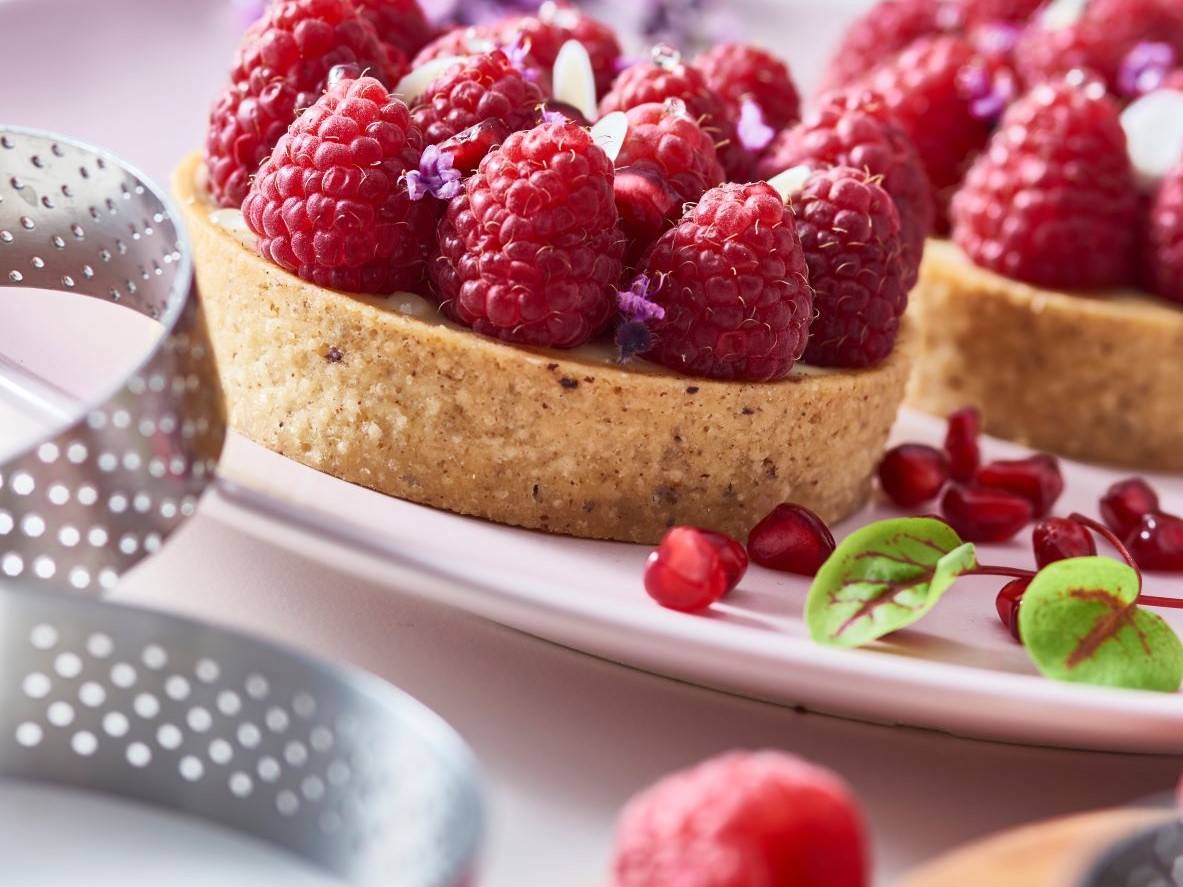 the best baked goods for every occassion
With the holiday season quickly approaching, we can expect to be hosting or attending numerous potluck dinners, family gatherings, and holiday celebrations. And if there's one thing that is known for certain... we will be eating A LOT! From appetizers, to main course, to dessert - de Buyer tart rings can make themselves useful throughout your entire feast preparation process. If you're in need of a little nudge in the right direction, here are some recipe ideas for some sweet and savory treats you can bring to this year's Friendsgiving potluck:
For appetizers: Try a Perforated Round Tart ring in a smaller size to make individual servings of this Winter Squash Tart with Bacon, Caramelized Onions, and Herbs. These make great starters and will leave everyone wanting more.
*Warning: the incredible buttery, flaky, puff-pastry crust on these tarts will leave behind some delicious crumbs.
For Dessert: You may want to keep this Bourbon Pumpkin Tart with Streusel away from the kids table... mostly because you'll want to eat it all up yourself! Anything pumpkin is right at home on a Thanksgiving table, and our Perforated Rectangular Tart Mold is the best tool to make this tart look and taste even better than it sounds.
For Dessert (part 2): Let's be honest, there will always be room for more dessert. Add a little extra flare to the dessert table with this Almond Frangipane Tart with Cranberries and Honied Pistachios. Our Perforated Fluted Round Tart Ring will add to the beauty of this tart by delivering a perfectly baked, golden-brown crust with crisp fluted edges.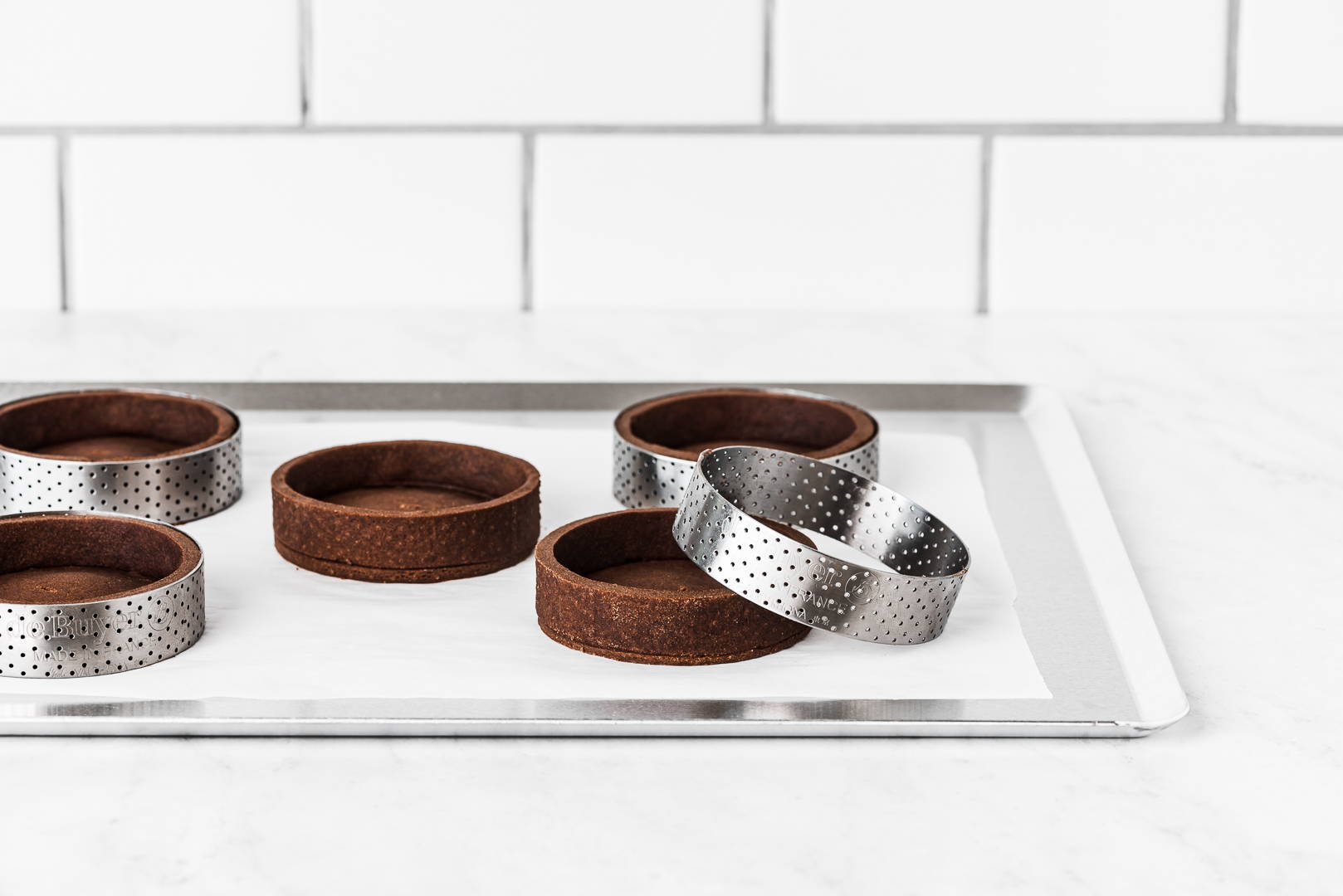 With so many reasons to get baking this holiday season, you've got plenty of excuses to try all of these delicious beauties. But the one thing that will make these stand apart from the rest is that perfectly golden pastry crust you'll get from our unique, micro-perforated pie and tart molds. This will be a season to remember because you'll never forget how good it tasted!
★SHOW US HOW IT TURNED OUT★
Did you try any of these ideas? Post a photo of the meal you made on Facebook or Instagram with the hashtag #DBrecipe ... Don't forget to tag us! @debuyerusa
Not on socials? No problem. Send us your photo by email to dbinsider@debuyer.com