Today, on March 8th, we are celebrating International Women's Day. This holiday is an important one to recognize the strength, knowledge, power, and perseverance that women possess. It is especially important to recognize women in the culinary and pastry world, because while culinary and pastry schools and programs are attended by mostly women, the professional industry is often dominated my men.
To highlight powerful women in the industry, we chatted with Rachel Whitfield of Chef Curlardee. Rachel is a self-taught chef, who hated cooking while growing up, but learned most of her skills out of necessity for her health after developing an allergy. After some difficulty with finding spices and seasonings with lots of flavor but without a lot of salt, she decided to create her own. From this, Chef Curlardee Seasonings were born! Today, Chef Curlardee has 10 different low-sodium or salt-free seasoning blends that are available for shipping across 6 continents!
To Rachel, International Women's Day is important because it is a critical moment of awareness for the contributions of women all over the world. Read on for a Q&A interview with Rachel...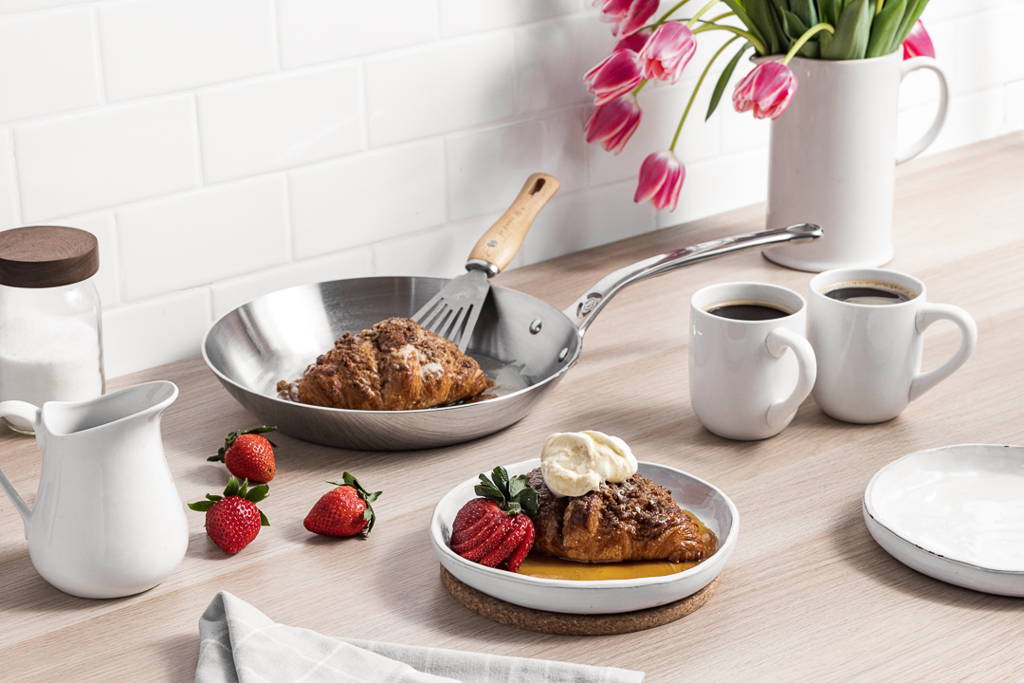 As a female business owner, have you faced any challenges in launching your brand, and how did you overcome?
One of the biggest challenges was getting started. I created Chef Curl Ardee's spices and seasonings because I developed an allergy to a common ingredient and had to figure out how to flavor my food in a healthy way. There was a lot of trial and error in the process but as someone with a unique background in solving problems, I was up for the challenge.


what has been your proudest moment in launching Chef Curlardee?
I was able to develop a blend specifically for my mom. For a time she was on a restricted diet and I took it as a challenge to find a way for her to also enjoy her food. It's no wonder, the Cajun blend is my best seller. Thanks, mom!


What makes you feel empowerd as a woman in the culinary world?
Women are often overlooked in professional kitchens and like many other careers the culinary space saw men as 'chefs' and women as 'cooks'. As the leader of my own business, it's empowering to know I've been able to inspire chefs from all walks of life and all over the world through spices and simple and easy recipes they can enjoy- no matter their gender.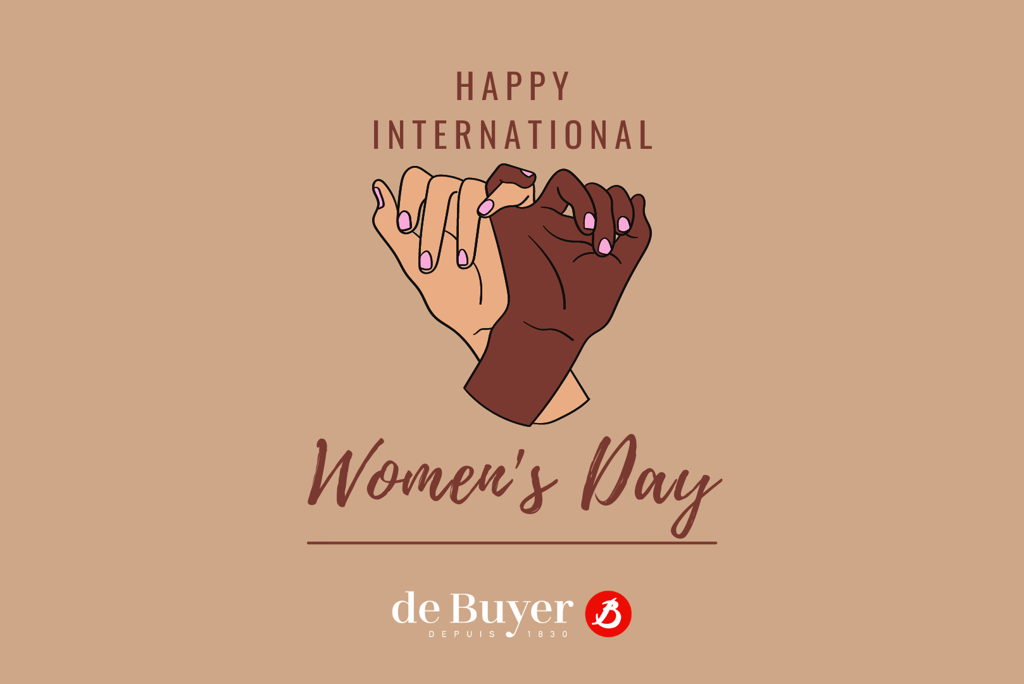 Who are some women that you look up to and inspire you to do what you do?
Women who live unapologetically and are catalysts for change top that list. My mom, Shirley Chisholm, Althea Gibson, Samin Nosrat are a few of the women who I admire for their unyielding courage and passion to be themselves in a world that continually would rather they be someone else. I have a dynamic group of friends as well that encourage and inspire me in ways I can't even begin to measure.


what is your favorite dish to make when cooking for a crew?
Chicken Vodka Pizza!! On one of my trips to Rome, I was introduced to a pizza that I fell in love with and had to learn how to recreate and it has become a favorite to make and share with family and friends! It's easy, quick, flavorful and filling! Whether it's for a small crowd or a lot, this pizza always answers the call.
And be sure to check out her spices and seasoning blends at: www.chefcurlardee.com