Serves 6 people
Prep and Cook time: 10min
Sometimes the most simple recipes are the most delicious, like this recipe for Bean & Cheese Quesadillas by A Taste Of Madness!
Try it out for an easy weeknight dinner or a quick and easy lunch and watch it become your next go-to!
1 (15 oz) can black beans, drained
1/4 cup medium salsa
2 Tbsp mayonnaise
1 cup cheddar cheese, grated
1 tsp ground cumin
1 tsp chili powder
12 flour tortillas
1. Mash the black beans in a medium bowl. Add in the salsa, mayonnaise, cheese, cumin and chili powder. Mix until fully combined.
2. Lightly spray a tortilla pan with oil and heat on medium heat. Spread around 1/4 cup of the black bean mixture on one tortilla, then sandwich another one on top. Heat on the pan, flipping after 1-2 minutes. Repeat with the remaining tortillas
Cookware used in this recipe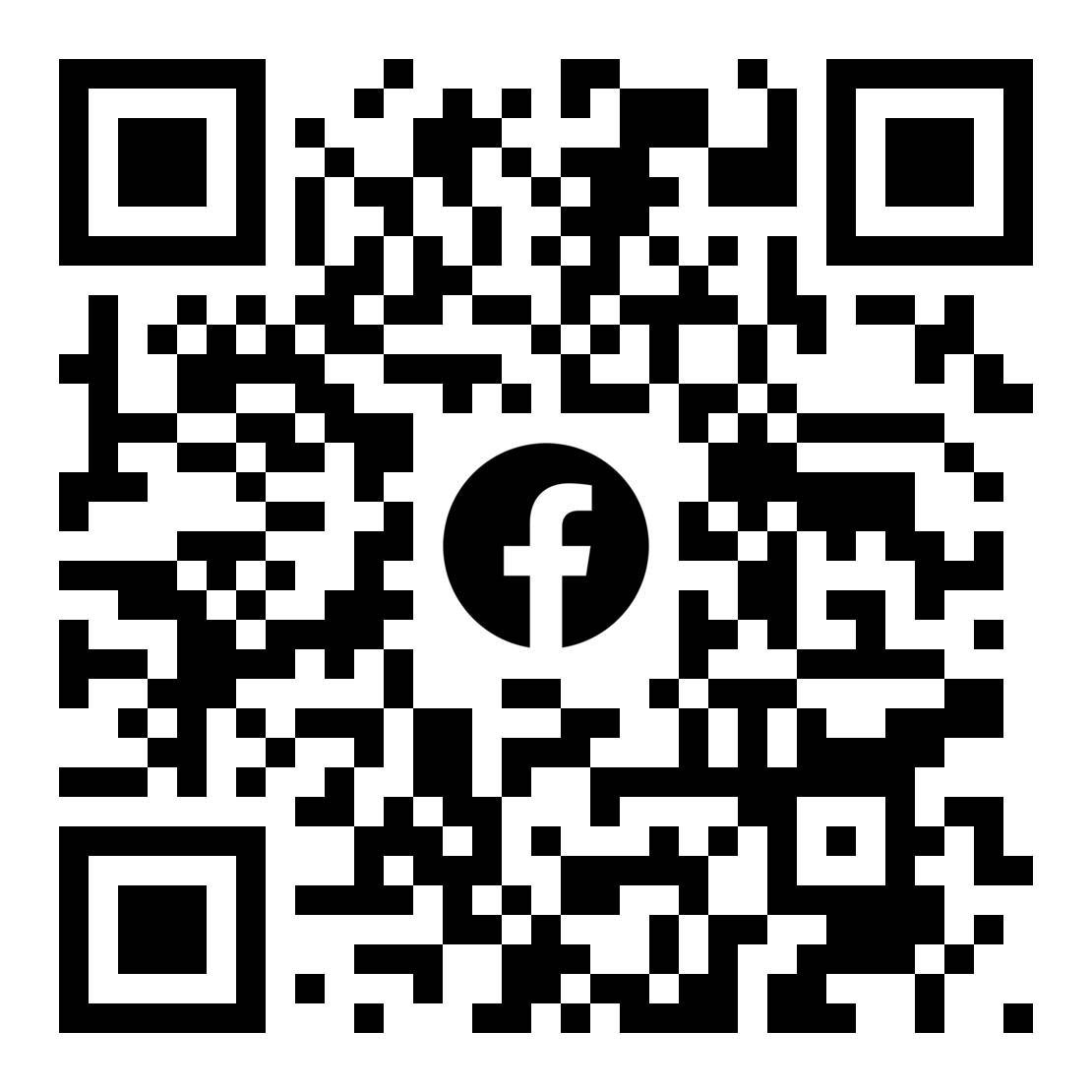 Did you try this recipe? Show it off!
Join the de Buyer Enthusiasts group on Facebook. If you tried this recipe and loved it, show off your results with our community in the Facebook Group!
Do you want to purchase exceptional bakeware, cookware, or utensils for your kitchen?
We have been manufacturing quality items in France at de Buyer since 1830.
Choose the next great item for your kitchen!