Serves 2 people
Prep time: 10 mins
Cook time: 20 mins
We're French...we love crepes! And in France we celebrate Chandeleur, or Candlemas, on February 2nd by eating lots of crepes with various flavors - both sweet and savory. Whether you are making your crepe batter from scratch, or buying store-bought crepes, this recipe for Berries & Creme Crepes, with a fresh mixed berry compote will taste good regardless.
1 c frozen blueberries
2 tbsp lemon juice (orange juice works too!)
3 tbsp honey (or your choice of sweetener)
1 tbsp chia seeds
For the Creme:
3/4 c greek yogurt (sour cream or creme fraiche works too)
2 tbsp sugar (we used monkfruit sweetener, but any sweetener will work)
For the Crepes:
Powdered Sugar
Fresh berries of your choice
Whipped cream
Fresh mint
1. Prepare your crepes.
2. In a medium
stainless steel
or copper saucepan, combine all ingredients for the berry compote, mix to combine, and over medium-high heat bring the contents to a low, rolling boil.
3. Once the berries release some of their juices and there is more liquid in the pan, reduce heat to low-med and allow the contents to simmer, reducing until liquid thickens to your desired consistency.
4. While your berry compote is simmering, mix together the greek yogurt and sugar (or your sweetener of choice) and set aside
5. Assemble your crepes: spread half of the crepe with the berry compote and the creme on the other half. Fold the crepe in half, then in half again forming a triangular shape.
6. (optional) Plate your crepes, dust with some powdered sugar (if and garnish with some whipped creme, fresh berries, and a sprig of fresh mint.
Cookware used in this recipe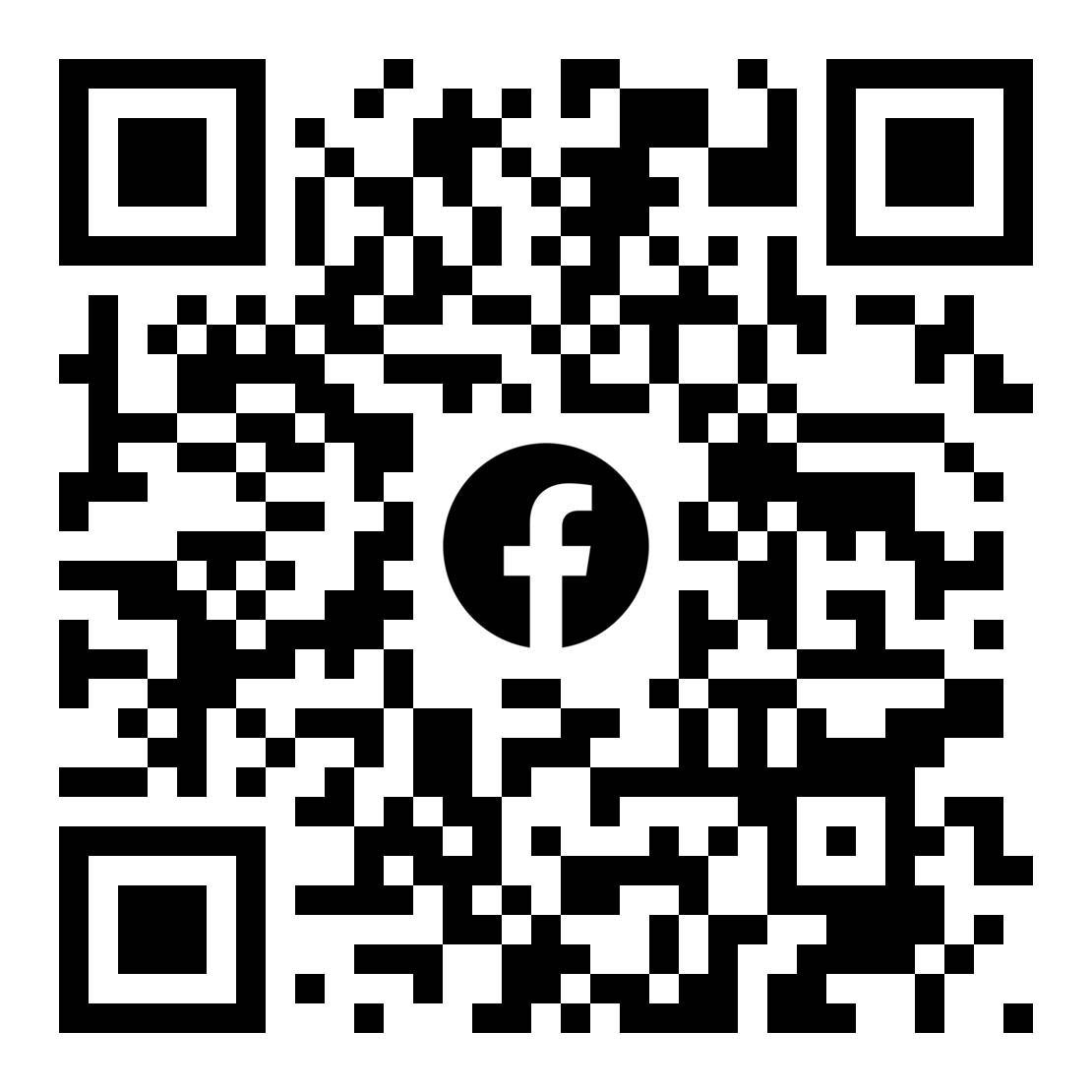 Did you try this recipe? Show it off!
Join the de Buyer Enthusiasts group on Facebook. If you tried this recipe and loved it, show off your results with our community in the Facebook Group!
Do you want to purchase exceptional bakeware, cookware, or utensils for your kitchen?
We have been manufacturing quality items in France at de Buyer since 1830.
Choose the next great item for your kitchen!