Serves 4 people
Prep and Cook time: 15min
We picked up some #FarmersMarketFinds to make this delicious and refreshing Heirloom Tomato and Peach Caprese Salad this weekend.
Perfect for a hot summer day!
Easily slice it all up with La Mandoline KOBRA and season it with JAVA Salt & Pepper mills – the best summer cooking essentials!
Try out the recipe created by @marissamakes__
2 medium heirloom tomatoes
2 medium peaches
Fresh ciliegine mozzarella
Fresh basil leaves
Olive oil and balsamic for drizzling
Salt and pepper to taste
1. Thinly slice the tomatoes and peaches using the Mandoline KOBRA.
2. Arrange on a serving platter with the mozzarella. Top with scattered basil leaves.
3. Drizzle with olive oil, balsamic, and salt and pepper. Enjoy!
Cookware used in this recipe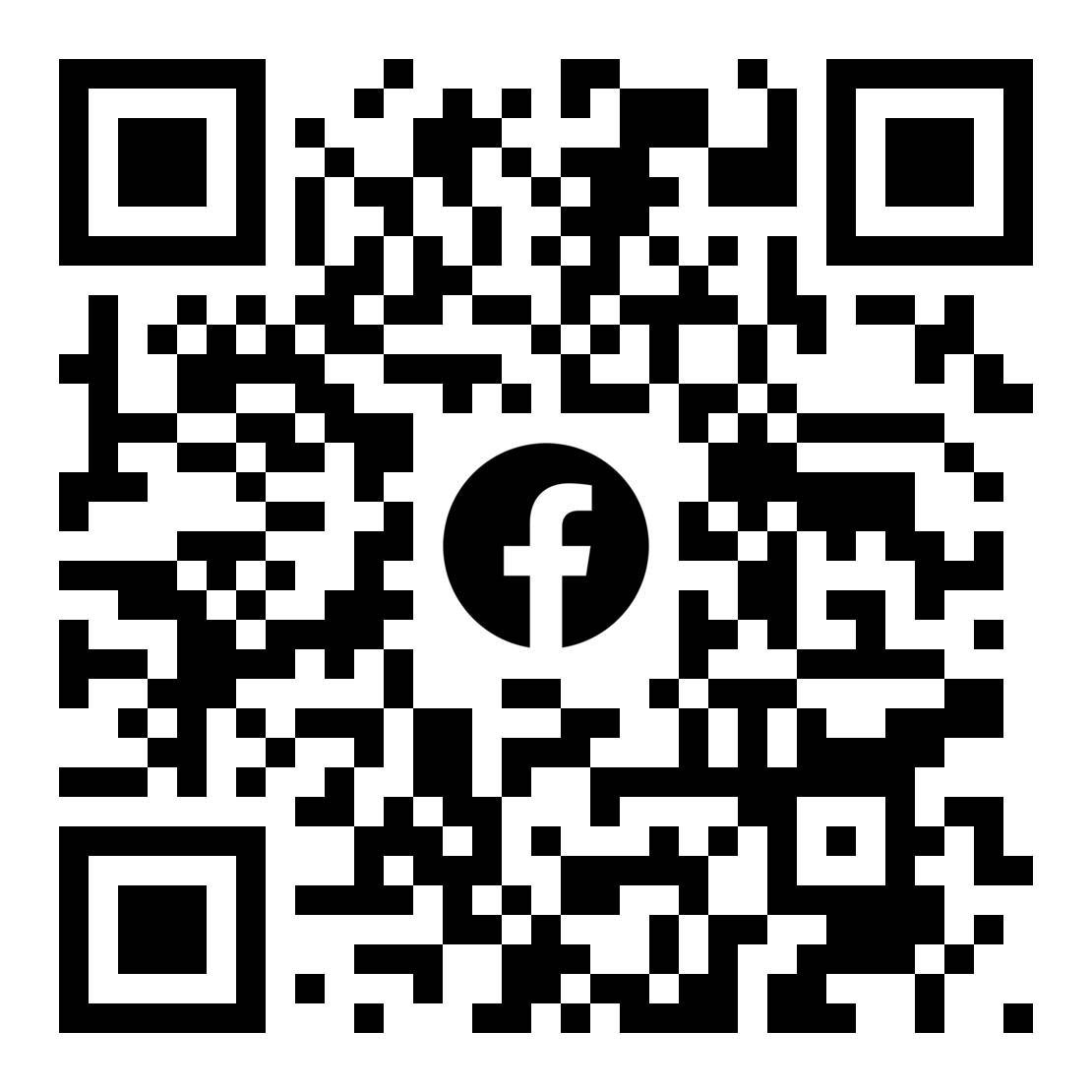 Did you try this recipe? Show it off!
Join the de Buyer Enthusiasts group on Facebook. If you tried this recipe and loved it, show off your results with our community in the Facebook Group!
Do you want to purchase exceptional bakeware, cookware, or utensils for your kitchen?
We have been manufacturing quality items in France at de Buyer since 1830.
Choose the next great item for your kitchen!