Serves 2 people
Prep time: 30-40 mins
Cook time: 15 mins
Savor the deliciousness of homemade Pork Fried Dumplings. The seasoned pork filling wrapped in soft dough offers a perfect balance of rich and savory flavors.
Perfect for sharing - or just eating them all yourself!
1.5 lbs ground pork
.5 lbs chives or cabbage (to your preference)
2 Tbsp soy sauce
1 Tbsp salt
2 Tbsp ground white pepper
2 Tbsp sake or white cooking wine
1 egg
1 Tbsp corn starch
1 pack dumpling wrappers (or make your own!)
Flour (to prevent sticking)
1. To prepare the filling: Combine the ground pork, soy sauce, salt, white pepper, cooking wine, and egg and mix thoroughly to combine. Finely chop the chives or cabbage and add them to the ground pork mixture along with the corn starch.
2. To assemble the dumplings: dust a silicone baking mat (or any work surface) with flour and prepare the dumpling wrappers so they are within reach.
3. Scoop a spoonful of the filling in the middle of the dumpling wrapper.
4. Dip your finger in some warm water and run it along the edge of the dumpling wrapper, fold the dumpling in half and press the edges together firmly to fully seal the edges.
5. If you don't plan on cooking the dumplings right away, you can pack them into some tupperware and place them in the freezer until you are ready to cook them.
For the dumplings:
1. Heat up some oil in your Mineral B Carbon Steel wok.
2. Carefully place the dumplings in the pan and fry them for about 2 minutes without flipping or turning them.
3. Pour some water (about 1/2 cup or a little less) into the pan and cover with a lid to allow the steam to further cook the dumplings.
4. Cook until all the water evaporates and transfer the dumplings to a serving dish.
Serve the dumplings with a choice of soy sauce, black vinegar, hot sauce, or a sauce of your choice and enjoy!
Cookware used in this recipe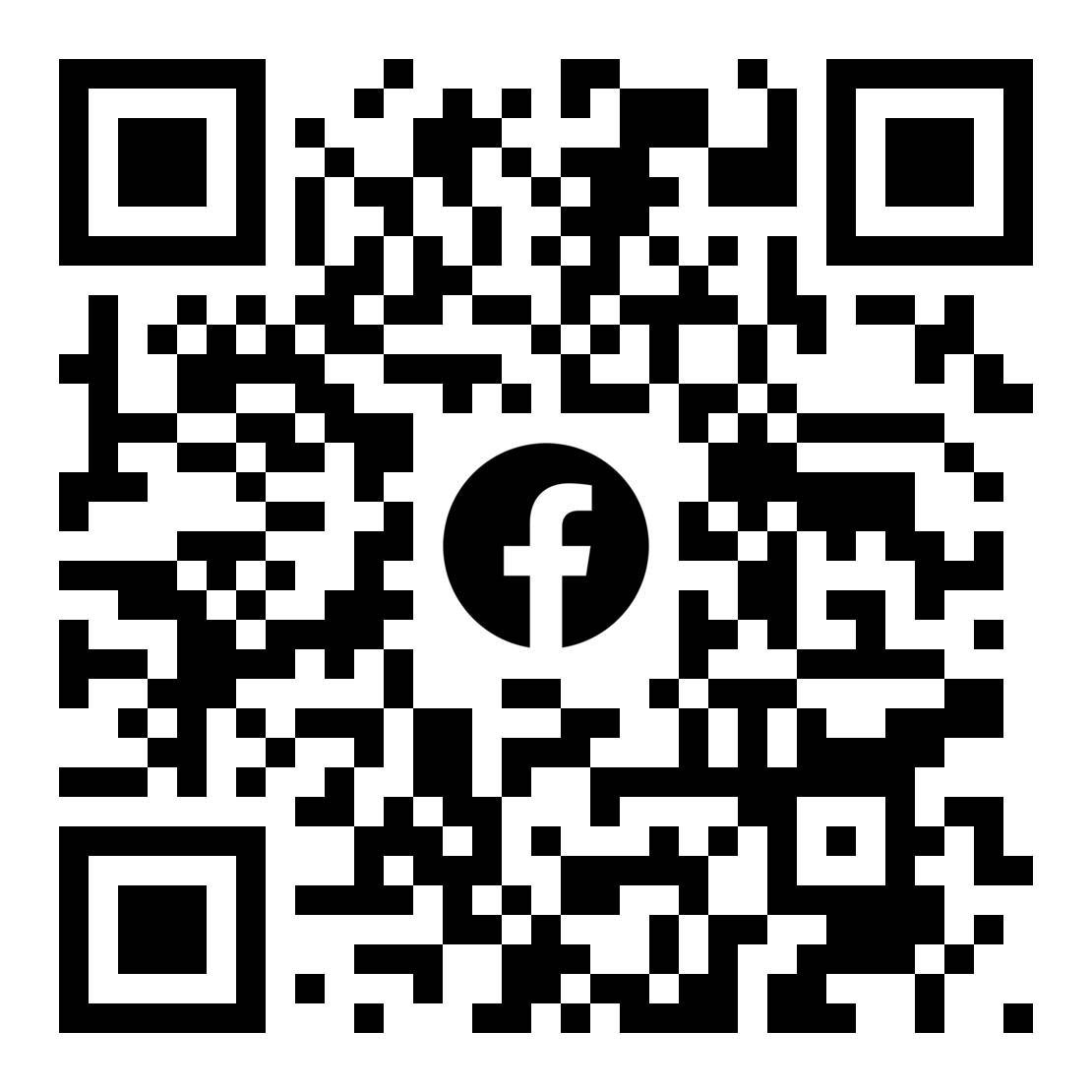 Did you try this recipe? Show it off!
Join the de Buyer Enthusiasts group on Facebook. If you tried this recipe and loved it, show off your results with our community in the Facebook Group!
Do you want to purchase exceptional bakeware, cookware, or utensils for your kitchen?
We have been manufacturing quality items in France at de Buyer since 1830.
Choose the next great item for your kitchen!