Serves 6-8 people
Prep time: 15 mins
Cook time: 15 mins
If you're looking for a quick and easy recipe for your Hanukkah dinner, you found one here! Try out this recipe for Potato Latkes for some crispy crunchy deliciousness, easily shredded up with a
Revolution Mandoline
and cooked to perfection in any de Buyer Pan.
8 large gold potatoes
1 medium onion
1/4 c flour
1tsp garlic powder
1 egg, beaten

salt and pepper to taste




your choice of oil for frying

sour cream and applesauce for serving
1. Shred the potatoes and onion using the smallest setting on your Revolution Mandoline. Using a strainer or a cheesecloth, squeeze out as much of the liquid as possible. Spread it onto a paper towel or clean dish towel and roll it up and squeeze to remove remaining moisture.
2. Transfer the potato and onion to a large bowl, add flour, and mix to coat. Add beaten egg, garlic powder, salt and pepper.
3. In a MINERAL B Country Fry Pan, heat some oil and scoop the potato mixture into the pan with a large spoon flatten with the back of your spoon or with a spatula to shallow fry. Cook over medium heat for 8-10 minutes, flipping them halfway through. They should be golden-brown and crispy.
5. Place cooked latkes on a paper towel to absorb extra oil. Serve with sour cream and applesauce and enjoy!
Cookware used in this recipe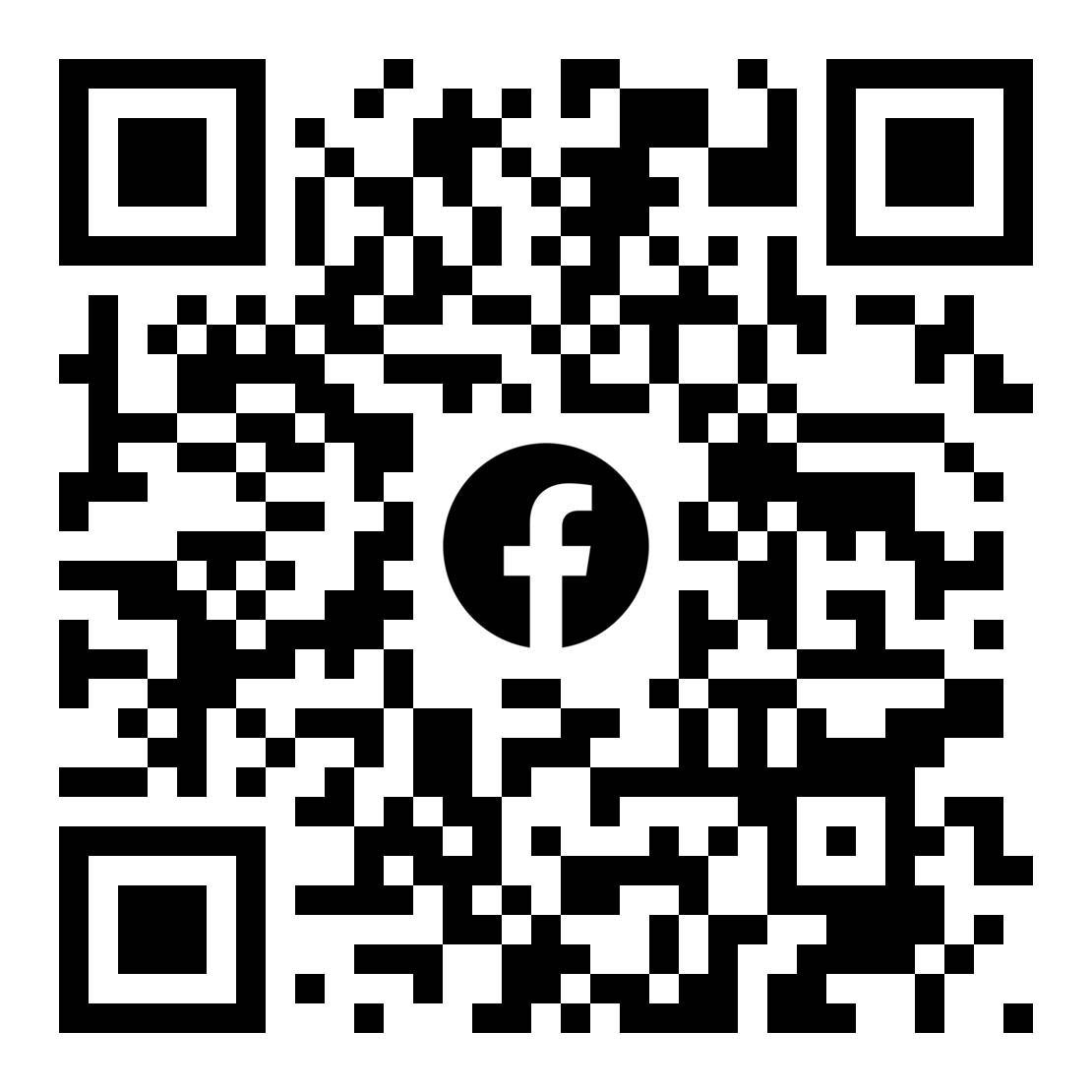 Did you try this recipe? Show it off!
Join the de Buyer Enthusiasts group on Facebook. If you tried this recipe and loved it, show off your results with our community in the Facebook Group!
Do you want to purchase exceptional bakeware, cookware, or utensils for your kitchen?
We have been manufacturing quality items in France at de Buyer since 1830.
Choose the next great item for your kitchen!