Serves 4-6 people
Prep time: 30mins

Cook time: 30 mins
This zucchini tart by @samanthabroderick is a beautiful and delicious way to showcase the bounty of summer. Made using a perforated tart mold with a removable bottom, the crust turns out perfectly crisp and golden brown every time. This dish is as impressive as it is tasty, making it perfect for entertaining. Plus, the perforated tart mold makes for a stunning presentation that is sure to impress your guests. Whether you're an experienced baker or just starting out, this recipe is a must-try for anyone who loves fresh, seasonal flavors.
bon appétit!
olive oil
2-3 zucchinis thinly sliced
4 eggs
3 tbsp crème fraîche
3/4 c. mozzarella cheese shredded
1 tbsp chopped chives
salt & pepper to taste
pie crust
1. preheat oven to 400 degrees
2. sauté zucchini in olive oil in the MINERAL B country fry pan with salt and pepper until tender
3. while the zucchini sauté, whip eggs, crème fraîche, shredded cheese and chives
4. prep perforated round pie & tart mold with nonstick spray (I used avocado oil)
5. roll out pie crust on a silicone baking mat and then place in tart mold
6. once zucchini is tender, combine with egg mixture and pour into pie crust
7. bake for 30 minutes at 400 degrees until the crust looks golden brown
Cookware used in this recipe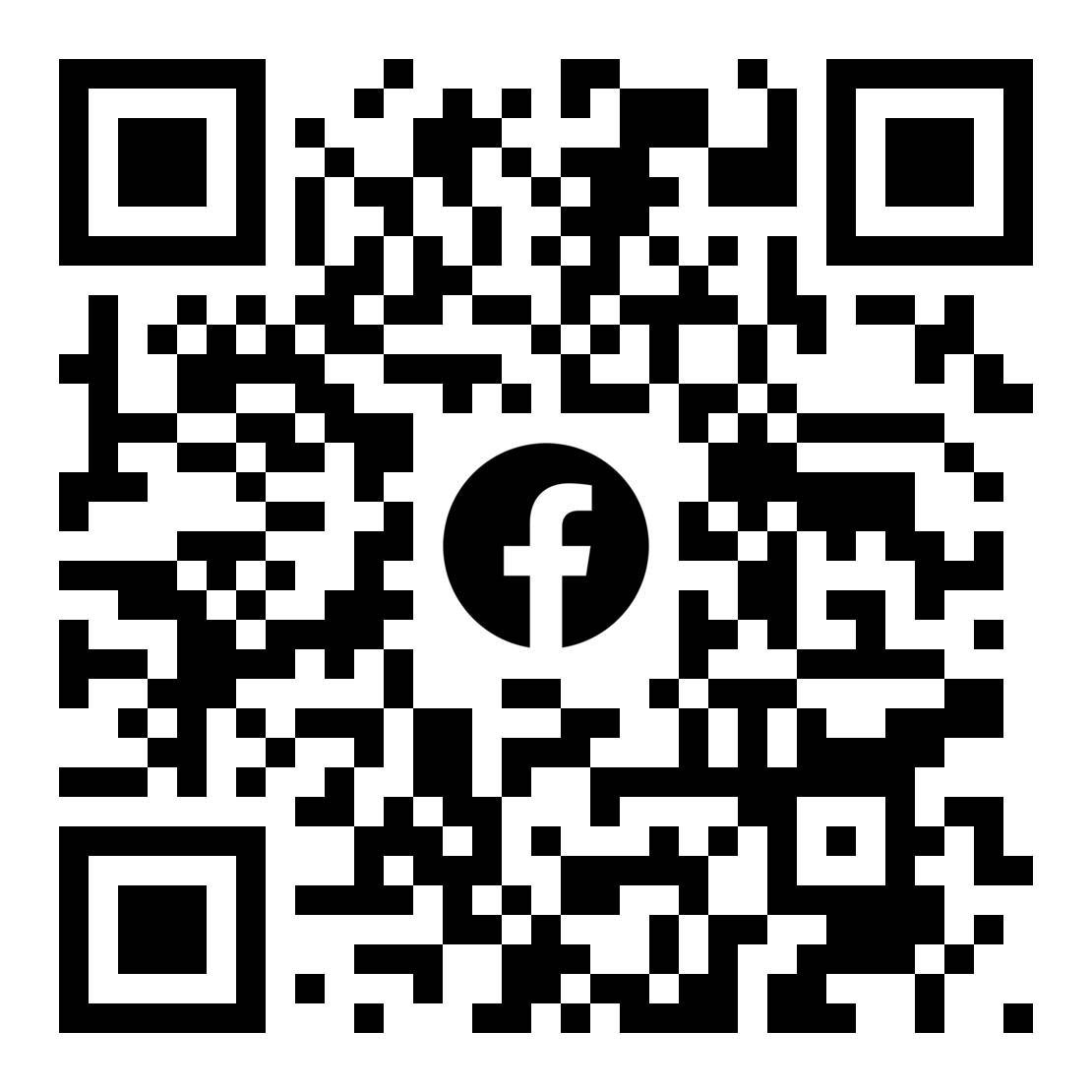 Did you try this recipe? Show it off!
Join the de Buyer Enthusiasts group on Facebook. If you tried this recipe and loved it, show off your results with our community in the Facebook Group!
Do you want to purchase exceptional bakeware, cookware, or utensils for your kitchen?
We have been manufacturing quality items in France at de Buyer since 1830.
Choose the next great item for your kitchen!