Before venturing into the realm of our creative and flavorful crepe recipes, it's crucial to master the art of making a classic crepe. Learning to create the perfect regular crepe is the first step to becoming a crepe connoisseur. Make your crepes the same way that the French do and try this classic recipe for fail-proof crepes, cooked on a de Buyer Crepe Pan.
The Perfect French Crepes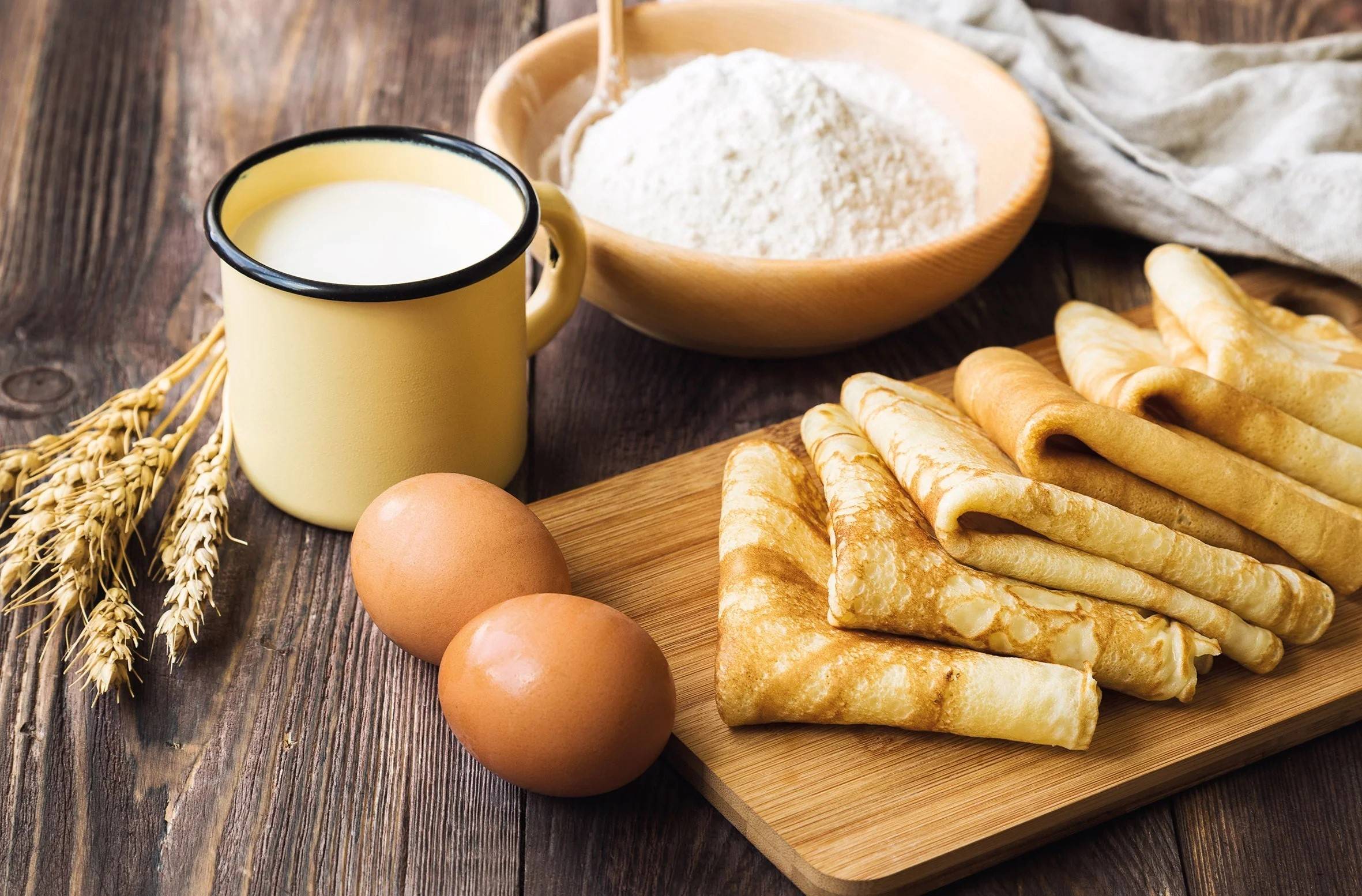 2 cups wheat flour
3 whole eggs
2 cups whole milk
1/4 cup unsalted butter (or grapeseed oil)
A pinch of salt
1. Put the flour and salt in a large bowl, mix and form a well in the center. Add the salt. Pour the eggs into the well and whisk, slowly incorporating the flour in with the eggs.
2. Gradually add the milk until the batter is smooth (strain if necessary).
3. Leave the batter to rest in the fridge for at least 1 hour, or overnight.
4. Heat up your crepe pan over low-medium heat with some oil or butter. Use a ladle to pour some of the batter into the pan and spread it around to create a thin layer over the whole pan. Let it cook for 30-40 seconds, then flip. Repeat until you have used up all the batter.
Enjoy!
Now that you've mastered the basics, indulge in a world of culinary delights with our Crepe Recipe Roundup! From savory flavors you'll love like turkey and mushroom, to the sweetest of treats with chocolate hazelnut spread and banana, this collection has something for every craving.
Whether you're a seasoned chef or a novice in the kitchen, our curated selection of crepe recipes will take you on a delectable journey through the versatile world of crepes, perfect for any occasion or mealtime. Get ready to flip, fill, and savor the magic of crepes with these mouthwatering recipes that are sure to impress!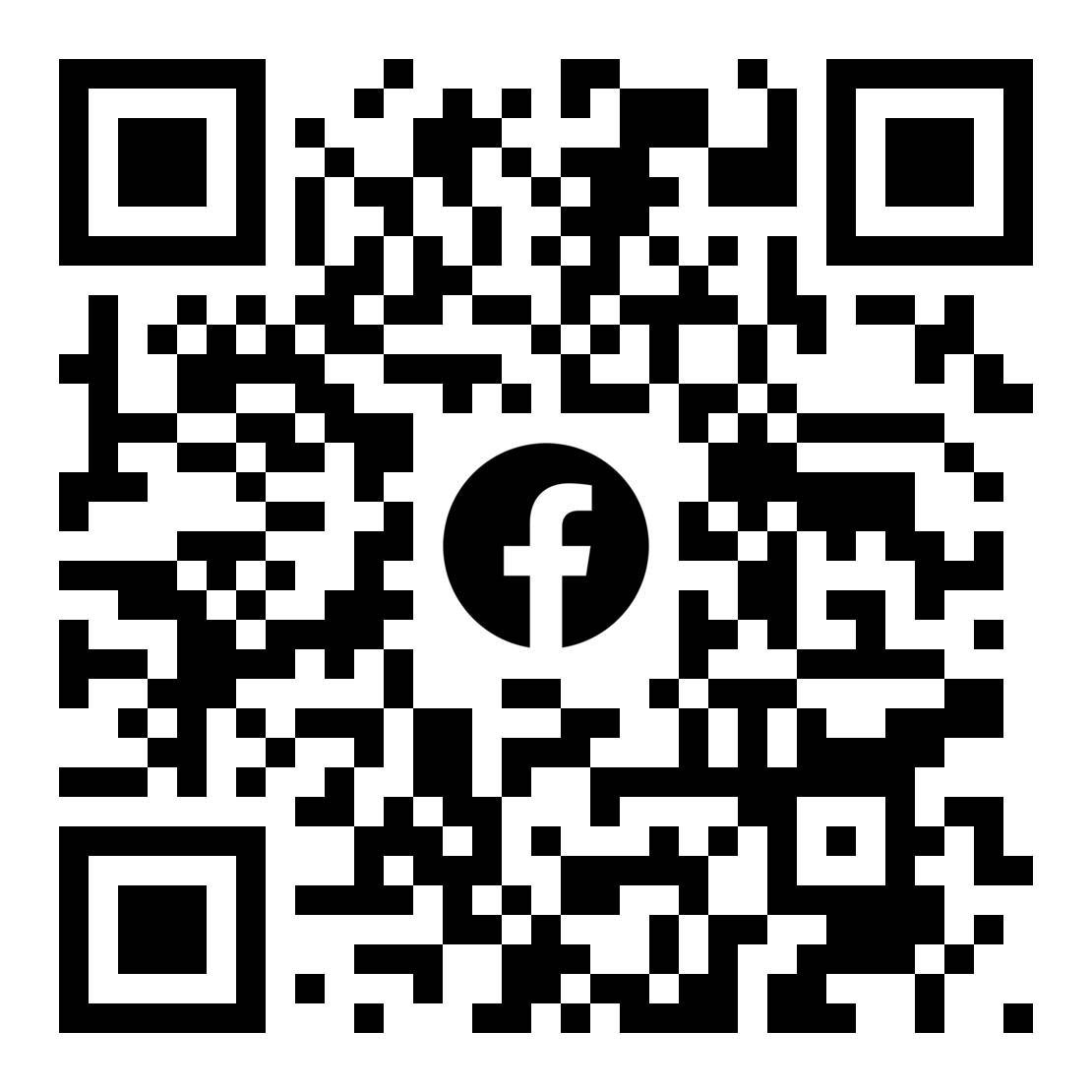 Did you try a recipe? Show it off!
Join the de Buyer Enthusiasts group on Facebook. If you tried a recipe and loved it, show off your results with our community in the Facebook Group!
Do you want to purchase exceptional bakeware, cookware, or utensils for your kitchen?
We have been manufacturing quality items in France at de Buyer since 1830.
Choose the next great item for your kitchen!