Are you a cooking or pastry enthusiast?
Join our de Buyer Insiders Club!
Join our Club and become a dB Insider!
A quick view at the amazing insiders benefits you will be unlocking
Testing & Review program: receive free products from us, review them and tell us what you think
Referral program: Every time someone you know buys a product from us, you both win!
Exclusive talks and chats with cooking and pastry experts, tips…
Exclusive access to our new products, and our sales
Members only sample sales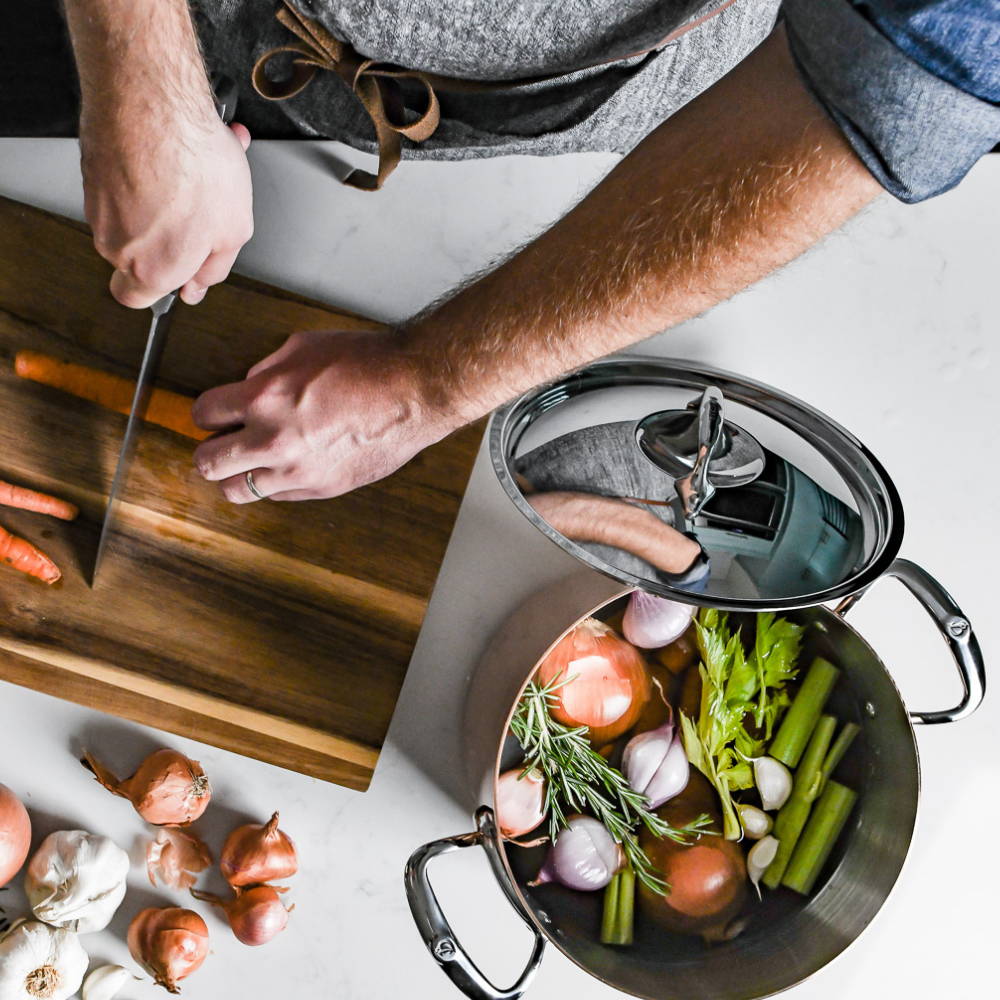 Testing & Review Program: h

ow does it work?
We announce the selected product(s) that is(are) available for review, members apply.
We select the reviewers among the applicants and ship the products (all at our charge).
Once they are finished, reviewers complete a feedback form and leave their honest and unbiased review.
Feedback and reviews will be shared with our marketing and product development teams for further use.
Every month

or so, we'll offer 1 to 2 of our products (or groups of products) for review. This can be existing products in our line, new products in pre-launch mode, or prototypes
The program is totally

free of charge

for our reviewers, who receive free products in exchange of their honest and unbiased feedback and review.
There is

no catch

or strings attached: you are free to join and leave at anytime!
By enrolling in our Insiders Club, you automatically accept to receive our emails and newsletters.
Your information is

safe with us

and will never be shared with any third party.