get ready for back to school
Before you know it, summer will be coming to an end and students will be packing up their backpacks and heading back to school. de Buyer is here to help you fuel up for the busy times ahead by providing the best cookware, bakeware, and food prep utensils.
For the most important meal of the day
de Buyer's Mineral B Collection offers a wide selection of carbon steel cookware for every purpose. Through the seasoning process and with regular use, carbon steel becomes naturally nonstick, making it your favorite go-to pan in the kitchen, so you can whip up quick and easy breakfasts in a breeze.
Whether you're rolling up a French omelette, frying up some breakfast potatoes, or flipping some pancakes or French toast - the Mineral B Collection has what you need to make some fuel for a busy day.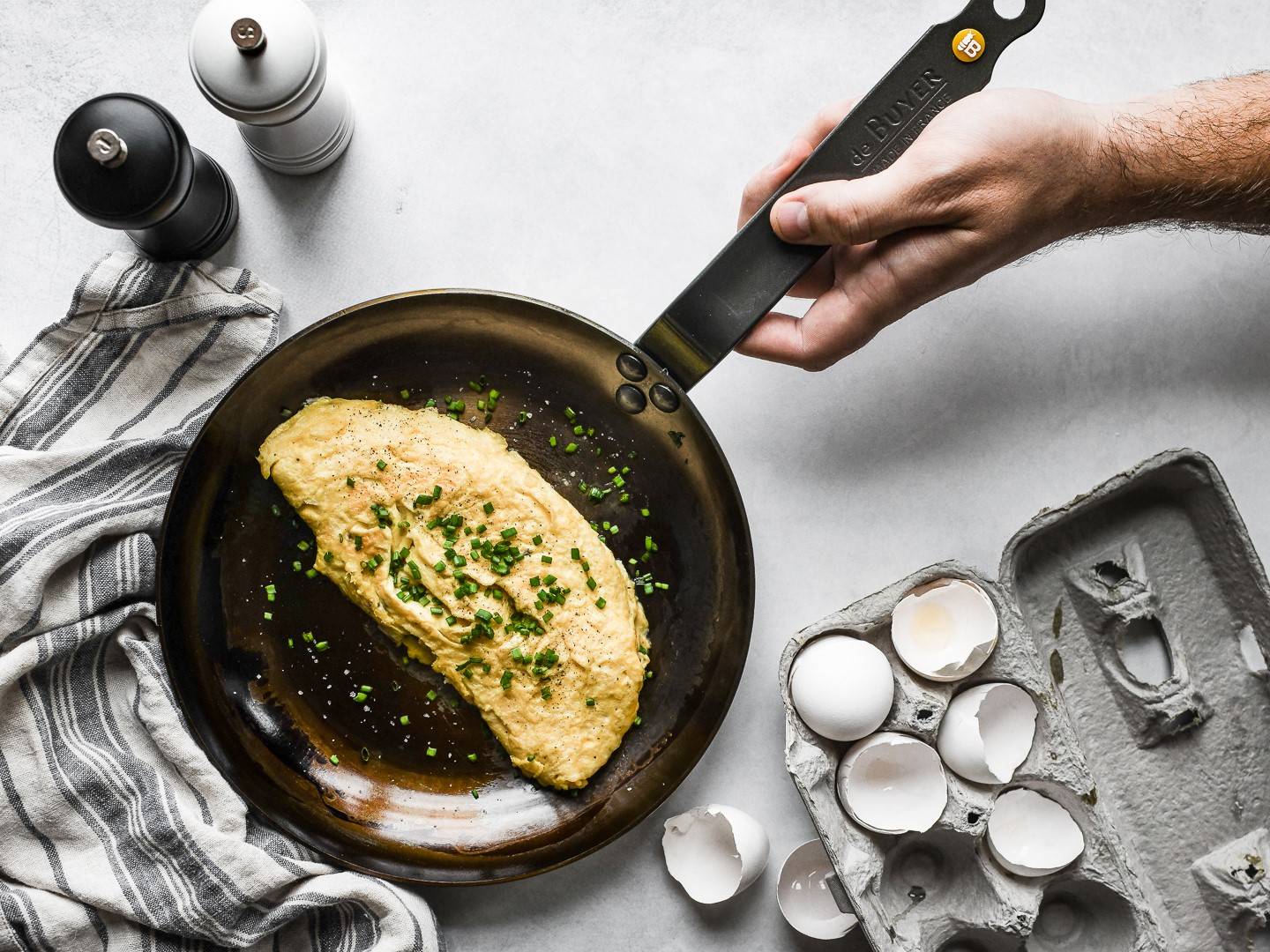 shop Carbon Steel Breakfast Pans
for quick meals and easy clean up
Looking for the perfect pans for easy back-to-school meals? de Buyer has a variety of skillets and baking sheets to make dinners easy! These pans will help you make meals that will make the whole family happy.
Say goodbye to hours spent in the kitchen and hello to effortless cooking with these high-quality pans and baking sheets. Whether you're a novice cook or a seasoned chef, cooking with de Buyer cookware guarantees maximum taste with minimal effort.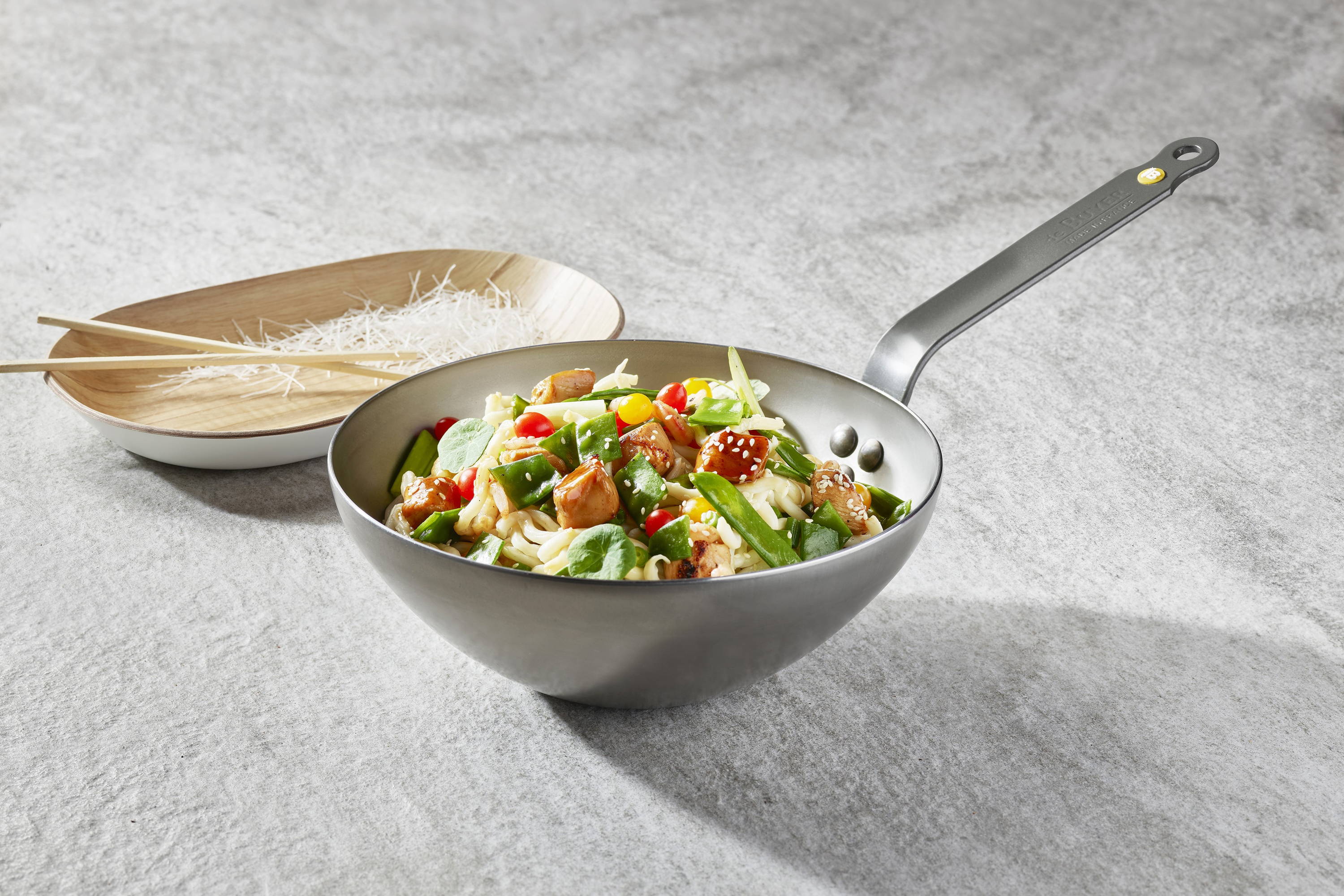 For baking with the family
Our bakeware is one-of-a-kind and built to last for years of family fun. Get the whole gang together and get baking with a variety of perforated tart rings, baking molds, baking mats, baking sheets, and more!
Whether you're exploring a new dessert recipe or making treats for the school bake sale... your baked goods will come out perfect every time.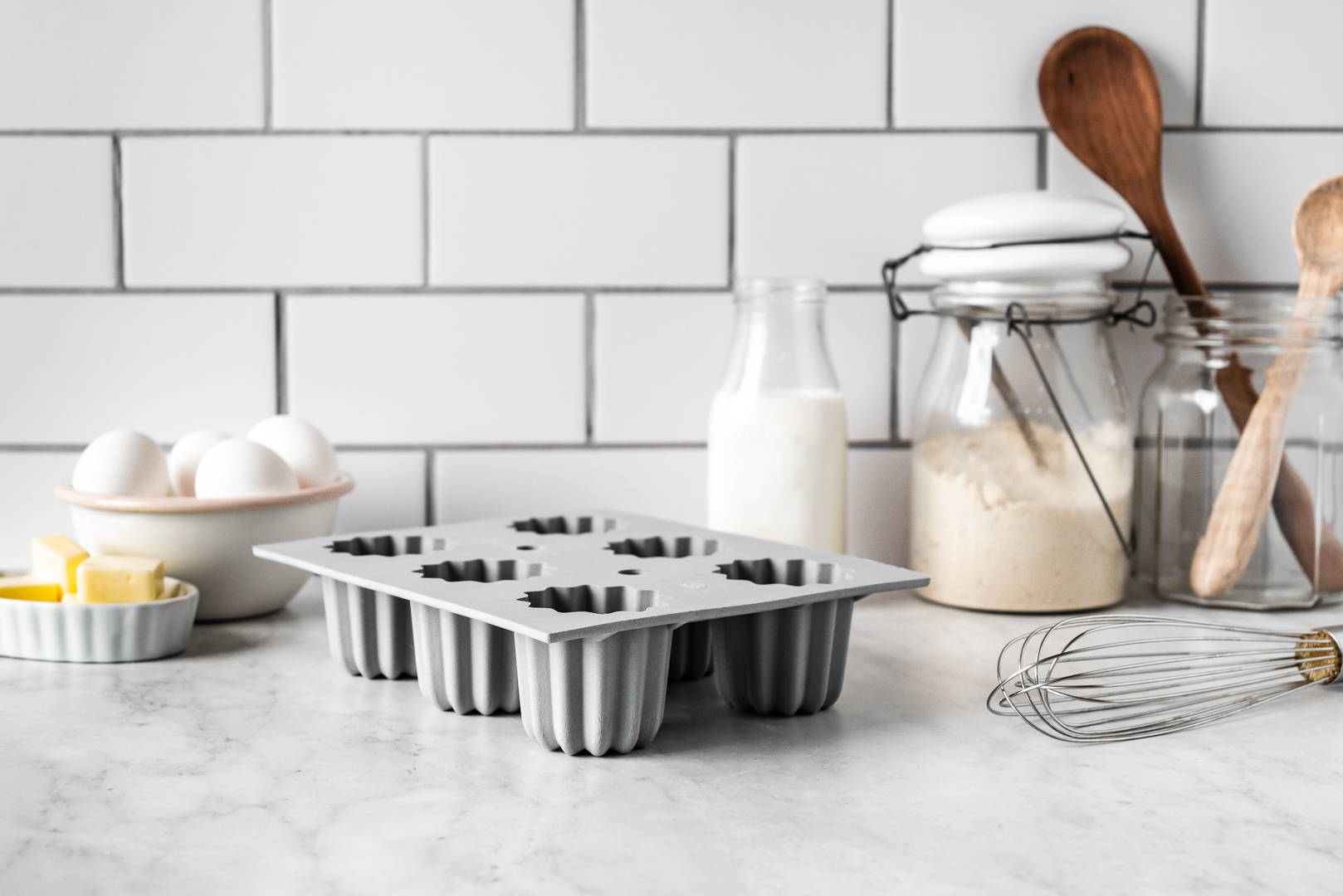 perfect complement to your cookware
You need proper tools and utensils to prep your ingredients and get cooking. This is where de Buyer's cooking utensils come in...
With three different options for materials, any of these beautiful utensils are sure to look great hanging in your kitchen. Get theses utensils to complement your cookware and you'll be flipping, scooping, stirring, and serving in style.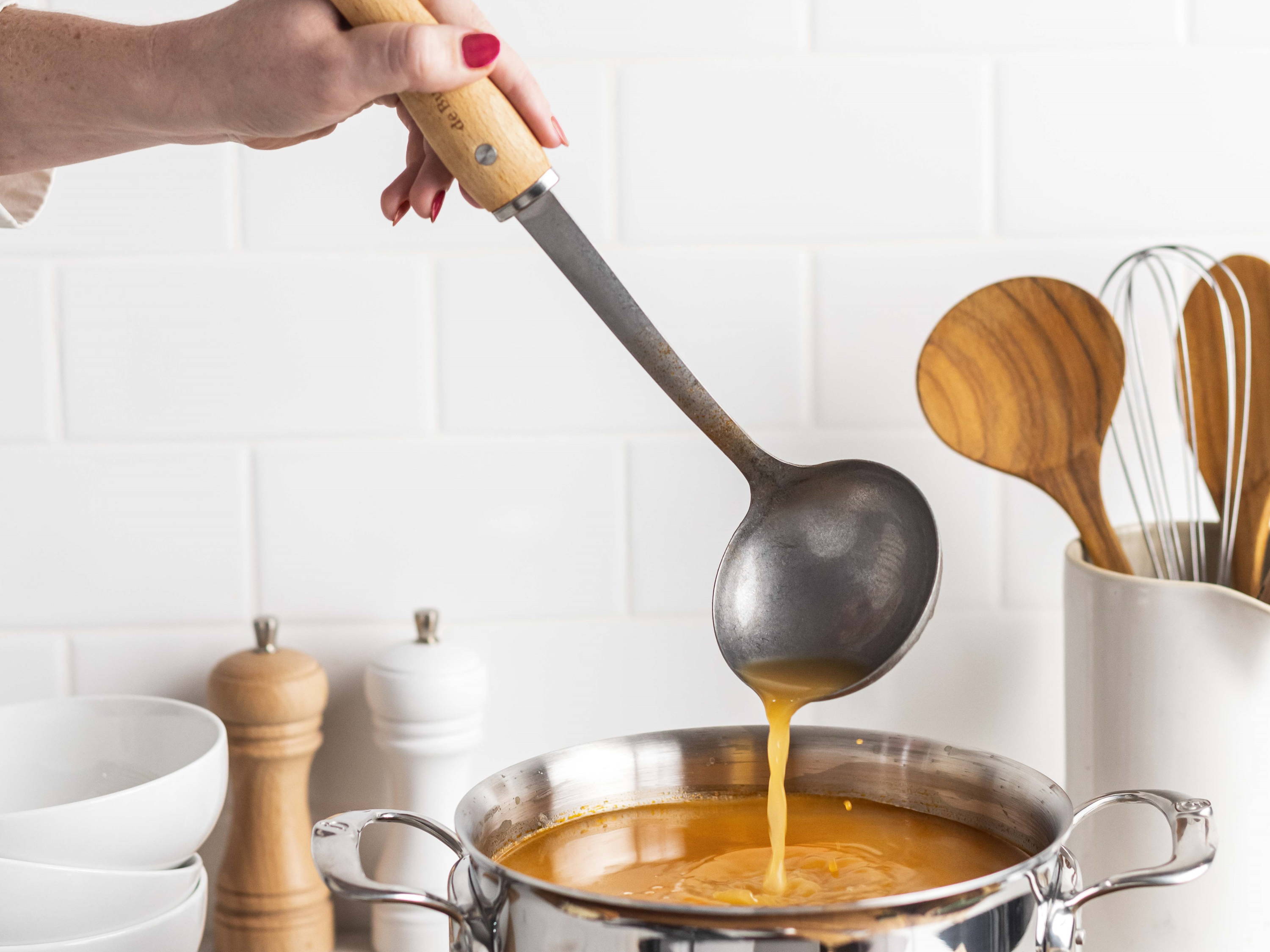 Need some inspo for your next cookout? Check out these recipes created by French MasterChef, Nicolas Reiffel.
Share your own tips, suggestions, and grill recipes at our Facebook Group: de Buyer Enthusiast!

If you've never tried a salad with freshly roasted veggies as the toppings, you are missing out! It's packed with veggies, nutrients and, most importantly, FLAVOR.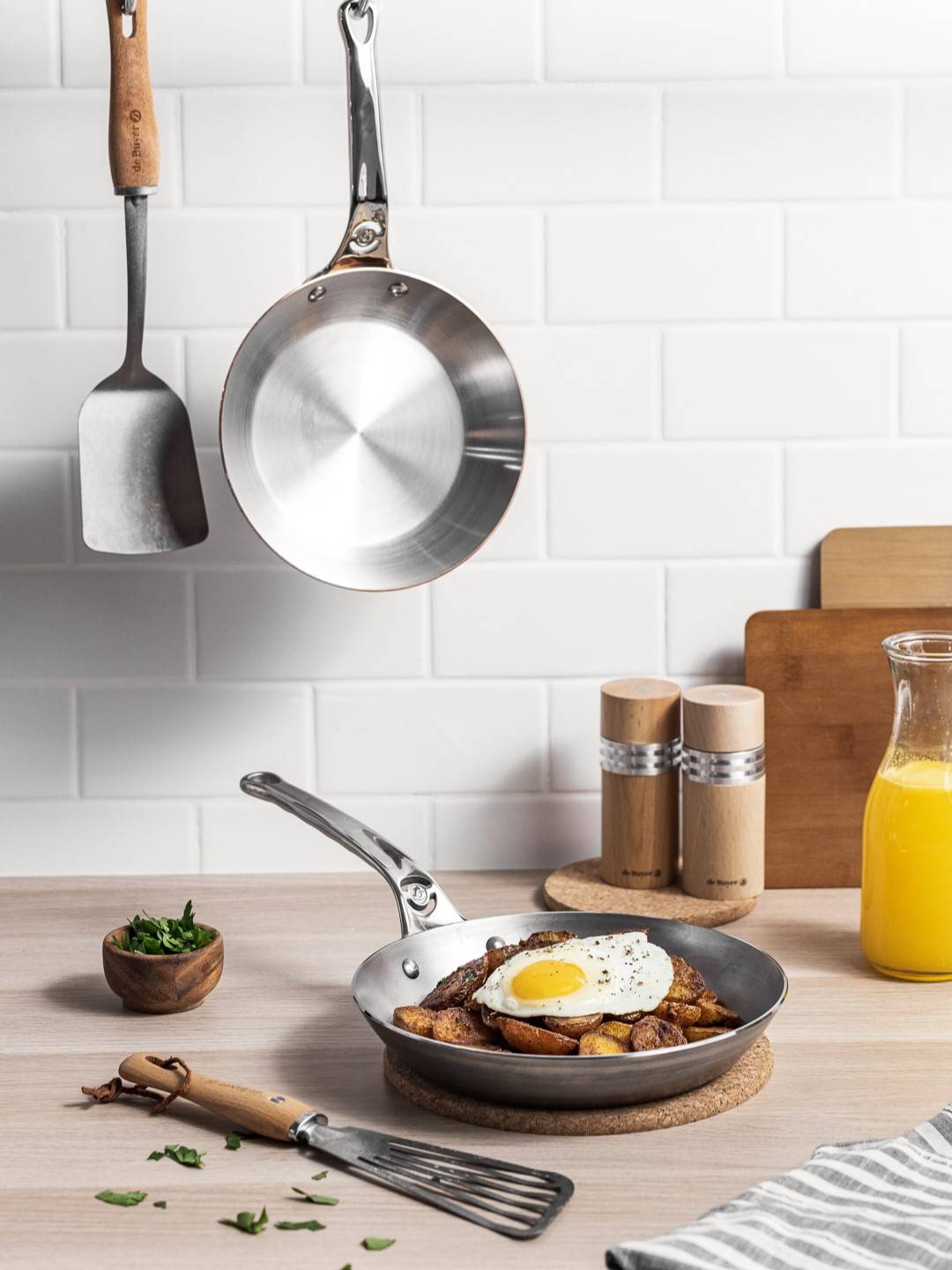 These quick and easy potato bites are loaded with flavor and make the perfect bite-size appetizer or snack for when you're craving something savory!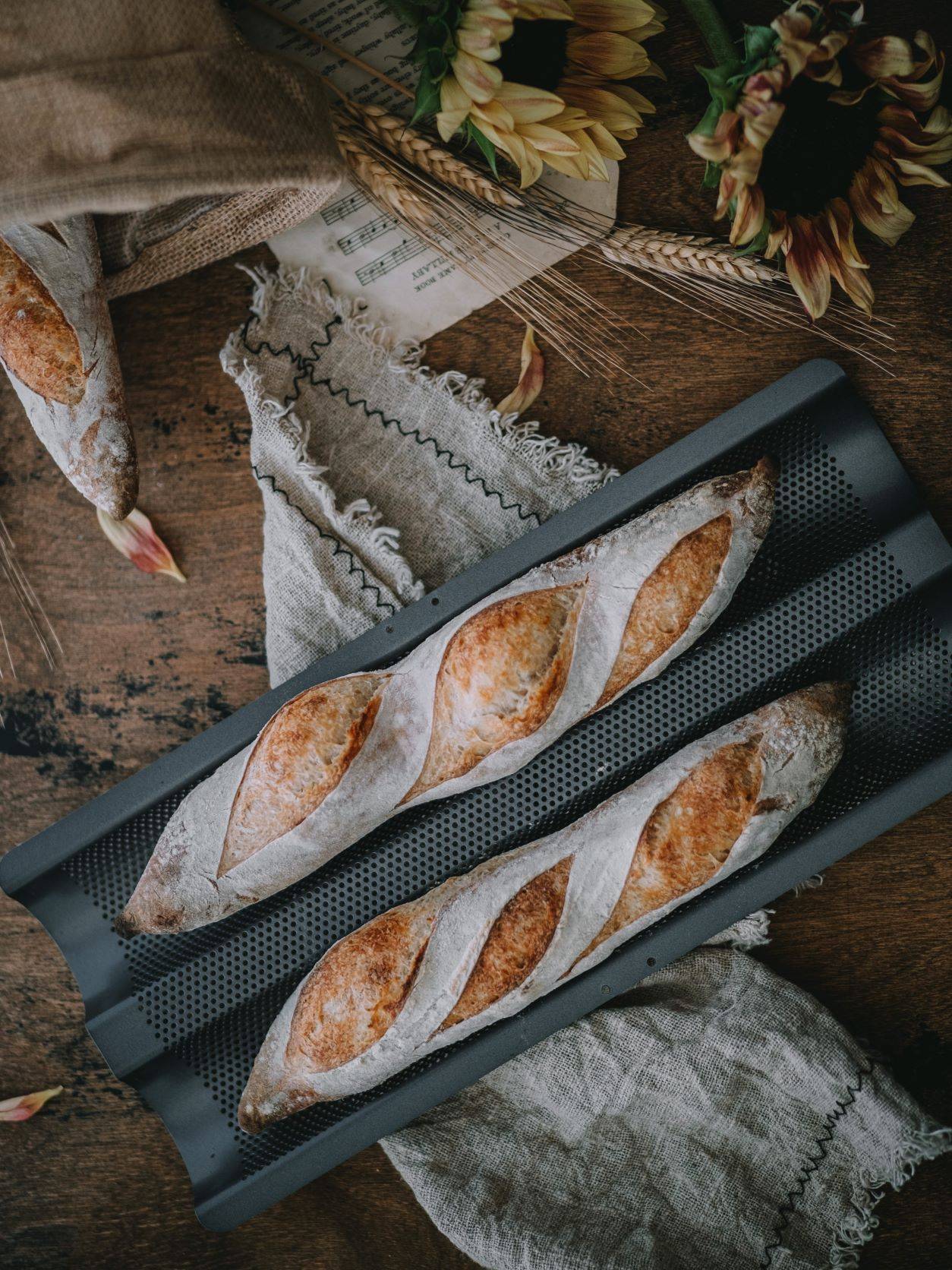 Easier than ever to make with our perforated baguette mold. Perforations help to evenly distribute heat and provide a nice crispy crust every time.